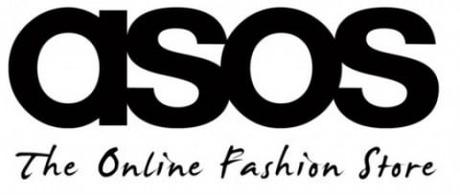 Two days ago I published on Twitter that there was a 30% discount code for ASOS going on… If you don't follow me on Twitter, besides start doing it right now, I can still tell you there's a 10% code still valid today. Simply enter BONUSTEN when checking out!
Now, what are you waiting for? Don't you know your way?
Click here and start shopping!