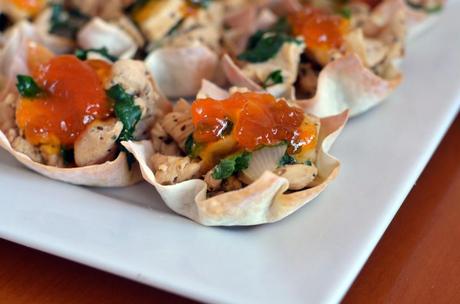 My baby doesn't sleep through the night. Not even close. She's nearly seven months old, and she wakes me up three, sometimes even four, times each night to nurse. I lean up against three pillows and draw her in close to my breast. She's quieter at night. Her arms don't flail; she doesn't reach up and try to grab my nose. She stays focused, not popping off the breast every few moments. And as much as I want to complain about my lack of solid sleep, I wouldn't trade our dream feeds for anything in the world.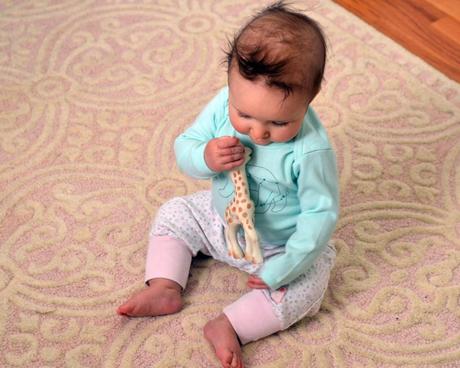 Because this time is fleeting. Because yes, eventually, she'll learn to sleep through the night. And in fifteen years, when she's a growing teenager, I'll sit at our dining room table and wonder if I should go into her room and wake her up. Dear friends, join me in relishing the difficult beauty of NOW.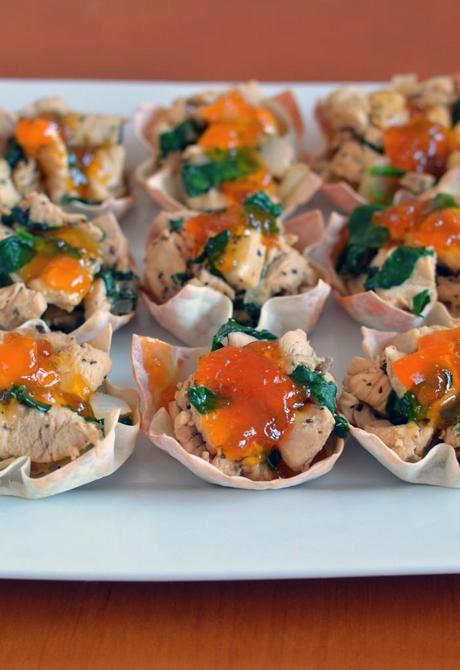 This past month, I attempted to balance motherhood with a photography assignment. The result? Long days, a few tears, dozens of beautiful dishes, and several hours of abandoning "my tasks" to sit with my daughter and play with her on the floor. Yes, this balancing act is another challenge that I'm choosing to view in a positive light. As I mentioned last week, I begin teaching next Monday. I have no idea how I'm going to make it all happen (but I'm trusting that as long as I slow down and savor where I am and who I'm with, I'll be all right).
These Asian Spiced Chicken Cups are one of the many recipes I worked on in December. They look beautiful and taste even better. Wonton wrappers make appetizer-sized, edible cups that hold a fragrant and spicy Asian chicken mixture. A dollop of an apricot sauce finishes the dish off. Serve them at a party or eat three or four for a light lunch. And whatever you do with them, remember that there is beauty in a simple meal shared with friends or a good book.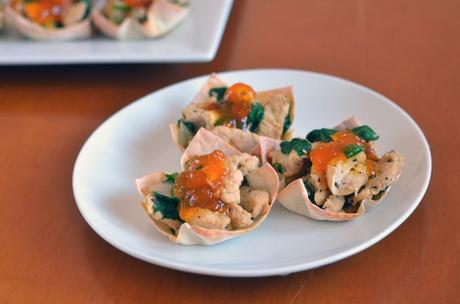 Asian Spiced Chicken in Wonton Cups
12 wonton wrappers
1 pound boneless skinless chicken breasts, cut into 1/2 inch cubes (chicken thighs would work well too)
1 cup finely chopped onion
2 tablespoons lemon juice
2 tablespoons olive oil
2 tablespoons soy sauce
1 tablespoon freshly chopped basil
1 teaspoon ground ginger
1/2 teaspoon garlic powder
Black pepper
Sea Salt
1 cup fresh spinach leaves, cut into thin strips
1/2 cup apricot jam
1 tablespoon orange juice
1/4 teaspoon ground ginger
1/8 teaspoon cinnamon
Preheat oven to 350 degrees Farhrenheit. Lightly coat two 6-cup muffin pans (jumbo sized) with olive oil. Press one wonton wrapper into each cup. Bake seven minutes or until lightly browned. Allow to cool in pan; remove and set aside.
Place chicken, onion, lemon juice, oil, soy sauce, and seasonings into medium bowl. Toss to coat and refrigerate for 30 minutes.
After chicken has marinated: heat large skilled on medium-high heat. Add chicken mixture with marinate and cook 7 to 10 minutes (or until chicken is thoroughly cooked). Stir in spinach and cook until wilted. Drain liquid from pan and spoon chicken mixture into cooled wonton cups. Set aside.
For the Apricot sauce: mix apricot jam, orange juice and spices in a small microwavable bowl. Microwave for 30 seconds or until warm. Spoon sauce over filled chicken cups.