Remember the last time you went gaga over a crush? Maybe those were the teenybopper days, like during your fifth grade? or junior year in high school? There is no definite time or right moment for us to feel kilig when we see the person we dearly call "knight in shining armor". Because even moms, like me, has the right to still feel that chill down the spine whenever we see our crushes. Well, I know, I'm just speaking for myself, because some girls would rather pretend that they are like Summer, in 500 Days of Summer, who you wouldn't see rattled when she sees a guy, or even her crush, we must say. But I'm just me, a simple girl, well, bias fan girl, as of this moment because Ashton Kutcher is the handsome-st, sexiest man ever alive.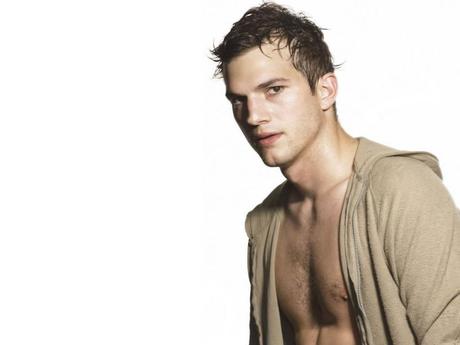 What I love most about Ashton? Besides his man-sandwich features., he's got a very manly personality as well. What I mean, is that some hunks are Adonis-like and good-looking enough but they got that soft personality, that some people often mistaken them as G.A.Y.S.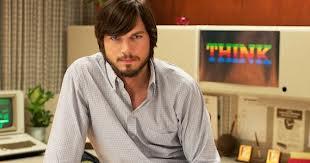 But too much for that. Actually, I am excited about Ashton's upcoming movie Steve Jobs which is set for release this year, as the news says. This is a challenging role for any actor because in the first place, Jobs is a one of a kind man and we'll need a one of a kind guy as well to portray him. And who would be the best man to do that?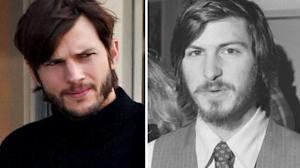 Now we know why Ashton got the role. He looks a lot like Steve in this picture, which I think was taken decades ago. See, the smart man behind our beloved brand Apple is as handsome as my Ash baby. Hey, Mila Kunis, if you ever see this, forgive me for being obsessed about your dear boyfriend. Pfft.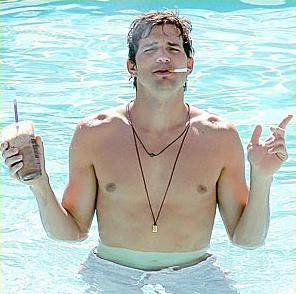 Look, Ashton looks sexiest when he's naked. Well, who wouldn't look sexy when he bares his yummy bod? But he's Ashton. Ashton. Ashton. Is it obvious I can't think of any word aside from his name? This is taken during "Spread" days, his movie in 2009. That's one of my Ashton filmography top picks. I also like What Happens in Vegas, No Strings Attached, and Killers. And I fell in love with him at A Lot Like Love because we share the same zodiac in there. Hoho. But yes, let's get to the point, he is the best man ever. Well of course just next to my little guy Jairus. Hi son, if you ever read this in the future, I want you to know you still own the greatest space here in my heart.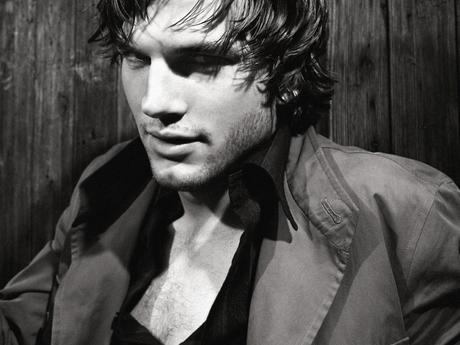 That stare? It's like saying "You want some good time with me baby? Look at my beautiful eyes, they are telling you how sexy I am." Yes, Ashton, I know you are.