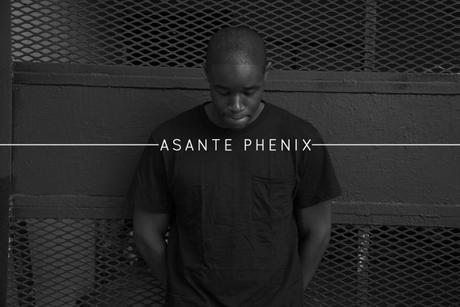 "Baptism" is about the opposite of what you might be expecting. Rather than celebrating the spiritual representation of rebirth,
Asante Phenix
instead baptizes his listeners with a hearty beat and sensual undertones. A deep bassline carries "Baptism's" minimal drums and bright synth as it slowly builds to both a musical and potentially emotional climax for
Phenix
. The continual pleading for someone to "get the water" can be taken as
Phenix
longing for cleansing from a past love or a mistaken indulgence in a passionate embrace. Whatever the lyrical representation of "Baptism's" meaning truly is, all we know is that this song will warm you up and instill a longing for a bath or a dip in a pool–religious affiliations aside.