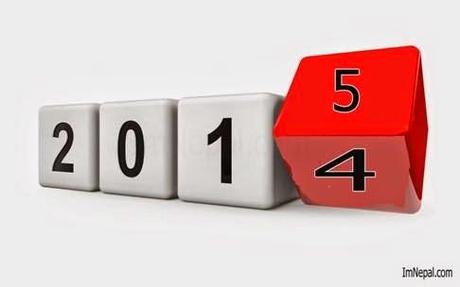 Our final night of Trivia at the Caledonia Scottish Pub for 2014 will be on Tuesday night, December 30th at 8 PM, with "2014 In Review Trivia" as the Special Category. I will ask you seven questions about the year about to end in pop culture, sports, film, etc. The Q Train lightning round will be "States' Largest City Trivia." I will give you ten US states, and you will tell me which is the largest city in that state in terms of population, as of 2010.
The Sneak Peek question for this week is:
"The Great Barrier Reef is located on what ocean?"
We get going at 8 PM tomorrow night. The Caledonia is located at 1609 2nd Avenue, between E. 83rd and 84th Streets. It's been a great first year doing Trivia at the Caledonia, and I thank you all so much for your support and loyalty, and making it such a success so far. I hope to see many of you tomorrow night as end say so long to 2014!