Pajama Boy approved.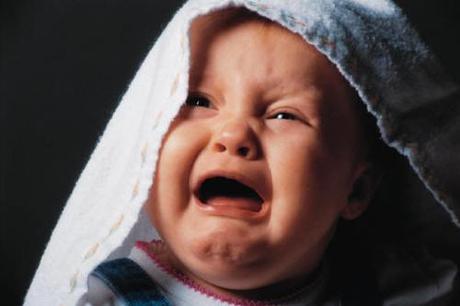 From Fox News: More than a thousand students at Ohio's Oberlin College apparently were so concerned that activism was taking up too much of their time that they pushed a failed petition to abolish any grades below "C," according to reports.
A New Yorker article this week detailed this and other examples of what critics called liberal activism run amok. The petition reportedly garnered some 1,300 signatures during the fall semester of 2014 as protests over the deaths of Michael Brown, Tamir Rice and others at the hands of police flared.
Student government co-liaison Megan Bautista told the magazine that her college responded in a big way after bigoted flyers appeared on campus in 2013, going so far as to cancel classes for a day. "I don't want to say we were ahead of the curve or anything, but we were starting this trend of millennial activism."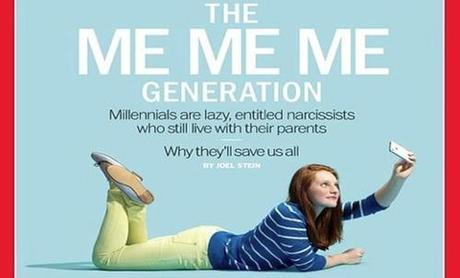 Oberlin reportedly changed its grading policies to free up time for activism amid Vietnam and the Kent State shootings in 1970, but did not budge after the new petition went public.
Another student said some professors were lenient with midterm exams, but complained that those instructors weren't easy to find. "There's professors who have openly been, like, 'Yeah, instead of, you know, writing out this midterm, come in to my office hours, and you can just speak it,' right? But that's not institutionalized. I have to find that professor," Zakiya Acey told the magazine.
In November 2014, a white police officer in Cleveland shot and killed Tamir Rice, a 12-year-old black boy playing with a pellet gun outside a recreation center. The pellet gun, which the boy borrowed from a friend, was missing the orange tip that federal regulations require on imitations to distinguish them from real firearms. In December 2015, a grand jury chose not to indict the officers involved.
That same month, a group of black students sent a letter to Oberlin's president, Marvin Krislov, demanding 50 changes, the New Yorker added. Among them: paying activists $8.20 per hour and firing several employees the students said weren't supportive enough.
Krislov told the magazine he wouldn't respond directly to the letter. "It contains personal attacks on a number of faculty and staff members who are dedicated and valued members of this community."
Oberlin assistant professor Joy Karega made headlines after a string of Facebook posts blamed Jews for the September 11th attacks and the rise of ISIS. The college's board of trustees denounced the comments, but many students rushed to her support.
DCG