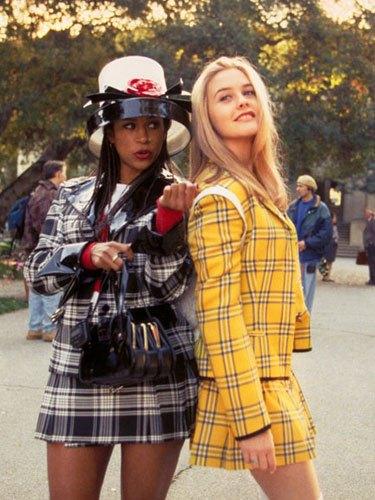 Grab your coordinate plaid skirt suit and your over knee socks. This upcoming fall season is going to be all about the the 90′s. For my readers too young to appreciate the term "As if" stop what you are doing and go rent Clueless on Netflix. This cult teen classic will definitely be inspiring your fall wardrobe choices. From plaid minis to a preppy layered look you will definitely be channeling the 1990′s very often. I love all era inspired trends, but I particularly like this one. I was 6 when the movie came out so I was a wee bit too young to indulge in the trends. Now that they are making a comeback I am very excited to take part!
The best part about the 90′s trend is that it is the true 90′s that are coming back, not the 90′s style that carried over from the 80′s. While I will be the first to admit that the 90′s was probably the worst of the era's fashion wise it did have its own identity. So, it will be fun to mix the old with the new.
It will not just be the preppy 90′s look that is in. Look out for grunge and some funky phresh  90′s hip hop inspired looks like the ones below.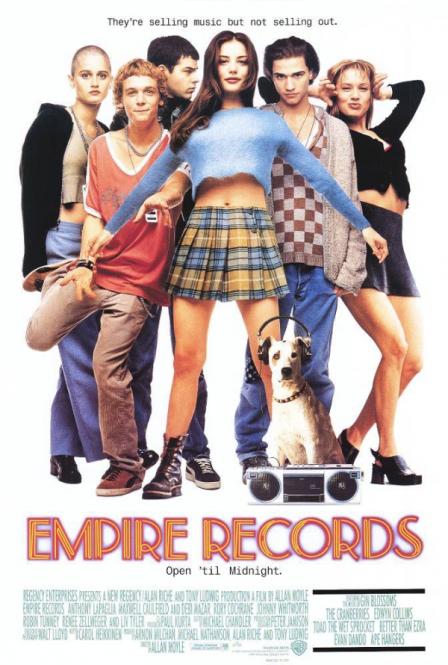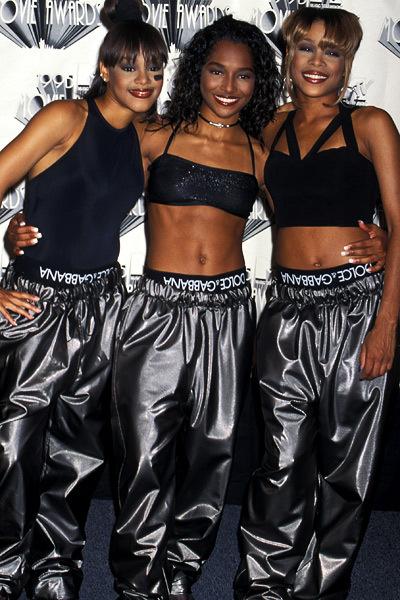 Expect a post at a later date of how to wear the 90′s trends in a FW 2013/2014 fashion!<a href="http://polldaddy.com/poll/7289318">Take Our Poll</a>
Follow Me on Twitter:  @lexlovescouture
Follow Me on Instagram: @lexlovescouture
Click here to like me on Facebook!
Check out my YouTube channel!