Roughly a month ago, Zócalo posed this question in Los Angeles: Do the arts make us better people? The thoughts provoked by it stayed right alongside me as I flew farther away from the event itself. Mostly because I've always considered myself artistic; so much so, I thought I'd pursue a career in design. Then I changed course. And yet, I don't think it's a coincidence that collecting art is at the top of my "oh, now I've made it" checklist; nor that I'm committed to finding a socially-conscious job with ample creative freedom.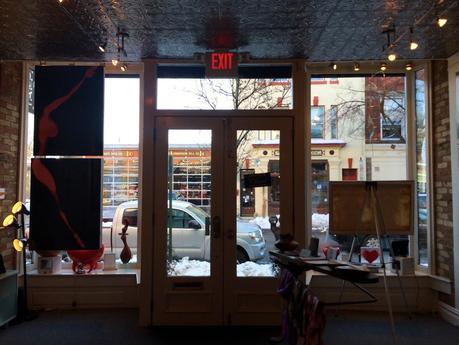 On my last full day at home, Debra and I went out to lunch in Tarrytown. We soup and salad-ed at Sweet Grass Grill, picked up coffees to go from Coffee Lab Roasters, and wandered throughout the many galleries in town. It was my kind of perfect afternoon.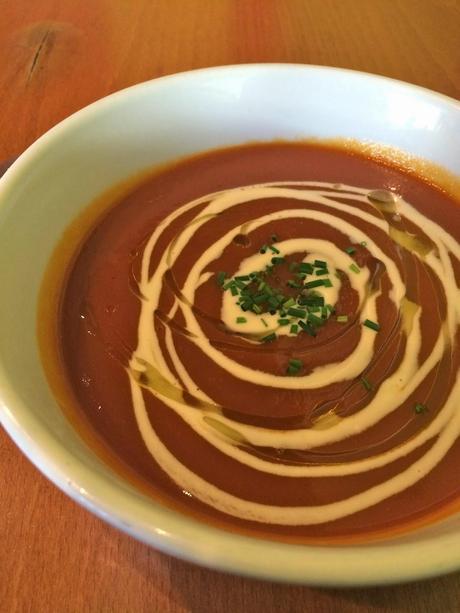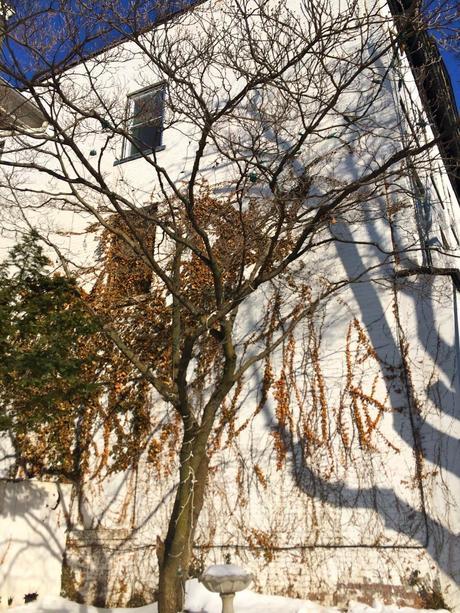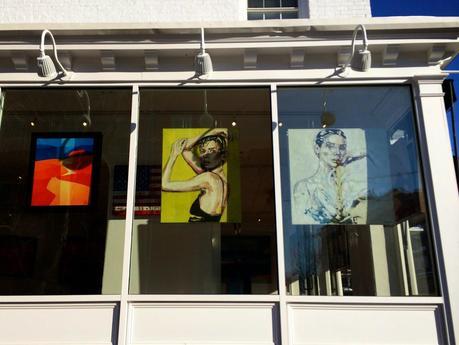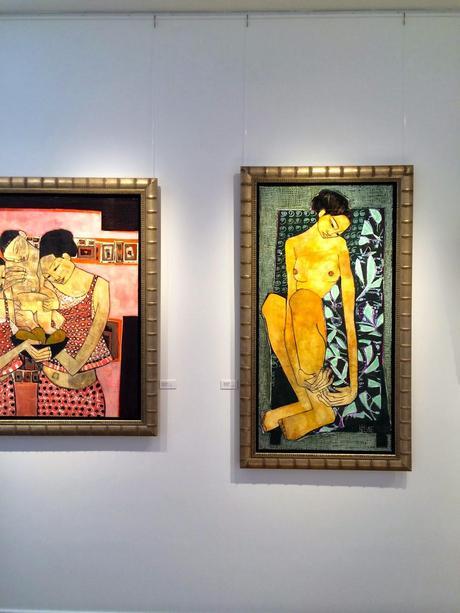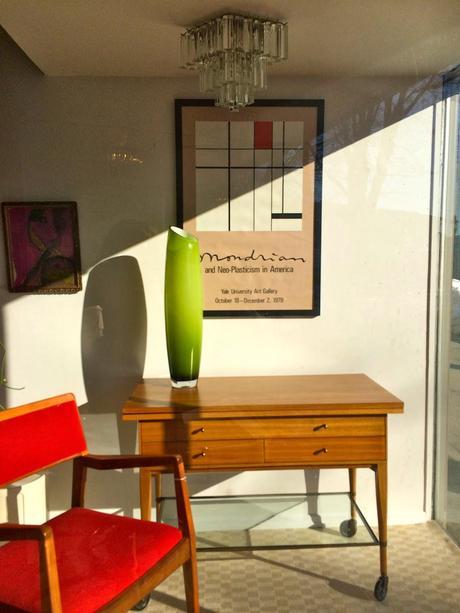 A couple sunny afternoons later, back in Paris, I met Sasha for lunch at the new Haï Kaï. I felt like we were dining in the cafeteria of a contemporary art museum. The space felt that cool, and cold. And the food, thought not at all cheap, was absolutely beautiful.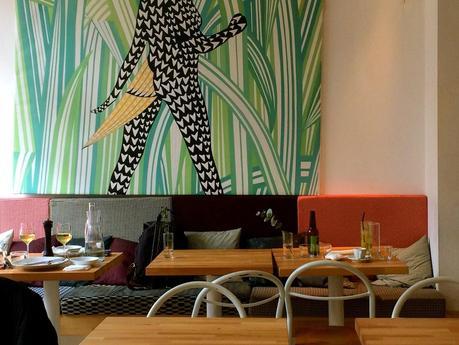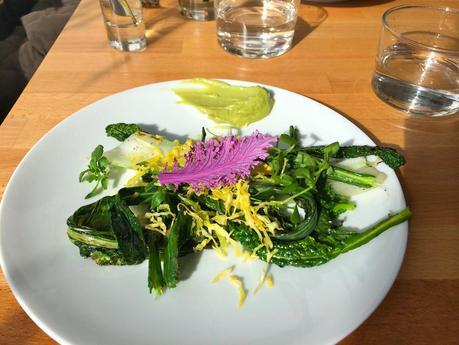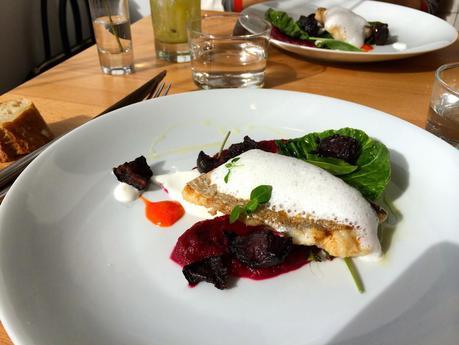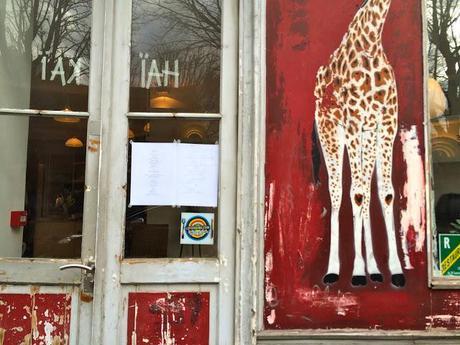 As I'm finding in my research, one of the qualifications of any nouvelle cuisine is the artistry with which the chefs create and present their dishes. I appreciate being able to so occasionally enjoy them. When it comes to visual feasts though, I still prefer street art, galleries, and museums; a much more financially-sound habit, wouldn't you say? I've decided to start sketching and collaging again, too... quite literally drawing inspiration from the works of famous photomontage artists on display near my apartment. Bon week-end !