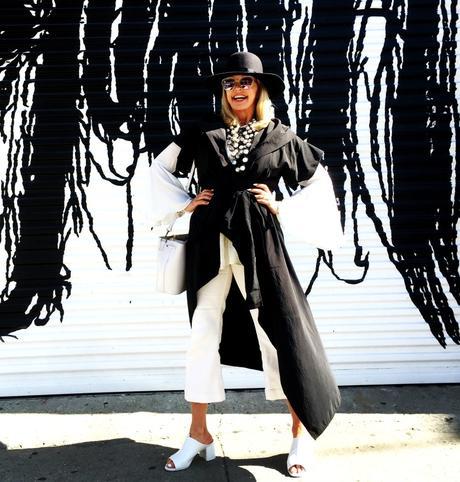 Last week we ventured up to Downtown Los Angelesfor Market Week in  the Fashion District.
My favorite stop in Downtown LA before the Fashion Districtis always the 

Arts District Los Angeles!


Every time we visit there seems to be so much changenow that it has gone from a bit gritty to full steam ahead gentrification.
But one thing that is still consistent as of late are thefabulous wall murals!One for almost every  type of outfit!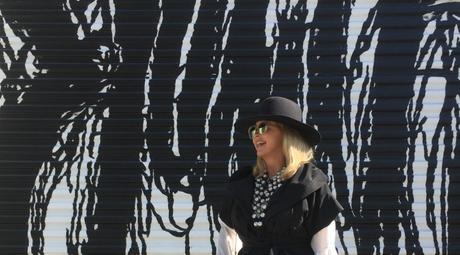 I love the  Arts District Los Angeles for so many reasonsbut I especially love any area that breeds and supports creativity!I live in South Orange County Californiawhich I absolutely love.
But it is definitely a conservative areaso sometimes I am extremely aware that my creative ensemble styling leaves many people baffled.So areas that attract creative soulsare always a favorite of mine!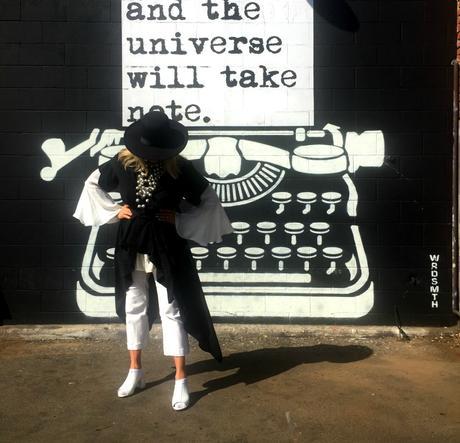 For my foray into Downtown Los AngelesI wore a white ensemble basewhich includes my beloved white cropped flare jeanswith a bell sleeved top.Both pieces are by 

Target's

Who What Wear line.


This was a perfect base for my sleeveless wrap vest from

 Chateau  Bel Age in San  Diego!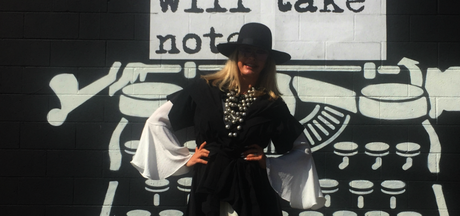 I finished the outfit with my signature wrap pearls and a high crowned felt hat.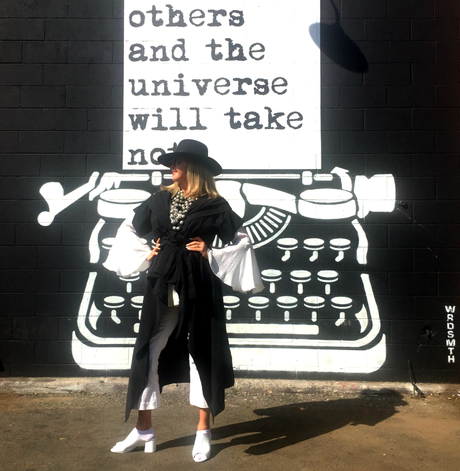 Block heels, one of this seasons shoe trend,gave it a fresh modern finishas well being a comfortable walking shoe to explore the area!These white sandals are a recent purchase from 

Zara

HERE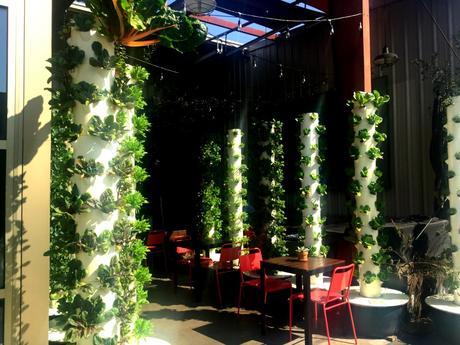 One of our favorite spots to visitin the Arts District is The Urban Radish


A 'Hand curated Market'

which is both a full service grocery store and eatery.
But my favorite part on this visit wastheir lush and thriving Hydroponic Towers
I have seen these genius gardening towers more and more over the last few yearsespecially in urban enviromentsbut I have never seen them florish like these!Must be great care and our wonderful rains we have gotten here in Southern California this winter!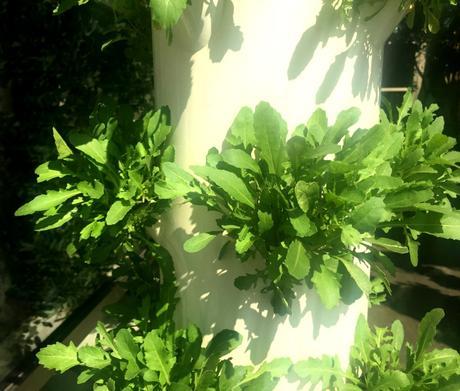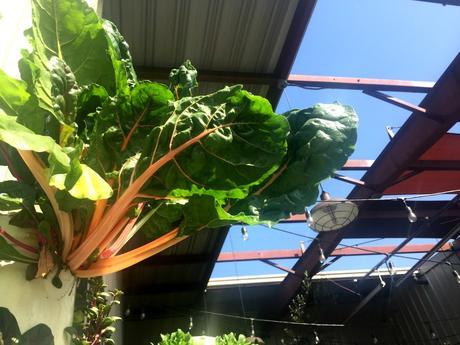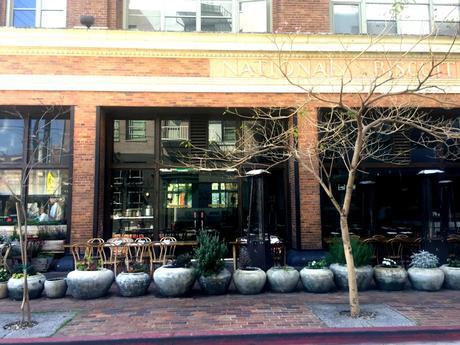 Our lunch destination was 

Church and State

located in the old National Biscuit ( Nabisco) Building.This factory building was designed by E. J. Eckel in 1925as the West Coast factory space for the company.This building was redone in 2006in the beginning stages of the Downtown gentrificationof mostly abandoned industrial sites.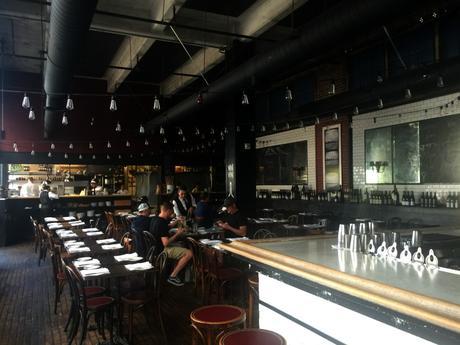 Church and State Restaurant

is located on the ground floor of the Nabisco Buildingand was once the loading dock for the company.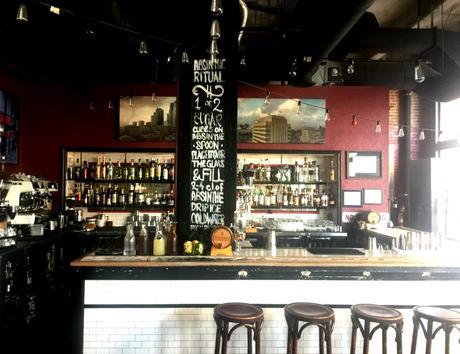 Opened in 2008 

Church and State

 was one of the very first restaurants to open in the gentrified Art's District.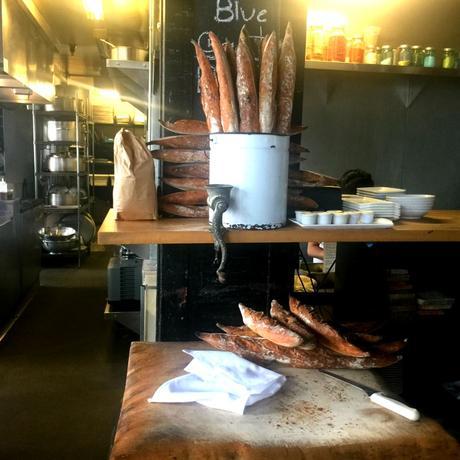 The restaurant  is a French bistroserving traditional bistro farewith seasonal sourced organic produce.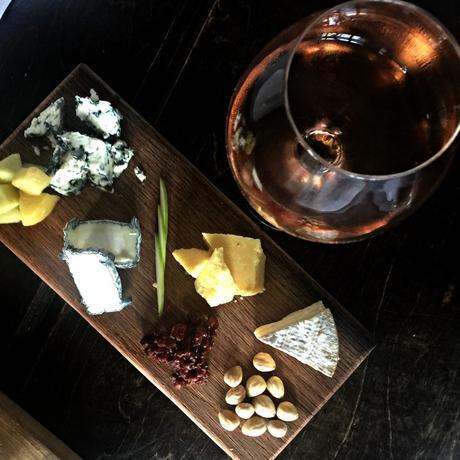 We tried all five different cheeses.There were even bakes apples along with fresh slices.Give me great cheese and breadwith a great glass of wineand I am a happy camper for sure!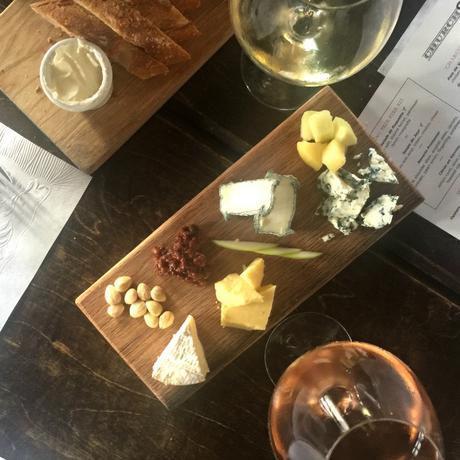 Next stop on our LA adventure we checked into the always Chic and Stylish 

Ace Hotel Los Angeles!


I will be back next post sharing our stay there!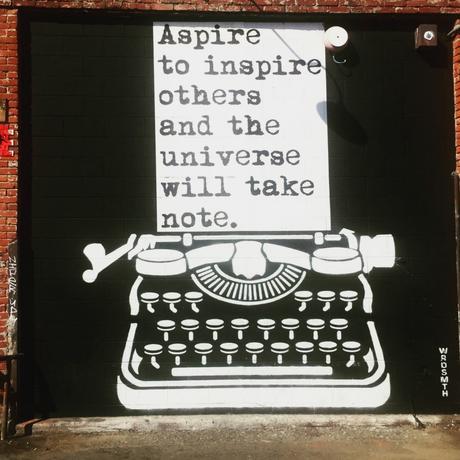 As always my friends


I wish you love and joy

as you style your life



linking withNot Dead Style