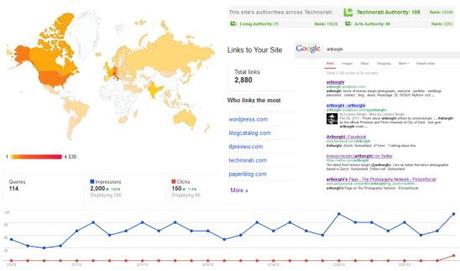 1. You have original pictures you would like online to share with the community
2. You want to keep the copyright on your own work
3. You are looking for a personalized and customizable way to share your art
4. You have no idea / no time to run a blog
We give you platform and visibility through the fast growing artborghi.wordpress.com photoblog and the several networks we belong (click the post picture to zoom). You send us your art and a description of your techniques, we do the rest (picture and text composition, post publication, feedback report).
Contact us for more details!
Filed under: awards Tagged: artborghi guest post, artborghi guest potographers, artborghi.wordpress.com, Hosts, Photoblog, Photography, WordPress