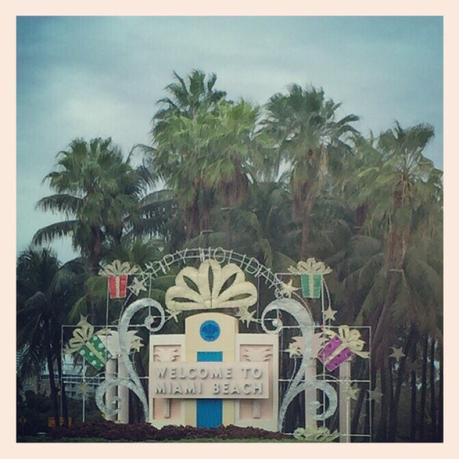 Art took over Miami in a big way and I'm so glad I finally attended this event. I can emphatically tell you that I will do my best not to miss it again. Art was everywhere. Miami alone is a work of art. The fashion, the people, the buildings, the landscape, it was all on this weekend. I will admit, it was rainy and the clouds were dreary, but on the good side, that kept the weather cool for a lot of walking around.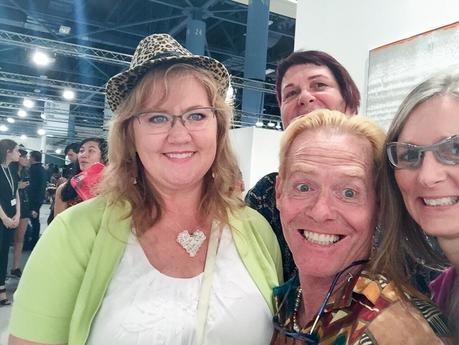 Galleries all over town were putting their best foot forward. Pop up art shows were right on the beach and the main Art Basel Show was at the Convention Center. I attended with a few local artists friends, Stacey, Doug, and Debi. Debi Crouse had some of her digital art pieces in Scope, so I was so excited for her. I had no idea what to expect event though it has been described to me. The weekend was amazing.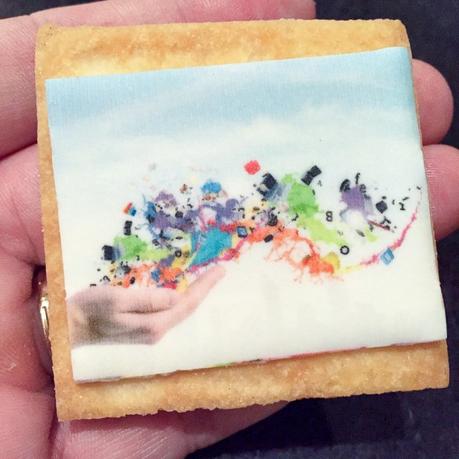 We stayed at the Loews Hotel at Miami Beach. They offered us cookie art when we arrived. How cool is that?
I'm going to break my weekend up in a few posts. These posts will be very photo heavy, but I hope you enjoy. I think I wrap it up and share my overall observations after I share all the pictures. For now, enjoy some of the art seen at Art Basel 2015 .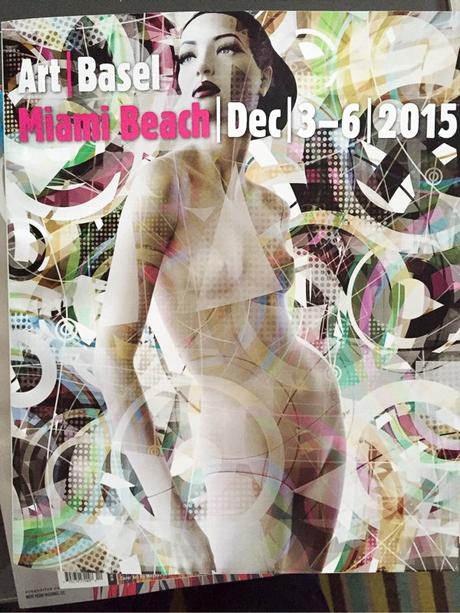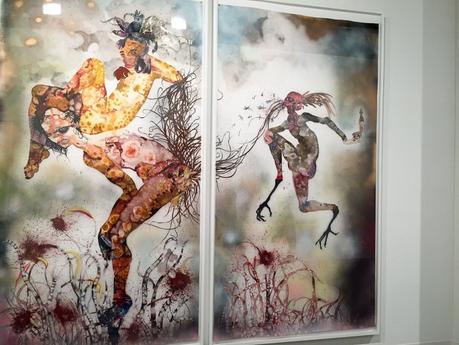 This is collage work to a whole new extreme. Check out some of the closeups below.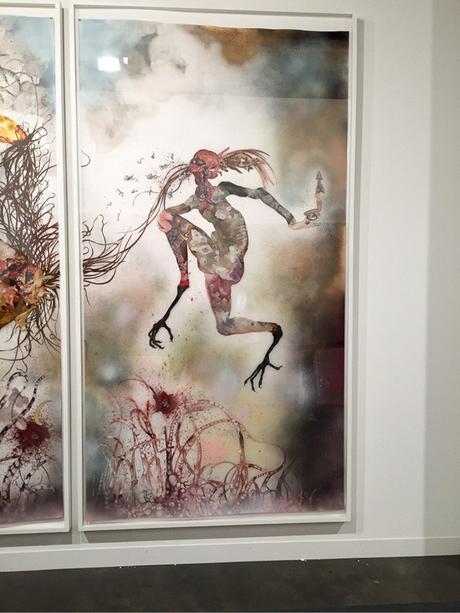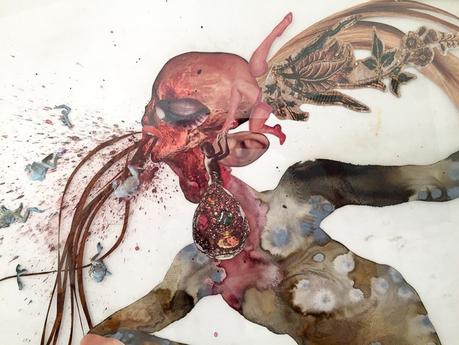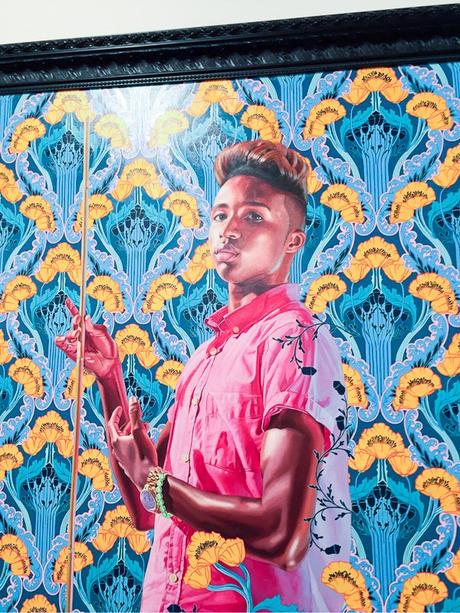 Amazing colors and detail!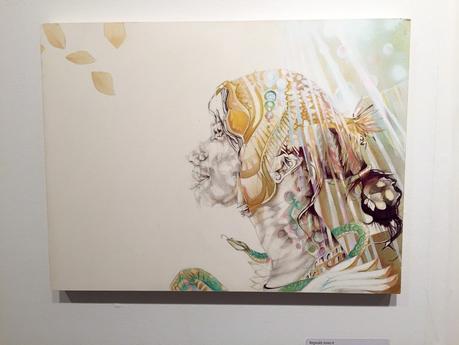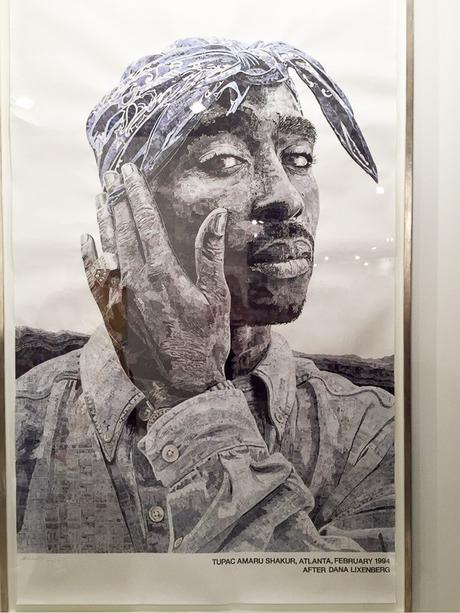 Unbelievable that this whole thing was created with teeny tiny collaged pieces. Check out more details below.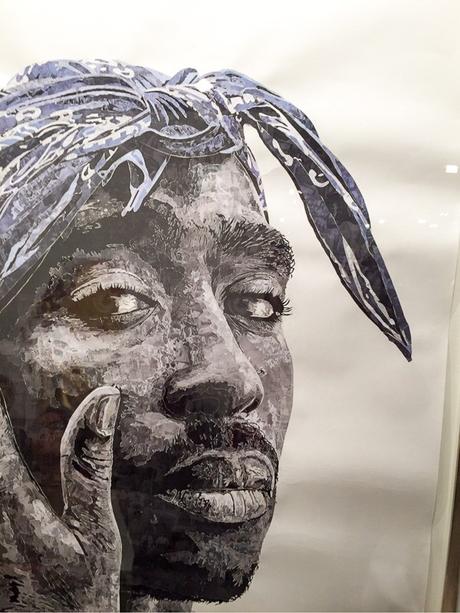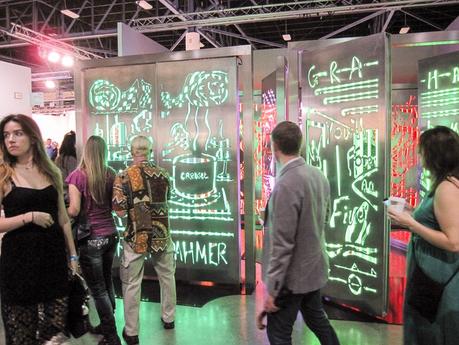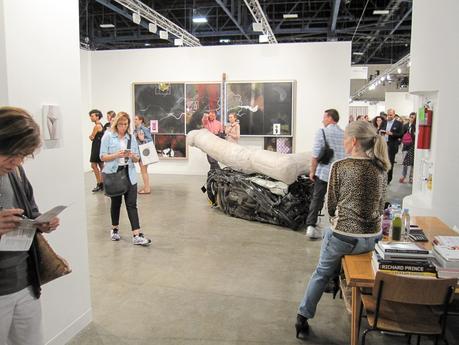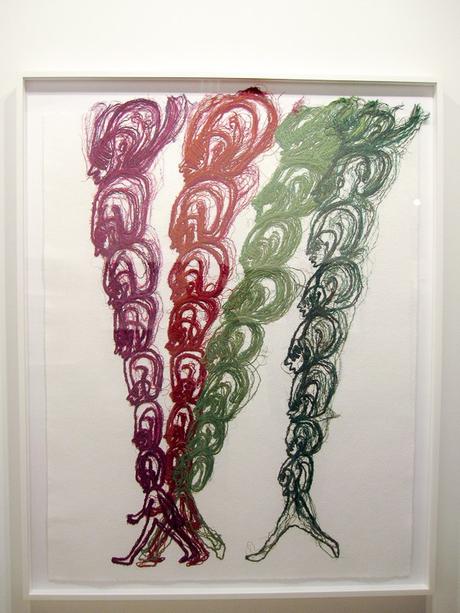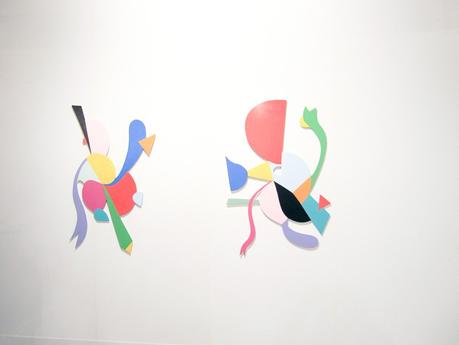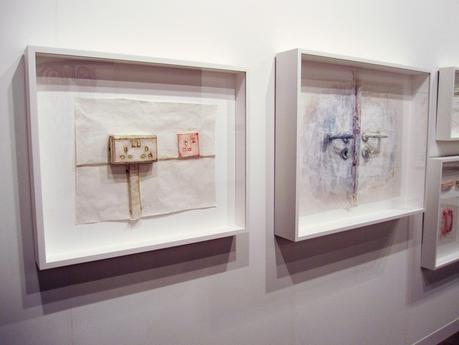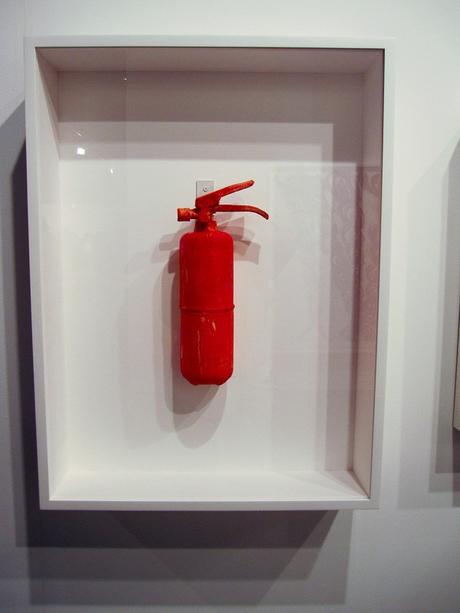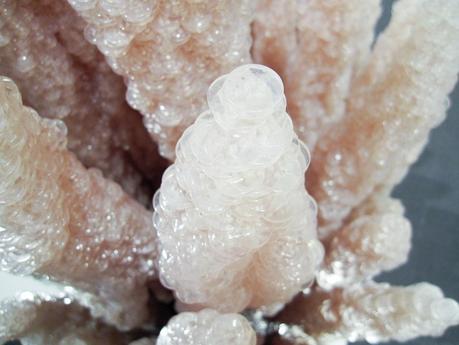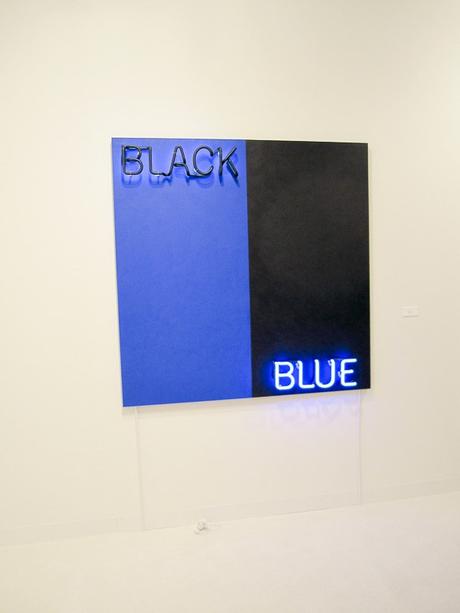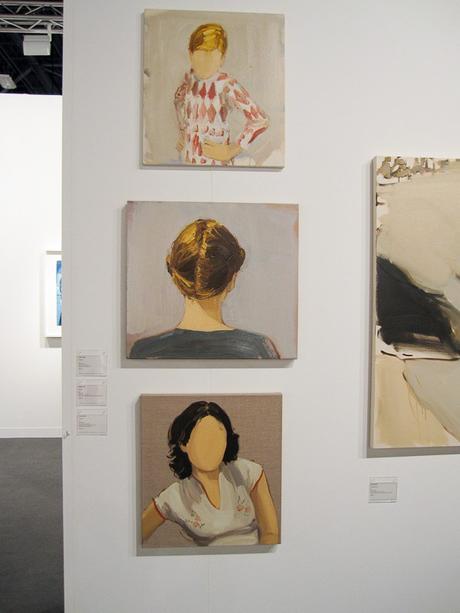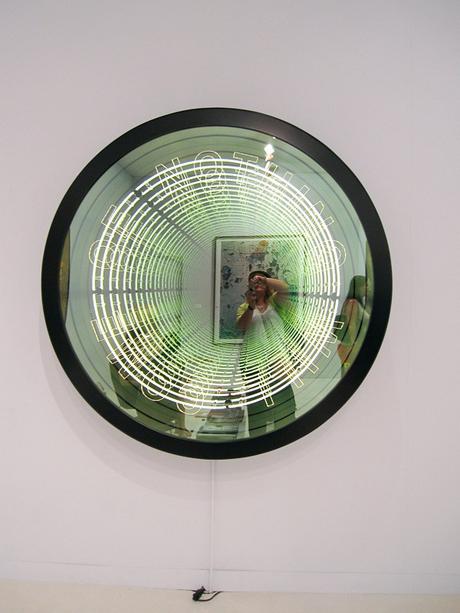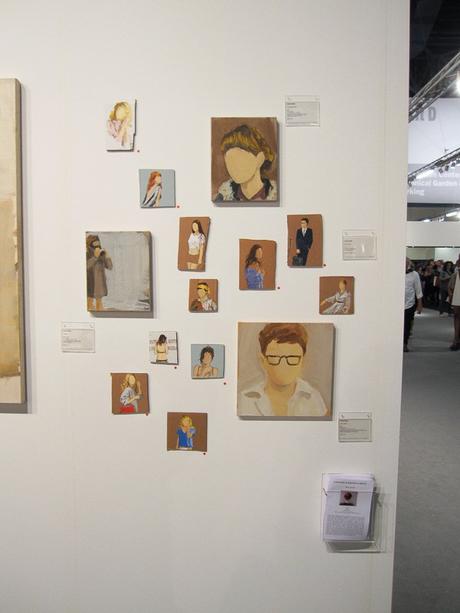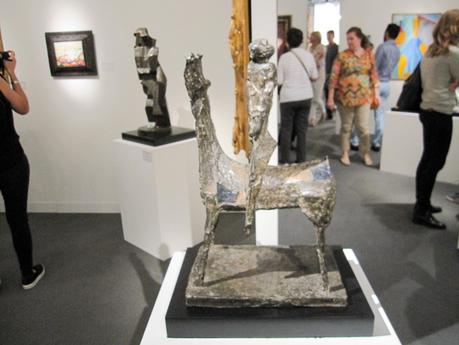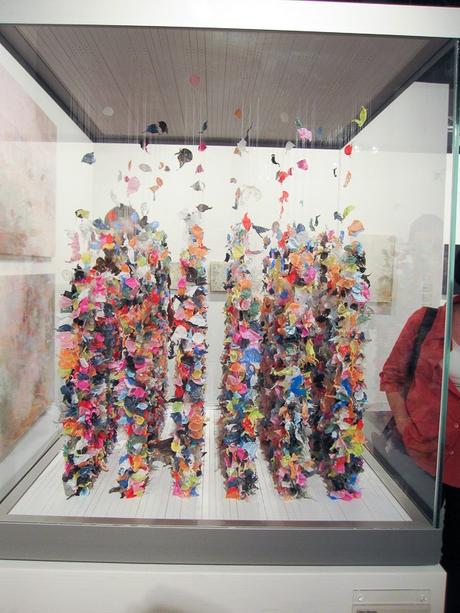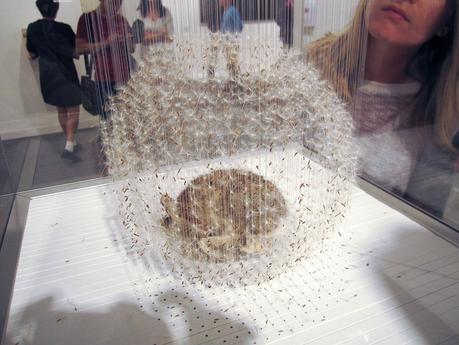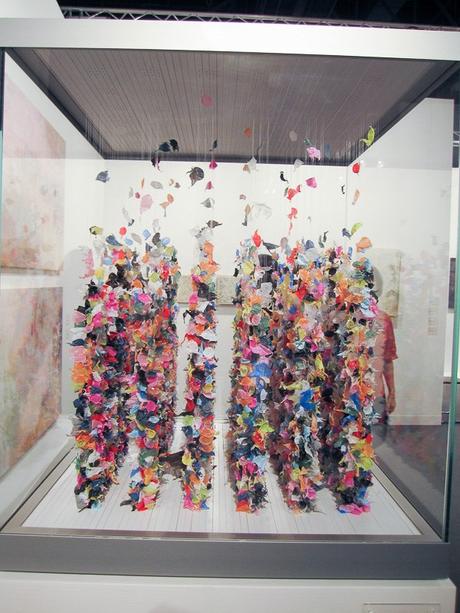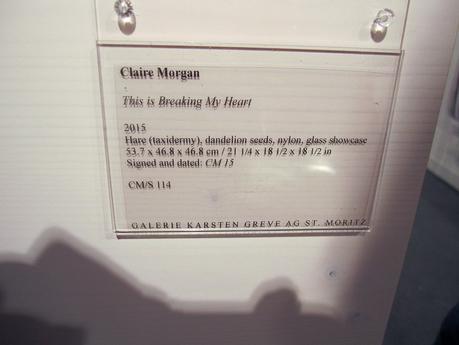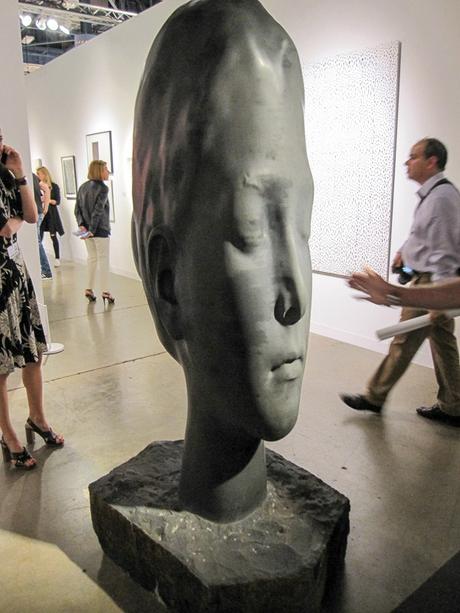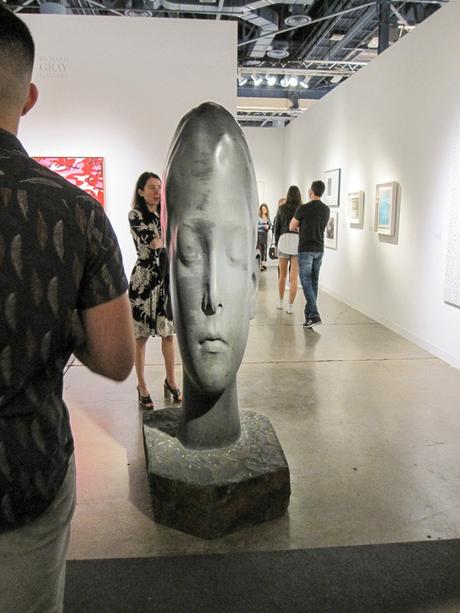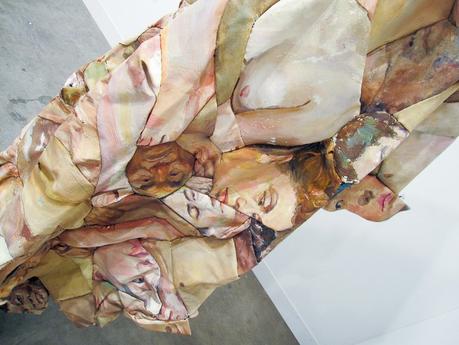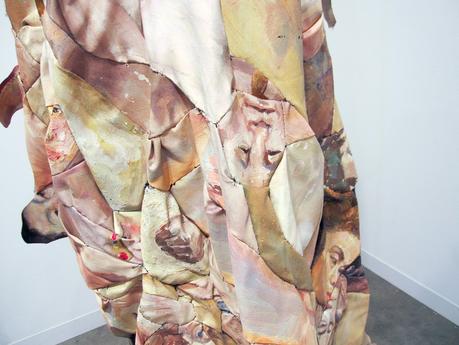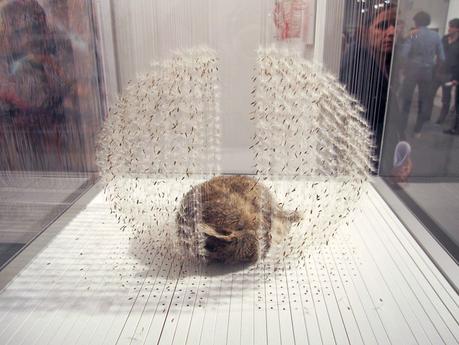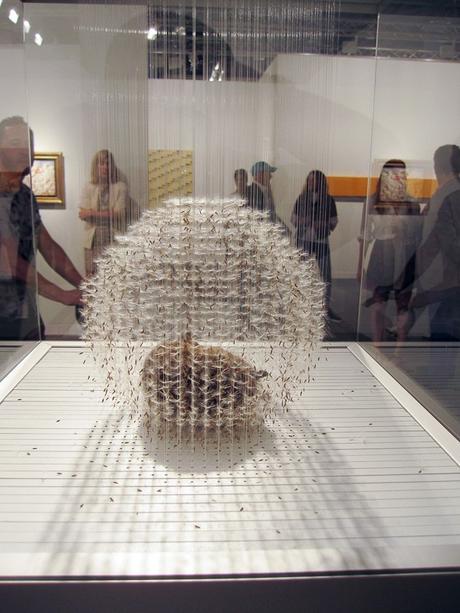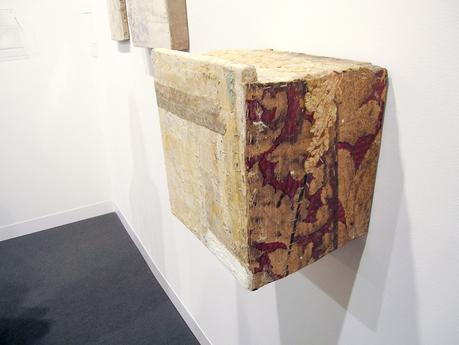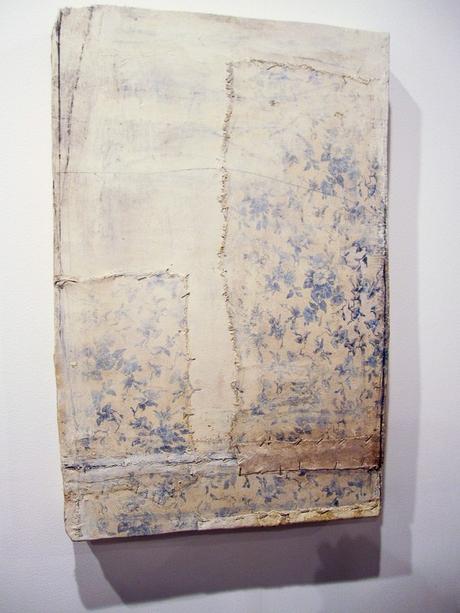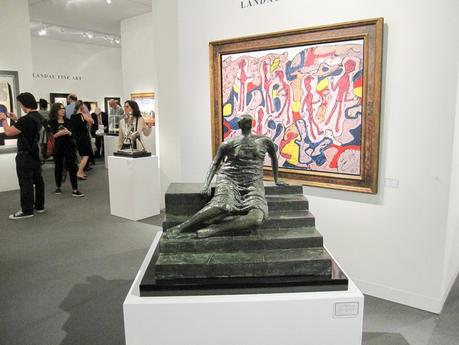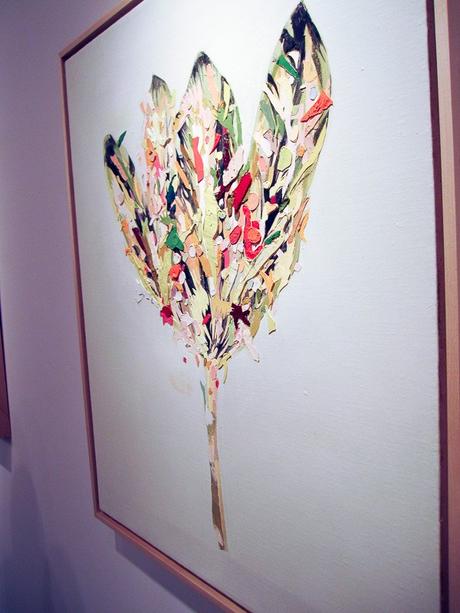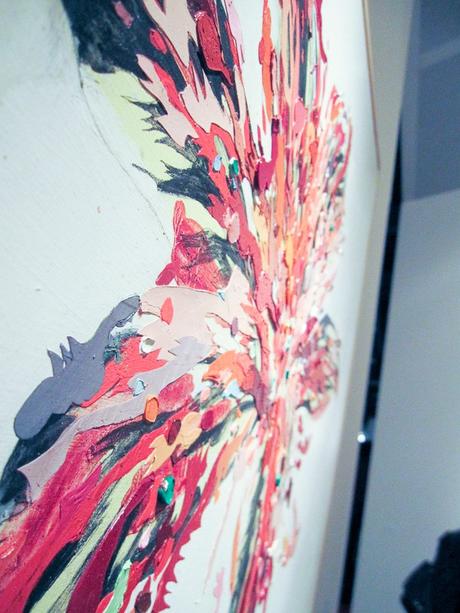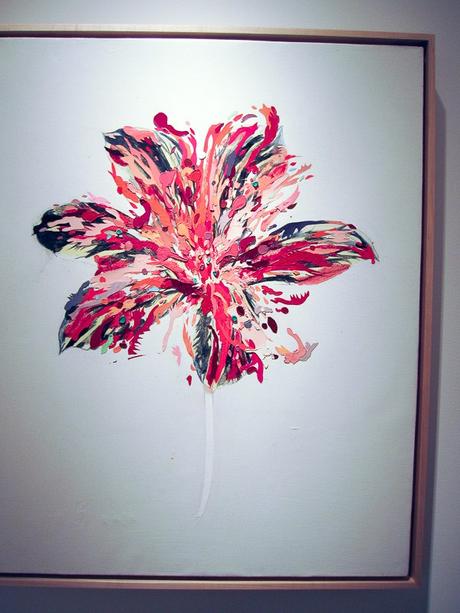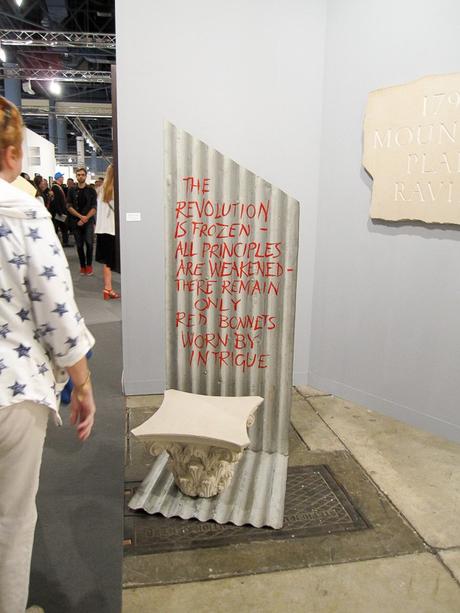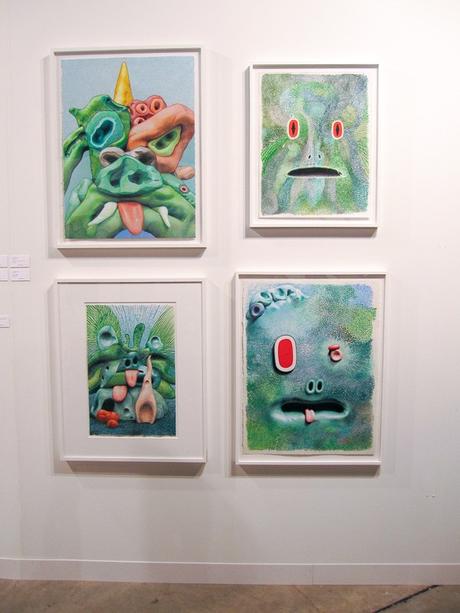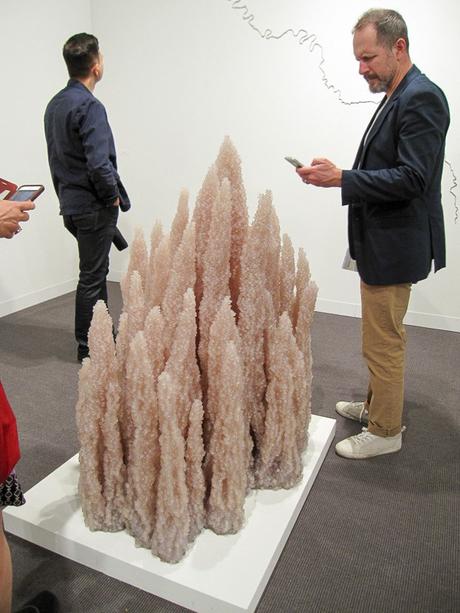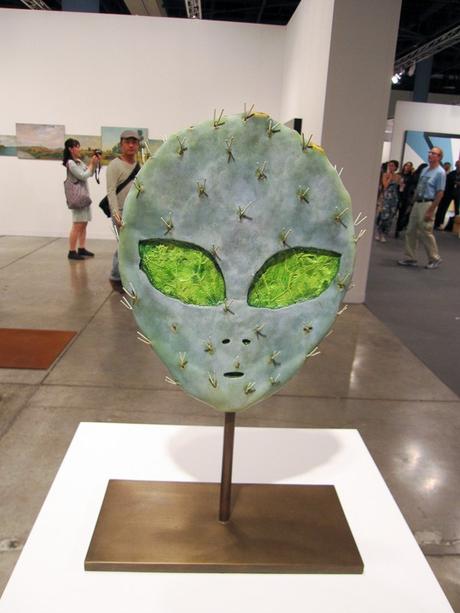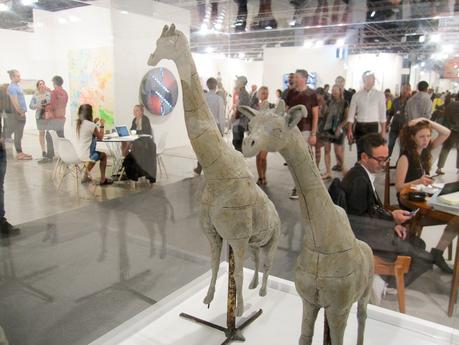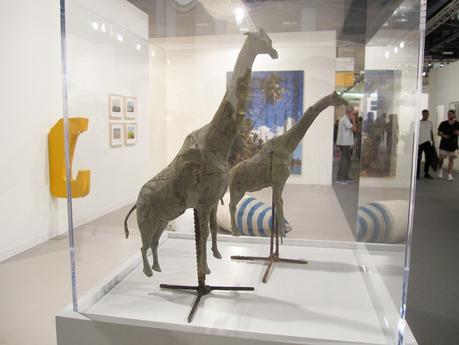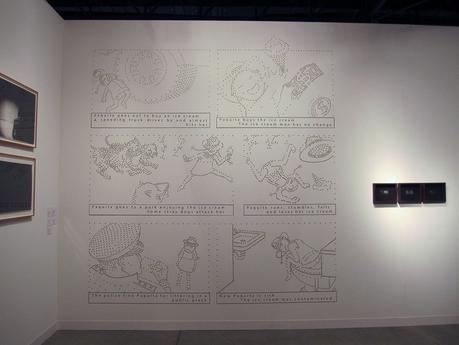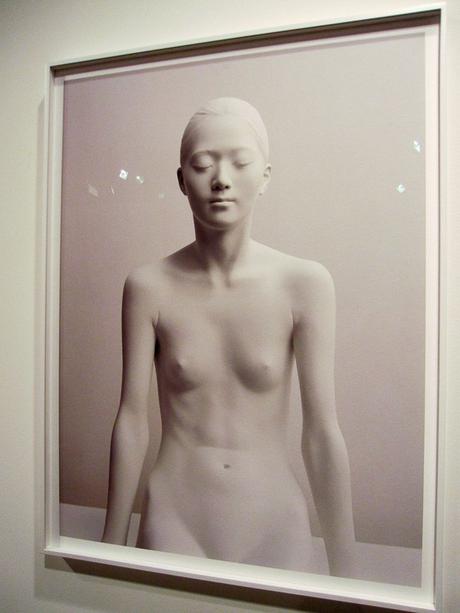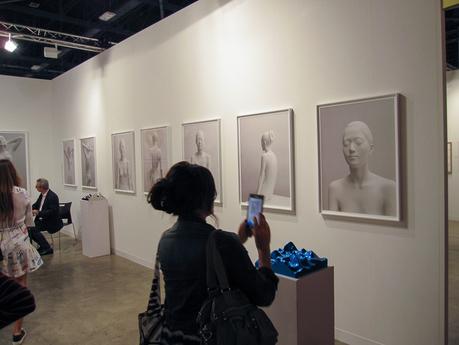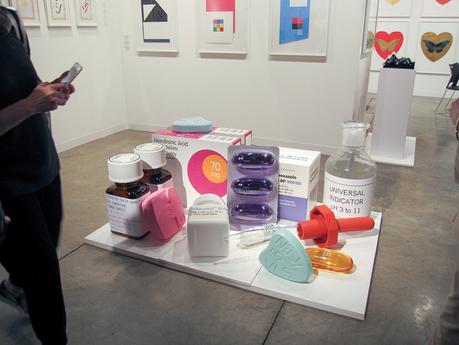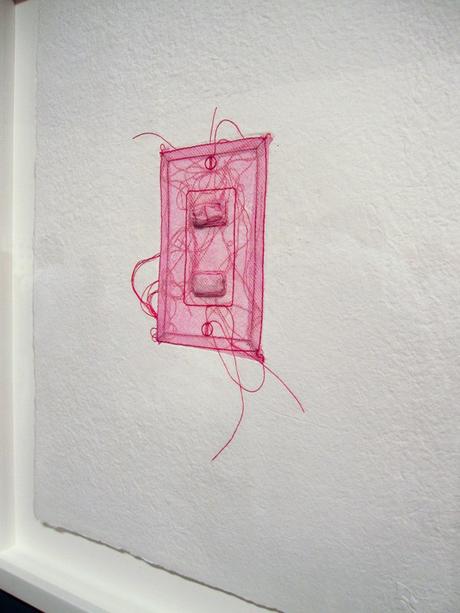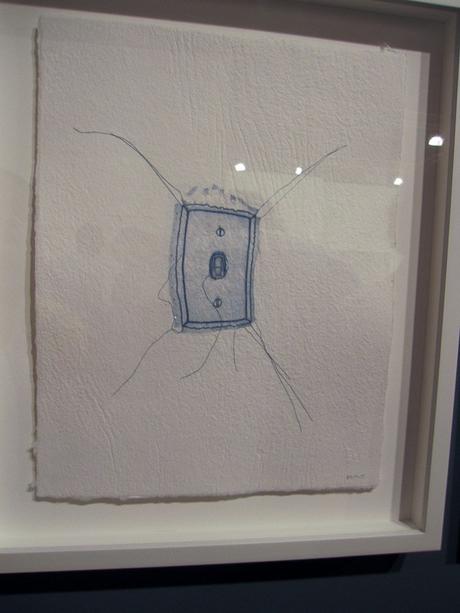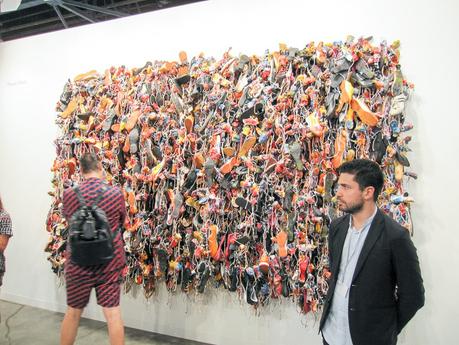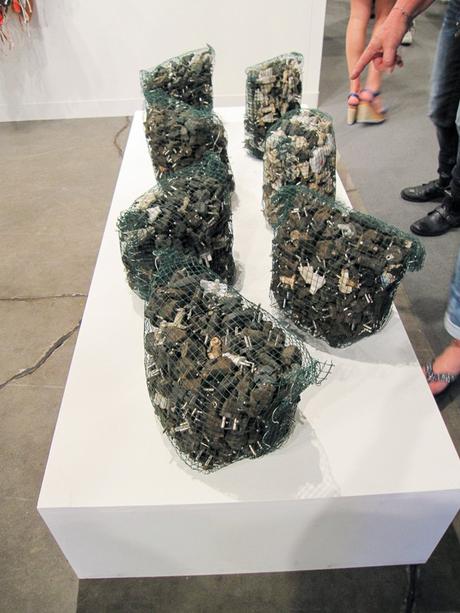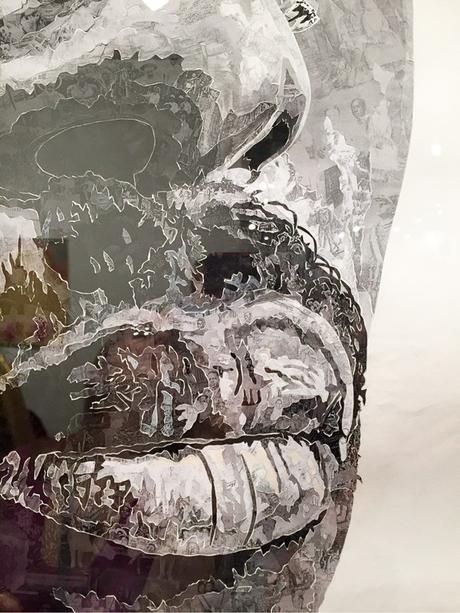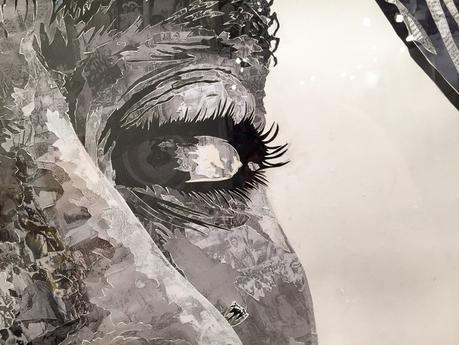 Lots of fibers and papers everywhere.
This entire piece is made of buttons. You have to get right over it to see that. So amazingly done. Bravo!
See the stacked buttons?
Completely drawn into these faceless portraits.
Lovely and interesting sculptures.
Yes, this was breaking my heart too. But I couldn't stop looking at it. Each of those seeds was wired to create a dandelion ball with the sleeping (aka dead taxidermy) bunny inside.
Wow. Day 1 was so much to see. We didn't even get to see everything and I didn't post near all the photos, but I tried to give you a good overview of the variety of art seen that day. After Day 1, we were ready for dinner and dancing in Miami. (That is a whole story in itself LOL ) If you follow my social media, you got to enjoy some of that show!
I'll share more tomorrow from our visit to Aqua Hotel Gallery. Each day got better and better. Who wants to go with me next year?