Douglas & Saugatuck - Gift Shops and Galleries GALORE!
A full day biking and walking around the separate downtowns for Douglas and Saugatuck did not provide enough time to see all that was available.
After a great stay at Blue Star Motel we had a delicious breakfast at the diner just around the corner- Waypoint Restaurant .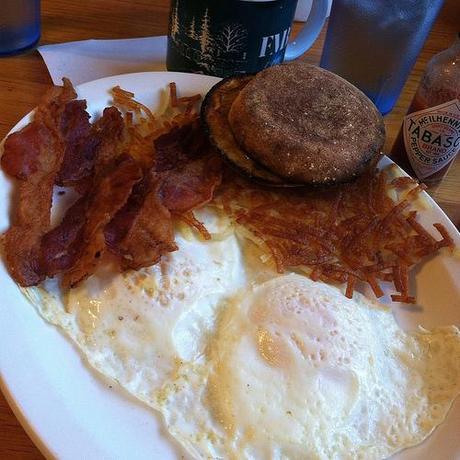 After a delicious meal, we biked to Douglas & Saugatuck to explore the a whole bunch of gift shops and galleries.
Chris found an artist friend's new gallery in Saugatuck- Jonathan Shuff. Jonathan opened his Michigan product gallery (featuring his work and the work of other Michigan artisans) this past spring and it has be overwhelmingly successful during the first season. Chris is excited to take some of his hypertufa designs back to the gallery this fall.
Check out the gallery here- https://www.facebook.com/pages/Jonathan-Shuff-Gallery/544770575553926
Dinner came from Phil's Bar & Grill and featured a bbq blue burger and a flat bread pizza with ham, apple, and cheese.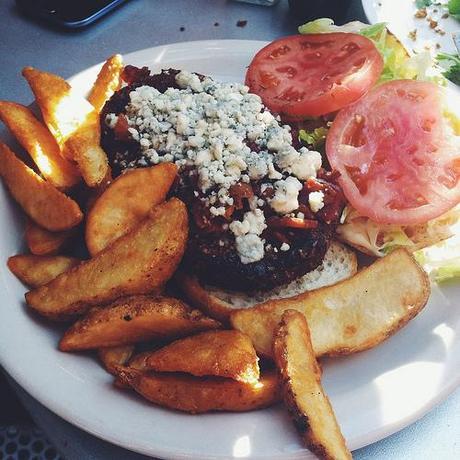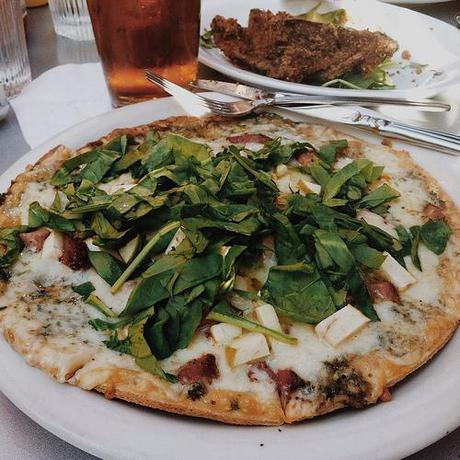 Despite being in a food coma, we managed to catch a sunset at the Saugatuck Dunes State Park before heading on to Holland for the night. (video the beautiful sunset on Lake Michigan)