As a foreigner grappling to come to terms with even the most basic of Spanish, it is almost inconceivable to entertain the comprehension of Argentine humor and wit in day to day dialog. This blog will therefore not seek to offer guidance on how to translate jokes and interpret humor but rather takes a look at the cultural implications.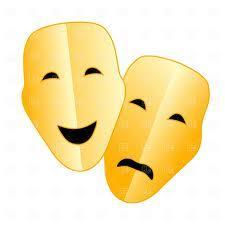 comedy masks
Argentine people are generally good looking and well groomed individuals. More often than not the sun is out, aviators are on and the cool strut is well and truly in motion down the street. Indeed if you have ever walked down a typical Buenos Aires high street you would be forgiven for thinking it a cat walk. It appears everyone is buying into this vanity stricken culture.  All too often I impulse buy a chocolate bar at many a kiosko and subsequently tear into it as I negotiate the street. Just of late it has dawned on me that I am most definitely the only punk eating or drinking in the street. It just simply is not done here. Not a good look….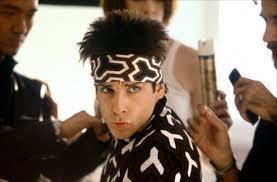 Blue steel
My point is that the strong image culture does not provide for self -deprecation. People generally have an inflated opinion about themselves and by self deprecating it would go against everything they stand for. So people generally do not make fun of themselves and other people who they maybe close to. Coming from England I find this quite a change and one that, on occasions, annoys me. Sometimes I'm wanting to get somewhere but am constantly held up by hipster after hipster checking themselves out and walking five abreast along an already congested high street. Other times I may just feel like death and quite frankly have no desire to join the vanity race. However more often than not I just miss the friendly banter between good friends. The wit and dry humor is enchanting and engrossing.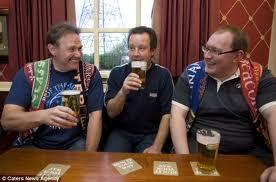 Friendly pub banter
The Argentine's have also experienced historical hardships through Military dictatorships, economic collapses, insecurities of identity, political corruption and devastation and a strong religious order. Arguably this all has led to a lack of self deprecation. However I firmly believe it is important to cross these boundaries to cure previous wounds. Comedy is a great vehicle to do it.
So as a result you will find that Argentine humor is found not so much in the under belly of society but rather on screen, in stand ups, comics and literary works. The comedy is based towards political figures, celebrities and surreal humor.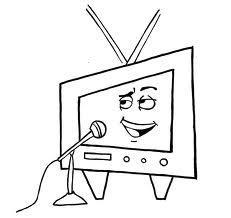 TV comedy
Television: Classic Argentine shows include Cha Cha Cha, Todo por dos pesos, Caiga Quien Caiga commonly referred to as CQC, El Show de Videomatch, etc.
Comic Books / Strips: Quino's Mafalda  is one of the internationally best-known Argentine comic strips and comic-book series. Its humor is related to local and international politics.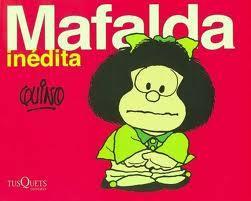 Comic Book
Literary Humor;  can be found in the works of some of Argentina's best-known writers. For example, Jorge Luis Borges was known for his dry, sometimes dark, humor. He begins his story "The Dread Redeemer Lazarus Morrell" by describing  Bartolome de las Casas as having taken pity on the natives suffering and dying in the mines of the  Antilles thereby leading the Spanish government to relieve their suffering by importing African slaves to suffer and die in the mines of the Antilles.
Theatre and Stand-up comedy; Numerous comedy theater actors earned renown among Argentine audiences over the years, including Florencio Parravicini, Jose Marrone, Pepe Biondi and Nini Marshall.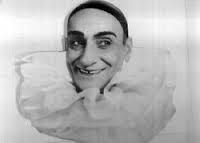 Florencio Parravicini
Musical comedy: Established in 1967, Les Luthiers is the nation's best-known musical troupe, and are known for inventing many of their instruments. Midachi, a musical comedy trio established in 1983, is also popular both on stage and on television.
Phone pranks; Argentine youth, especially young men, enjoy phone pranks. One of the first popular prank-callers in Argentina was "Doctor Tangalanga".