C'Mon peeps, share your stories with us. My post on Monday was about kicking up a little book club through the blog, but we need your help.
Even if you don't want to join just yet I really want to pick a good first one (especially since sitting down to read can be tough these days. Gotta get something to motivate us.)
I've gotten one suggestion for Walking by Henry David Thoreau,  from Rachel at TheInteriorRevolution.  Anyone else?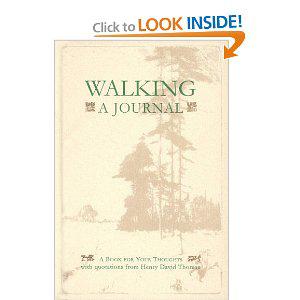 Witty, ironic, dark and dangerous (no twilight series)?   I'm totally ready to lead this readin' parade so join in and help a mutha out.
Leave me comments on your favorite reads: what made you laugh, cry, get off the couch and do something…I wanna know