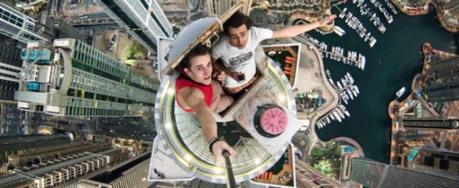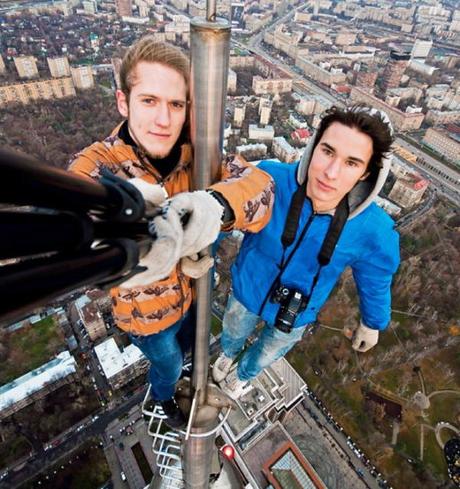 Photo by Kirill Oreshkin.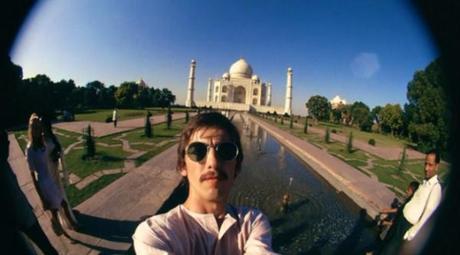 Photo by George Harrison.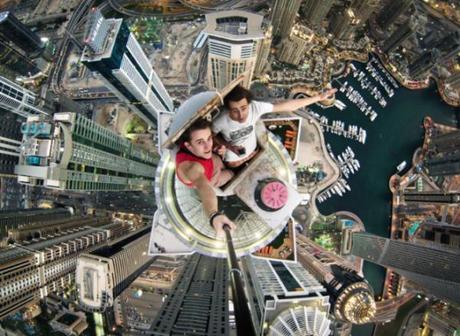 Photo by Alexander Remnev.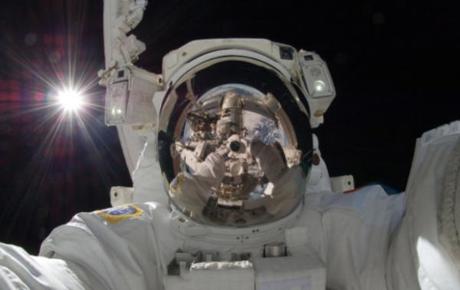 Photo by NASA.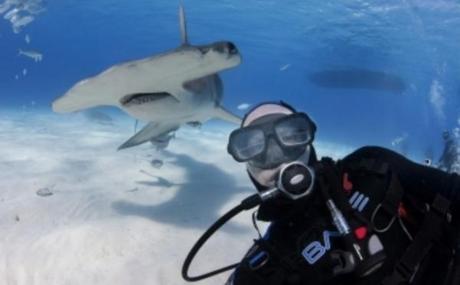 Photo by Peter Verhoog.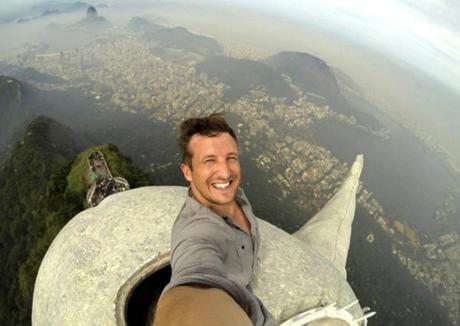 Photo by Lee Thompson.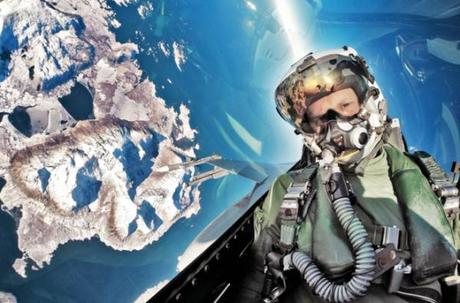 Photo by Forsvaret.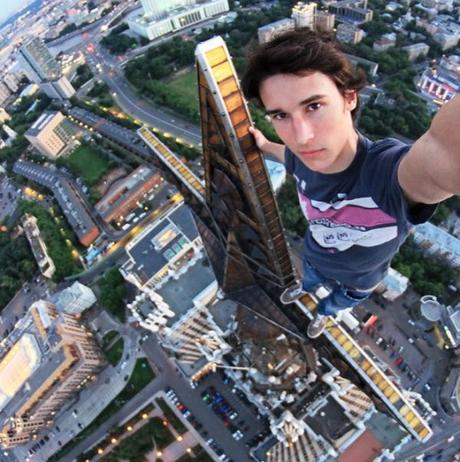 Photo by Kirill Oreshkin.
The selfie phenomenon has gone viral but which selfies are worth remembering? We've compiled a few of the best including Lee Thompson on top of the Christ The Redeemer statue in Brazil, Dubai Marina and outer space.