Are Guys more forgetful than Girls in a Relationship?
UC Browser settles all disparities this Valentine's Day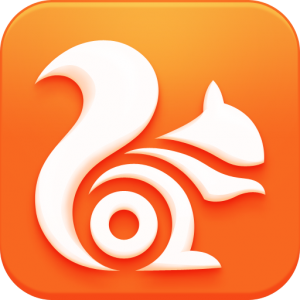 Valentine's Day is here again and the debate on
relationships is still long and running: who is more aware in a
relationship, guys or girls? UC Browser, India's no.1 browser with a 41%
market share as of December 2014 according to StatCounter, has partnered
with a YouTube channel to produce a video quizzing couples to gauge who
knows their partner better!
The results have come out to be interesting.
This Valentine's Day, whether you're single, in a relationship or somewhere
in between, you might be interested in knowing who wins this bout. Check out
this video produced in association with SORTEDD to know the results.
A treat to watch for all the singles and couples, the video features Delhi
couples who were quizzed for valentine's day but with a catch, they were
quizzed about each other! Each member had to answer simple questions about
their partner to win a free smartphone from UC Browser. Out of the many
couple quizzed, only one pair managed to win the smartphone!
A Fun thing to do this Valentine's Day is to ask your partner the same
question and see the results. Match your score against your partners and
then renew the debate. Few questions that were asked were:
1.   What's their Favourite Color?
2.   When's their birthday?
3.   What's their last boyfriend/girlfriend's name?
4.   Who's their celebrity crush?
5.   What's their weight?