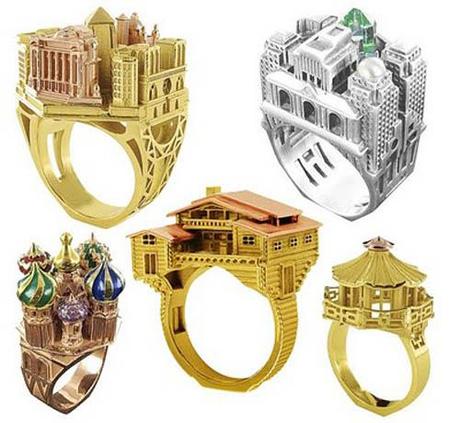 "Who said Architecture is not fashionable? 
Well, here we have the proof that fashion has no limits! these rings are miniature models of famous architectural projects around the world. Projects in Paris, Moscow and New York were reduced to wearable sizes and are some of the featured items of this ring collection by the french designer Philipe Tournaire. 
I love this creative and innovative idea and i think it gives a fresh twist to the jewelry design world. It reminds us the huge value this awesome monuments have and gives us the chance to carry them with us always! My favorite pick is the Moscow Saint Basil Cathedral. It's great example of a colorful architecture and a gorgeous piece of jewelery. Which one is your pick?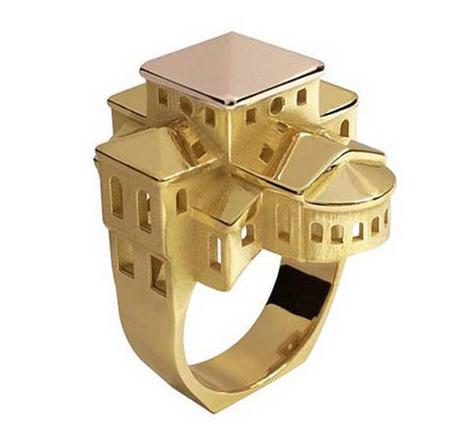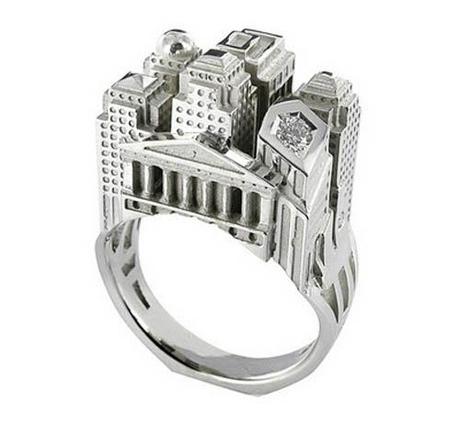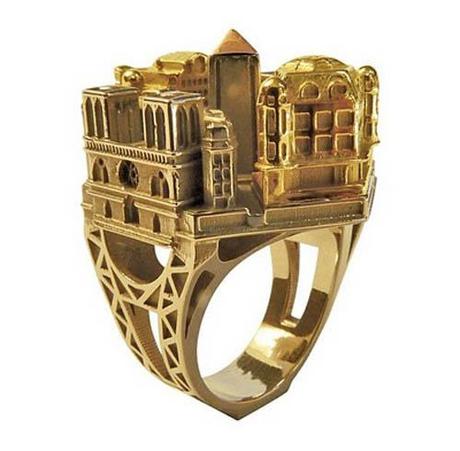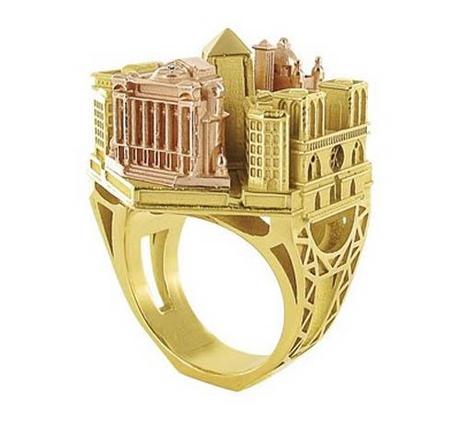 Photography: i page:philippetournaire.com
Author: Patricia Hane 
   Patricia

Hane for THN"