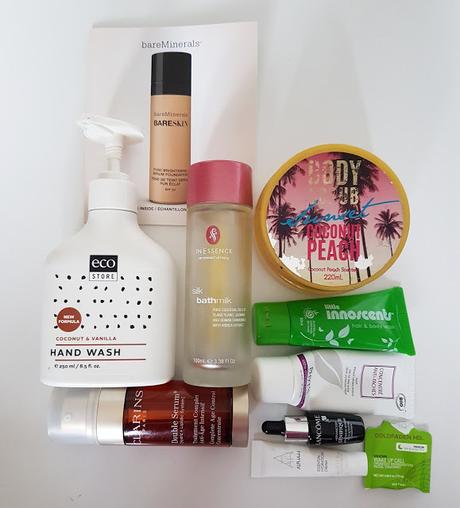 Bare Minerals Bare Skin sample - I really liked this foundation, if I didn't have a whole pile to get through I'd buy it straight away. I'm considering buying it anyhow, they coverage was light and made my skin look flawless.
Eco Store Coconut and Vanilla hand wash.
In Essence Silk Bath Milk.
Clarins Double Serum -  This did absolutely nothing for me, it was a huge waste of money.
Coconut Peach Body Scrub.
Little Innoscents Hair and Body Wash - I love every Little Innoscents product I've tried. Their Winter Vapour balm is amazing.
Phyt's Concentre Anti-Taches.
Lancome Genefique.
Alpha-H Essential Hydration Cream.
Goldfaden MD Wake-Up Call.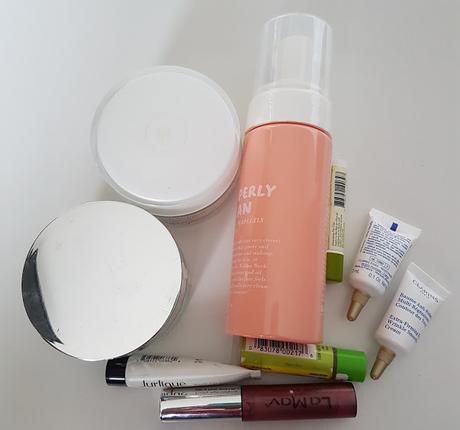 Tosses. Most of these were products I didn't like, other than the lip balm which they boys got to and the Clarins samples which were old and gross. 
April was a very good month for incoming products, a little too good actually. Thankfully most of the products I got with vouchers so they cost me very little if anything.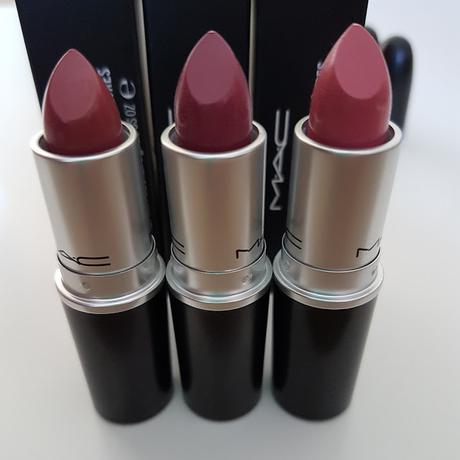 I got three lipsticks with Back to MAC. Mehr, Plumful and Lovelorn.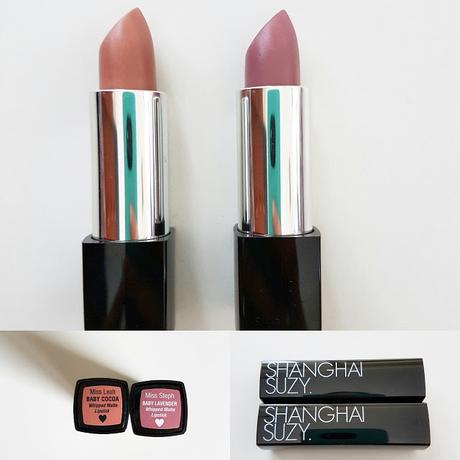 The new AW 16 Shanghai Suzy lipsticks are out with a gorgeous strawberry scent. I purchased mine from Mermaid Blonde.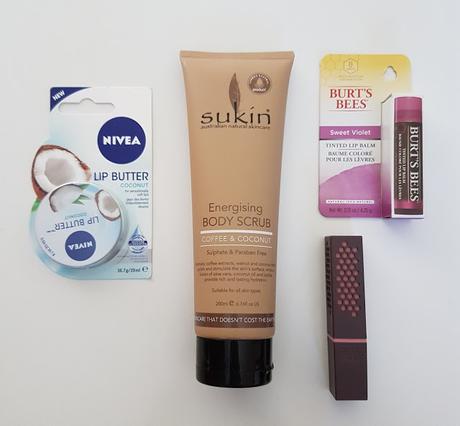 My Priceline voucher was well spent. The new Burt's Bees lipsticks are gorgeous. I really want Tulip Tide but they don't stock it at Priceline.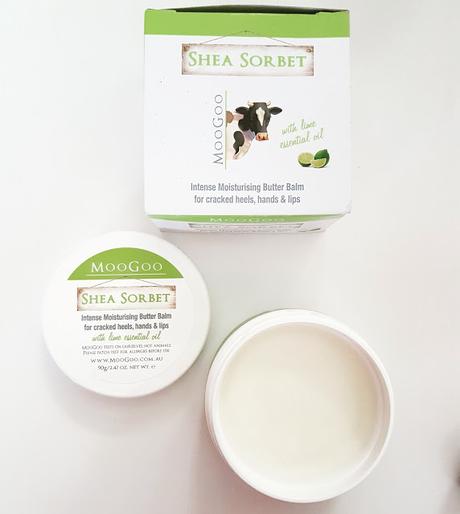 I'm in love with this Shea Sorbet. I've been using it on my lips, feet and elbows.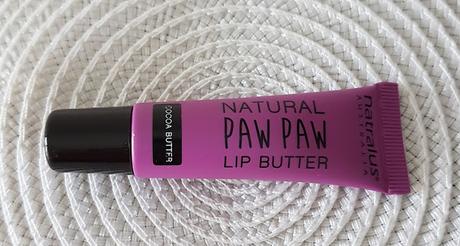 If you see the new Natralus Cocoa Butter balm, grab it!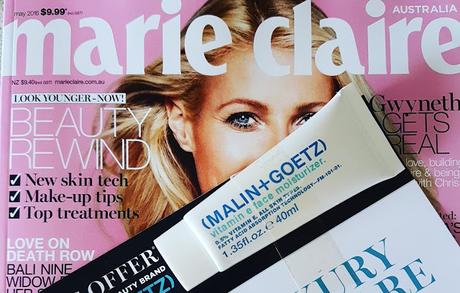 Marie Claire came with a Malin + Goetz moisturiser which is lovely.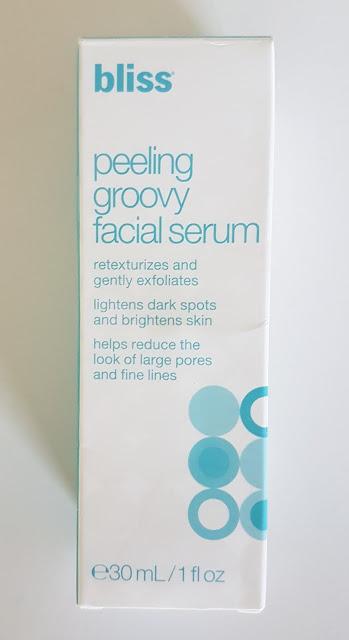 This is everything I'm looking for in a serum, hopefully it lives up to it's claims.