So what have i been doing this month?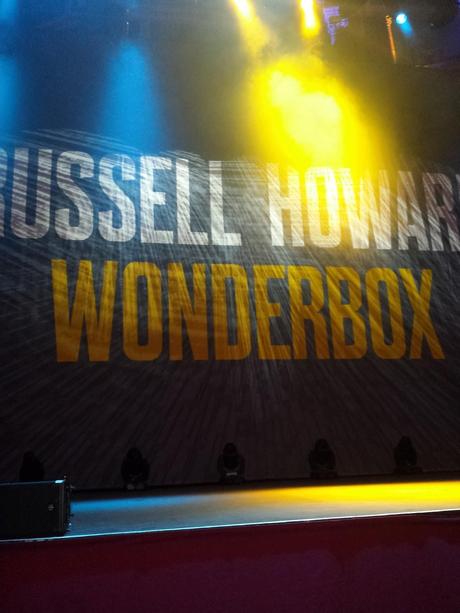 I saw Russell Howard's wonderbox tour at The Royal Albert Hall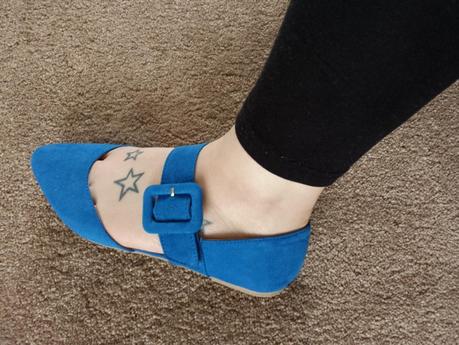 I've bought three pairs of these now (they have black as well) as they are possibly the comfiest shoes ever.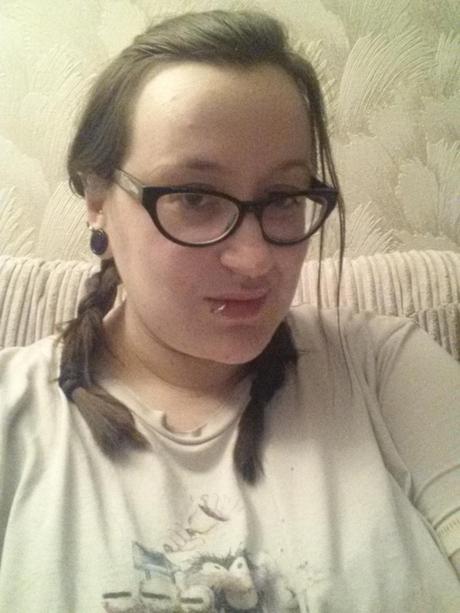 I plaited my hair for the first time....ever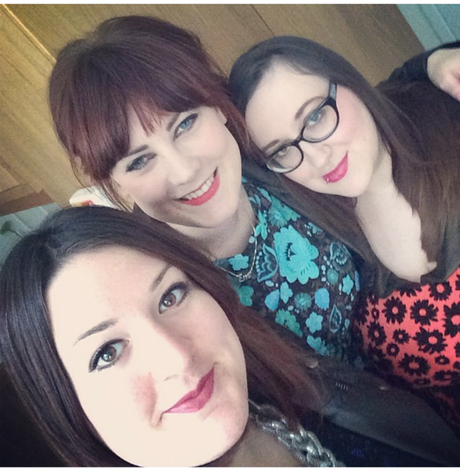 I met some amazing blogging ladies at the Simply Be dinner and Fat swap in Northampton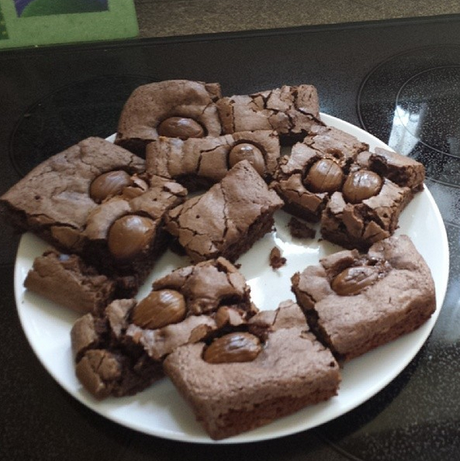 I made creme egg brownies for Easter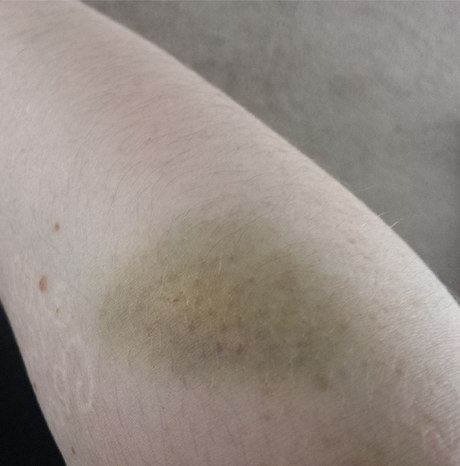 I had blood tests which showed my immune system is low and that i've got an infection. I have been to doctors nearly every week and had 5 rounds of meds, i am being referred for further tests and trying to avoid being admitted to hospital.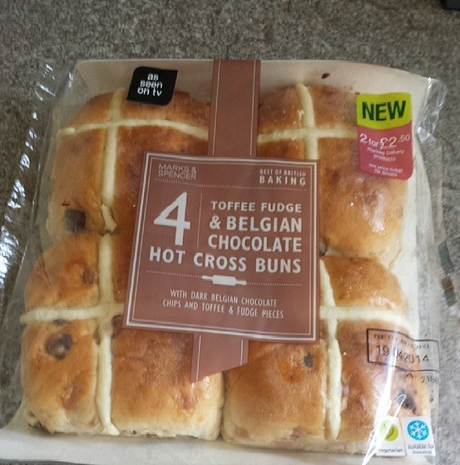 For the first time ever i was able to have hot cross buns, i hate raisins and these were raisin free and delicious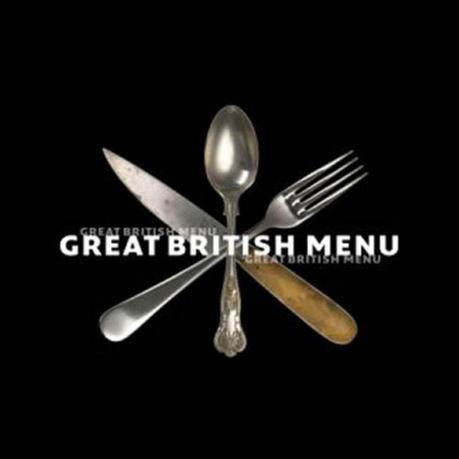 I have spent a lot of time curled up on the sofa watching lots of tv and films but this has been my favorite. I love this show, maybe a little too much but i am glad it is back on my screen.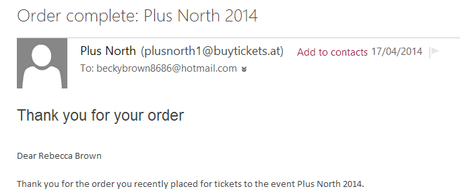 Plus North 2014 - I'm coming for you!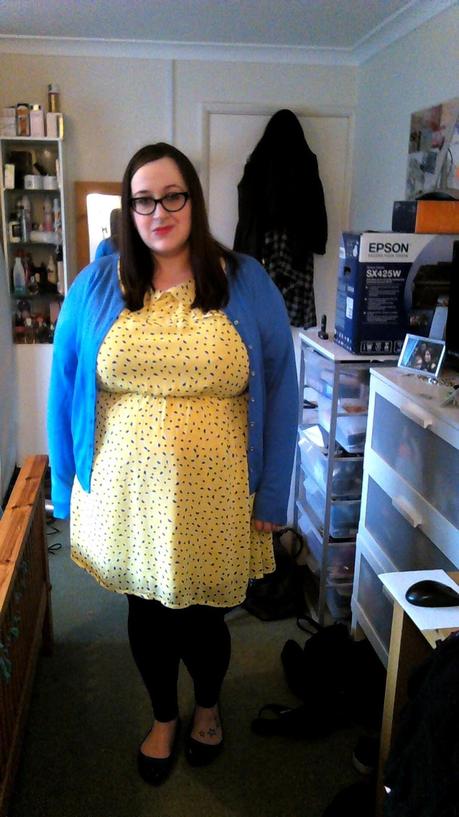 This is my favorite outfit from this month, it is just so summery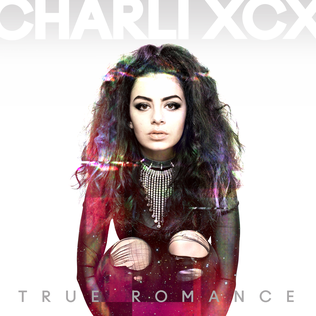 I really like this album, i'm not sure how i came across Charli but i'm glad i did.
What have you been doing this April?