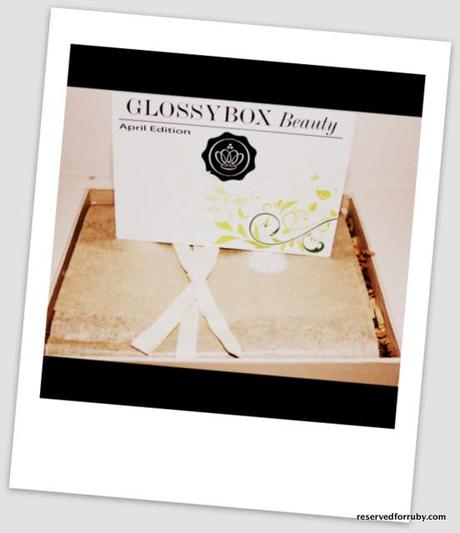 My April Glossybox arrived a few days ago and I have a feeling living in Ireland means a slight delay..as we are halfway into May. However, I am more than delighted with the variety of products - from Inika eyeliner to serums and balms.
CAUDALIE - Thirst Quenching Serum
I have been meaning to test Caudalie products for a while, however, I have so many other products to go through I just didn't get a chance. I was delighted to open my Glossybox and see this serum. My skin can get quite dry, especially working in a very air conditioned office all day. I constantly test out different moisturisers, and being prone to spots, it's a constant battle to get it right. I really hate moisturisers which sit on the skin and don't dry in quickly. This serum solves that and is super light so you can use it under your makeup and don't have to wait a lifetime for it to dry.
INIKA - Organic Eyeliner
Anything organic, and I will buy it. From organic food to organic products. This is a full size pencil eyeliner in "Sapphire". I generally only use black or dark gray eyeliner however, this color is almost like a deep navy dark sapphire. I can't wait to test this out. I apply liquid eyeliner to the lid of my eye and use a pencil for underneath.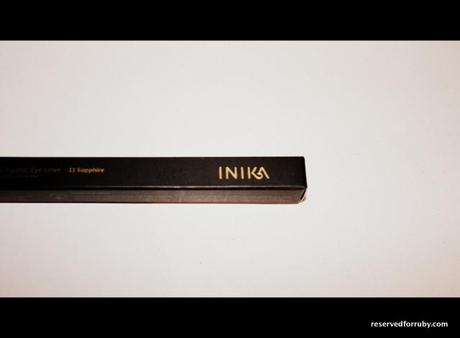 MONU Professional Skincare - Body Cream
One of the main reasons I love Glossybox is... there are always a couple of products I have never heard of. And when you don't hear of a product you are less likely to notice it in a line of beautifully packaged products in Boots, local drugstores/pharmacies or airports! So each month, I get a beautifully packaged box of surprises with new products I had never heard of...like Monu Body cream! I tested this out last night and one of the main things I look for in a body cream is drying time and greasiness. This cream dries fast and is non-greasy so you don't have to sit around waiting for it to dry!
FIGS & ROUGE - Lip Care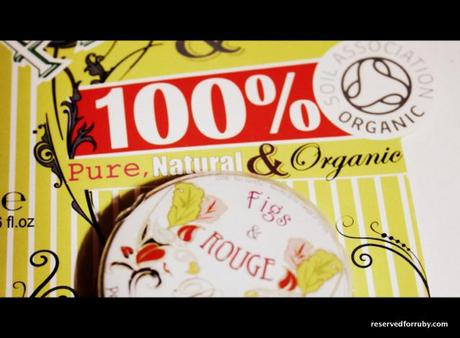 Another product I hadn't heard of..and the day after I tried this I seemed to see it everywhere. Natural and organic is always a plus! This retails at about 5.00 euro so this is definitely a great value Glossybox!!
PHILIP B - Straightening Balm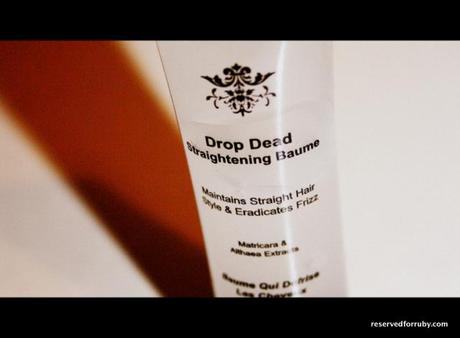 My hair is quite wavy however, I have found a new use to this straightening balm. After I blowdry my hair I run a tiny pea size amount through my hair with my finger tips. It "eradicates" the frizz (just like it says on the tin) and then I use my curling tongs at the ends of my hair so it's straight and frizz free on top, curly at the bottom.
If I was to compare the March Glossybox to April's, April takes the lead. There are definitely more products that I will use and all of the products are a very generous size.
Overall Score: 9/10