As an April Fool, designer Matt Stevens rebranded the second biggest retailer in the country, and launched a site announcing the change. Whether you like the rebrand or not, you have to admire the scope Stevens put to the project. He's not just plopping new logos on storefronts and hats. He's put some thought to everything from gift cards to aisle signage to NASCAR sponsorship. (He's had practice. He's done this before.)
He's not a student. But more and more, I'm seeing student books that include not just ads, but an entire rebrand for a company. Not a portfolio full of them. Just one, maybe two, nestled among some other great work. For me, these books tend to edge out student books that are just full of ads. It shows a greater depth of thinking, and a desire to take on something bigger than a double-page spread.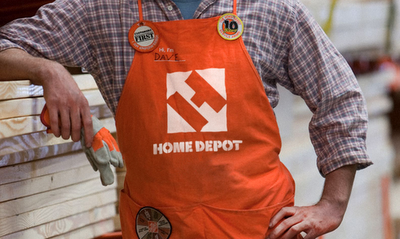 Take a look at the work Stevens did. And see if it gives you any inspiration for something you could do even better.