It's 2014 and of course, there are simply a lot of new things to discover and explore. Well, in the field of technology there are simply a big room to discover new stuff that will certainly become part of everyday life. Things that many people might love or might hate in the long run. It is not that surprising that even before 2013 ends there are simply a lot of apps that are starting to get the attention with. But, it is also expected that this year there are apps that are worth to download for this who are Android users.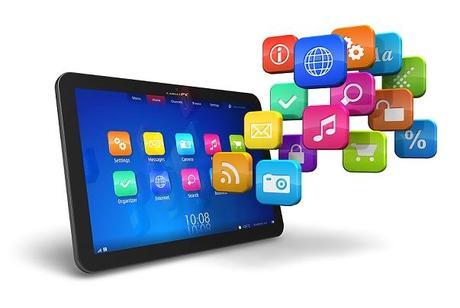 There are lots of list of apps to look out for, but for now it's better to focus on the top five Androids apps that users can really enjoy the most.
1. Flipagram
It will not be surprising at all that this app will certainly be one of the most popular app. The fact that it's easy to use and well a convenient way to create some short videos in which images comes from your Gallery or even in Instagram. What makes it the best app is that it simply lets you choose a soundtrack.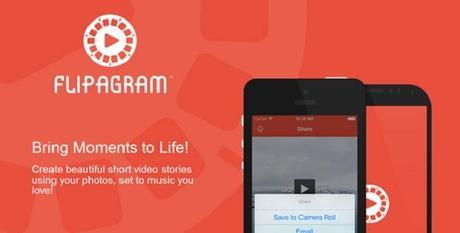 Link: http://flipagr.am/
2. Waze
One of the apps that almost everyone are looking forward. If your are the type of person who seems to be always outside, might as well start thinking of downloading "Waze". This will definitely be your perfect on the road. This is a convenient way to avoid all the possible frustrations in traffic and how you can avoid some traffic accident. This is simply one of the best GPS Navigation app that users can rely on.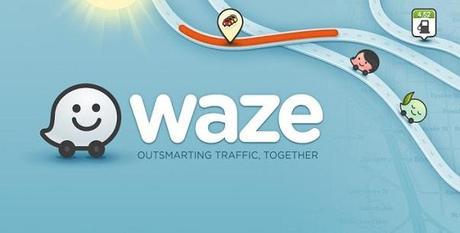 Link: http://scm-l3.technorati.com/
3. WhatsApp Messenger
Just like the creation of Viber and other messenger apps, WhatsApp is also something to look forward with. The usual exchange of message, audio notes, videos, pictures and others are expected. The "timestamp" is considered to be an advantage part of the WhatsApp. Users does not also need to send some sort of friend request to send to another user.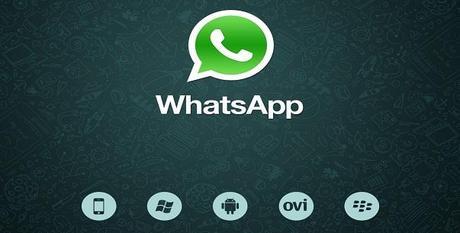 Link: http://www.droid-life.com/
4. Mint
For some who would like to be more wise in making their 2014 budget. Mint can be the right app for you. This will definitely help you keep track your bills, income and the way you spend. This is simply a must for those who want to make some change in the way they spend for this year 2014.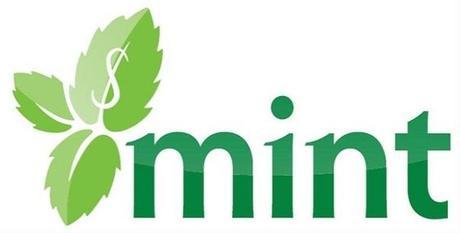 Link: https://www.mint.com/
5. PicsArt
Being creative when it comes to editing some pictures are something that can really fun to do since pictures can easily be gathered. Editing pictures like a professional does are simply hard but seems possible with this app.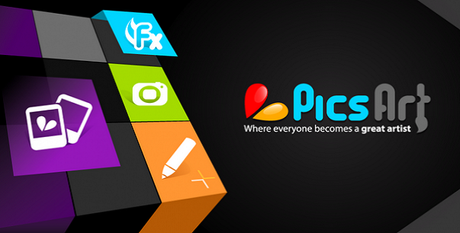 Link: http://picsart.com
Apps are simply something to look forward no matter what. Since it does make your life exciting plus the fact that you tend to discover thing and be able to experience all of it. Nowadays it's simply easy to download anything but what matters is that to actually have some idea on what are the trending apps that are simply worthy enough to be downloaded.
Author's Bio: Luz Barnett, a Creative Writing Degree student and a part-time writer of best essays for quite sometime now. A dreamer and traveler in her in own world, free-spirited and creative of student. A tech- savvy and loves to explore new things.