Yeah, yeah.  I know.  These have been done.  Over and over.
But I thought I'd share anyways.  
My daughter is having a birthday at the end of this month.  Fancy Nancy.  And that makes it a bit of a challenge for the boys that will be present.  So, I decided to create something a little 'fancy' for the boys so they aren't left out.  After all, boys can look fancy too!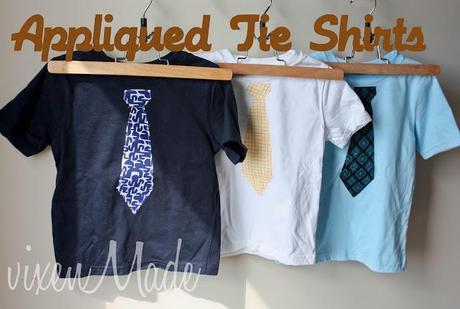 To make one, you'll need: 
Tie template (I used this one, but ended up sketching out a new one since it's for older boys.  If you are making it for an toddler or older, use this template and resize it to your liking.)
Heat n Bond
T-shirt (if new, prewash your shirt)
Scrap fabric pieces
Fabric marker (or any marker will do, really)
Iron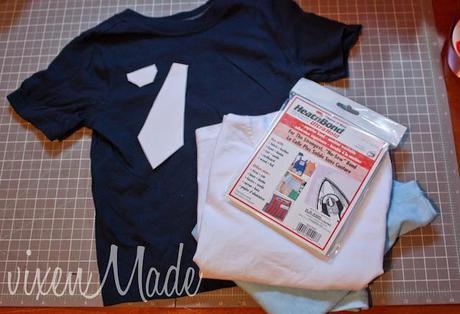 After printing and cutting out your tie image, trace it onto your fabric and heat n bond paper.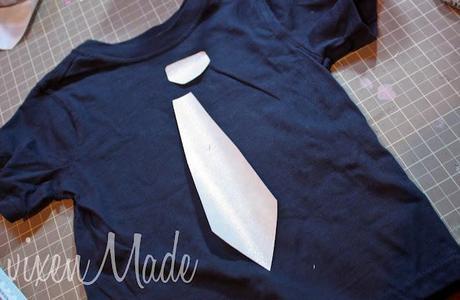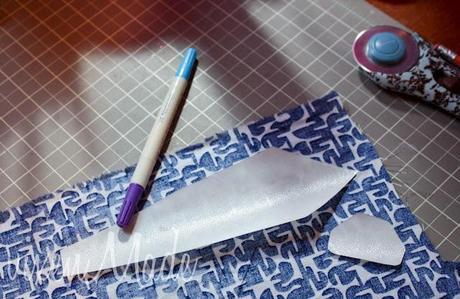 Press your fabric so you don't have wrinkles/lines in your tie (like mine shown).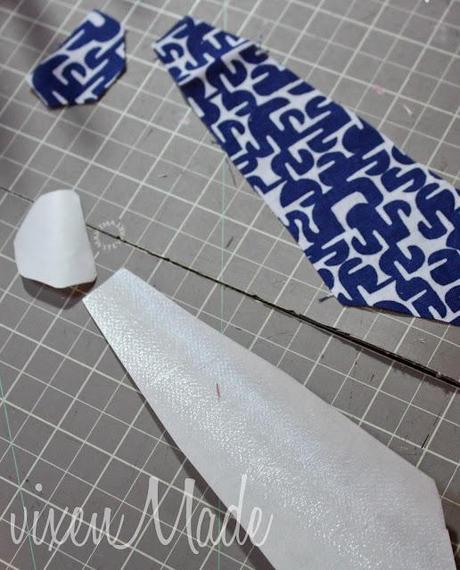 Using the directions on your heat n bond, press the paper onto the back of your fabric tie pieces.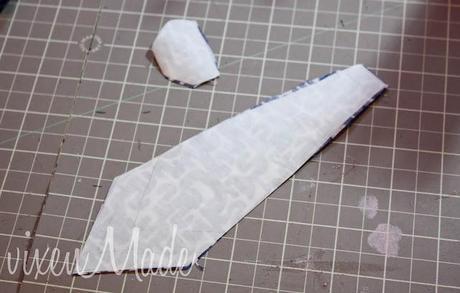 Peel your backing and center onto your shirt and press again with your iron (as directed).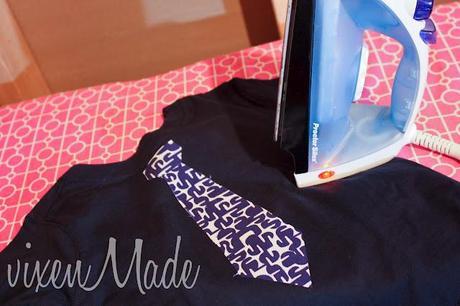 Let it cool then sew around the edge of your tie with coordinating thread.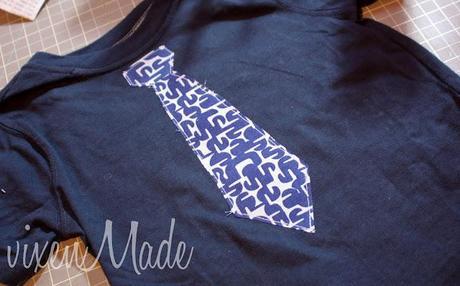 And you're done.  So simple and pretty snazzy.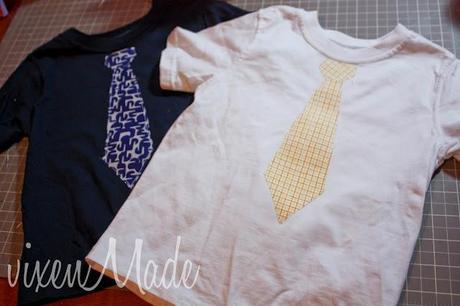 I hope the boys enjoy being little 'gentlemen' at the party!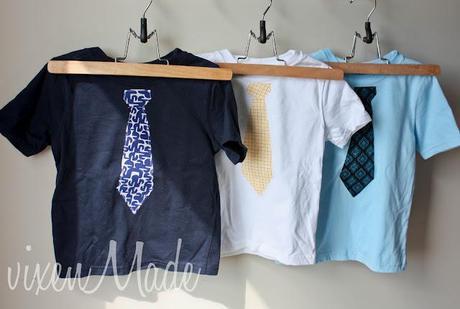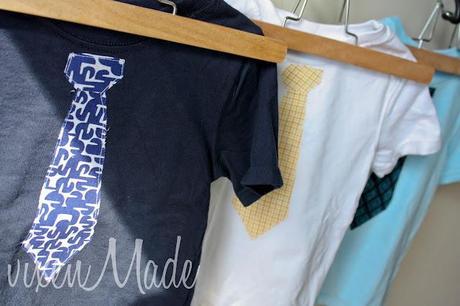 Even if yours isn't for a party, they're cute for any day!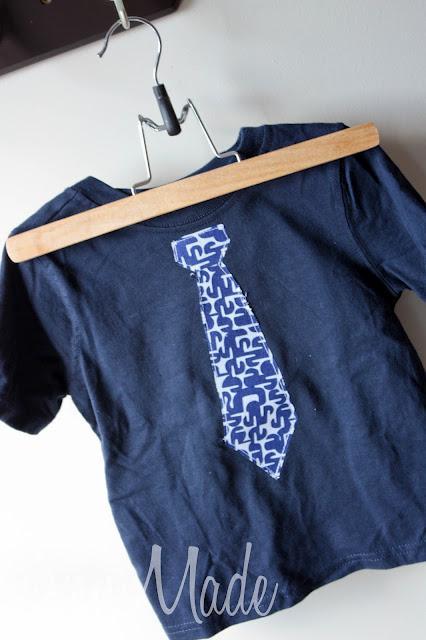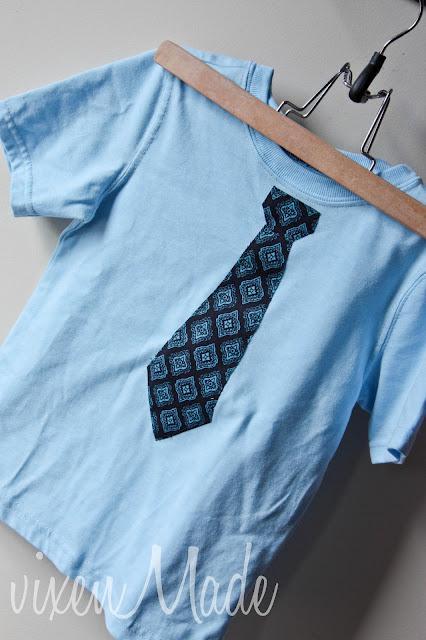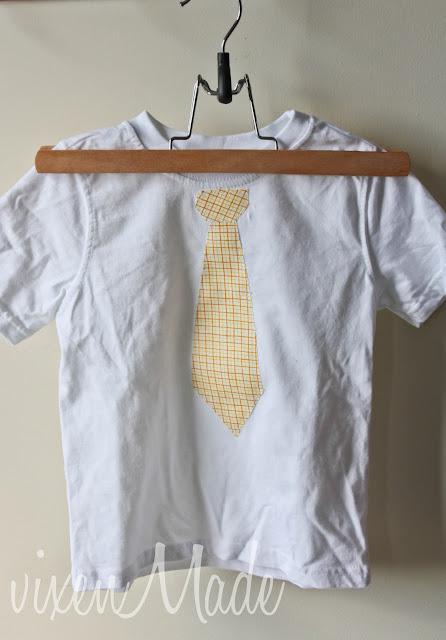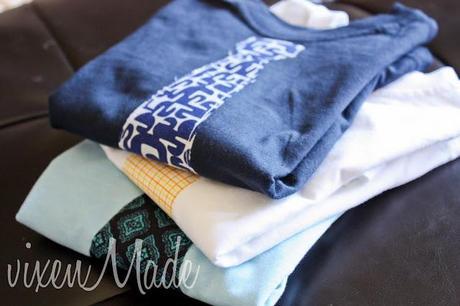 Thanks for stopping by!

I link up here!