I have resisted the Apple watch for years. Partly because I already have a beautiful watch, which I hardly ever wear - just because it's one more accessory to handle. So, why would I want a mini-computer on my wrist?
Moreover, a few years ago, when the Fitbit had just come out, my company presented me with one. I wore it religiously for about 3 months - and while it had a great impact on my motivation, the rubbery strap ended up giving me an allergic reaction
And then one bored (yet another stay at home order), I was looking through my wellness claims at work, and saw that they had increased the amount I could claim, which just about covers an Apple watch.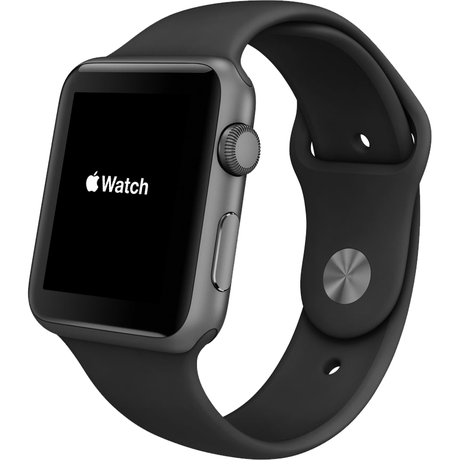 And lockdown boredom prompted me to order this guilt-free (#selfcare) and claim it as a wellness expense at work. The model I ordered is an Apple Watch series 6 with GPS - with the basic black strap.
After it came home, I already started feeling some regret. I've really been trying to decrease my purchasing footprint - especially with electronics. I decided to wear it for a few days just to try it out and then would pass it on to any family member who is more enthusiastic about it than me.
I found it not so great looking on the wrist (and you agree, right? Just look at the photo!).
But after a few days, I realized I really liked it. It was really lightweight and it was telling me my steps! And then I went on the familiar road which I think is already so well known to all of you. I became obsessed with hitting the 10K steps a day mark and I've been moving around a lot more since.
What I like and don't like
Overall Thoughts
I like the Apple watch. Would I have got it, if it wasn't reimbursed by my company? No, not at all. I have been wearing it for the past three months and I like it. However, I am not planning to wear it all the time. Maybe just while doing workouts - as I am a little nervous about being constantly attached to something that is giving out radiation.
Do you guys have a smart watch? Do you wear it everyday?