It's one week with my fabulous Apple Watch. Yes, we are inseparable and why should we not be?  The Apple Watch is attractive (I can wear it with my running attire as I head out to Central Park in the morning), but also with my suit and bow tie for a night in the town.  It feels right to have it on, if nothing else because of two reasons:  it keeps track of my daily fitness, the number of calories I have burned, steps I have taken and other health worthy goals. 
It also brings the news to me as it happens.
That, of course, is my main interest. It is the reason that I feel as if I have a laboratory attached to my wrist.  For days now, I have been intrigued by how the news is presented on the small canvas of a smart watch.  I have no trouble with the size of type at all.
I am more fascinated by frequency patterns for breaking news, and for the mix of stories that flows into my watch.
Saturday, May 16, I decided to take a specific time period—9:15 in the morning, New York City time—and observe carefully the news activity from The New York Times, The Wall Street Journal, USA Today, The Washington Post and The Guardian, five titles whose smart watch apps I follow several times a day.
The results?
1. One breaking news dominated across all five of the titles——US special  forces have killed a senior ISIS leader.
As happens all the time, it was USA Today that first "alerted" me to this breaking news, followed by The Wall Street Journal, with the ever cautious (triple checking?) New York Times came in third.  This has been a pattern for all breaking news for the past 7 days.  So much so that I wait— and usually get it right —when the Times will break the news.  The Guardian normally has only one story at a time on the Smartwatch, and it , too, led with the same ISIS leader killed story.
Aside from the breaking news, it is fascinating to see how the five  titles maneuver with "other" stories, although almost all will include some type of lifestyle or trend story (see the full listings below).

Smartwatch editioning
The five publications I am monitoring on my Apple Watch seem to be taking baby steps in the business of news and wearables, obviously.
I can't say that I see a pattern of an emerging "mini edition" of a title that seems specifically crafted for the smart watch, although I assume that it will come with time.
The exception may be The Washington Post, which banks on its one "invisible" story of the day——The End of US Honey?—then follows with the rest of the news.
To me, here is a grand opportunity to attract advertising (there is only advertising in The Washington Post, which has Infinity as its sponsor) and to truly present "mini editions" with a variety of content according to different times of the day.
The mix of stories should always include breaking news, of course, it is what this platform is best suited for, although I find that the "trend" and "lifestyle" items are the ones that surprise me the most, and the ones that separate one title from the other.
I see rich opportunities for experimentation here and fertile ground for those very essential monetization efforts.  Only time will tell how successful publications can be as they join the fifth platform of the media quintet.  Our smart watches are ideally suited to tell us that when it happens.
The New York Times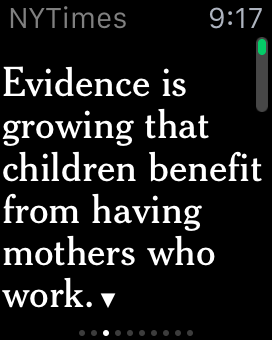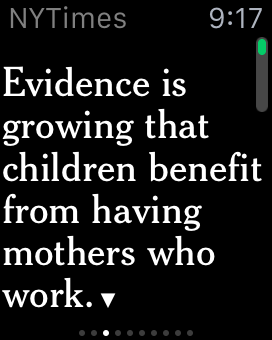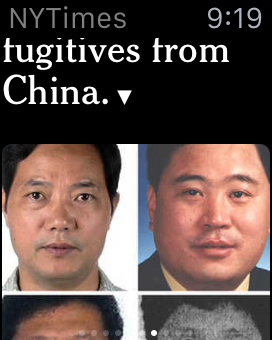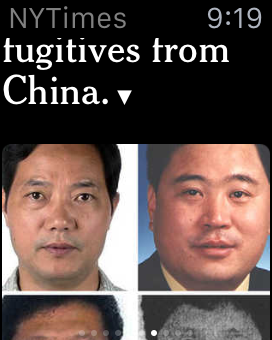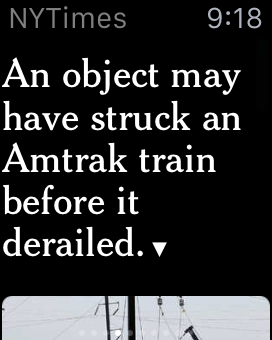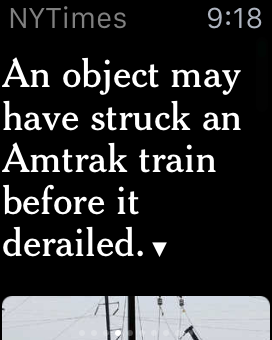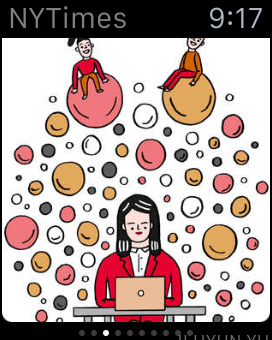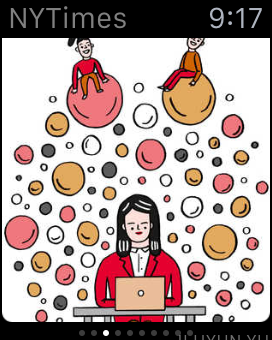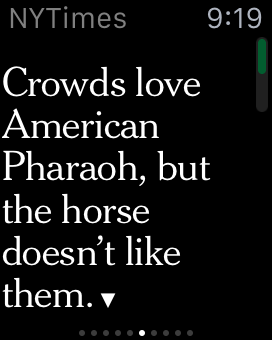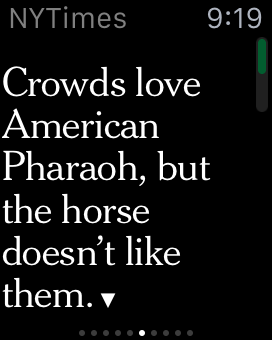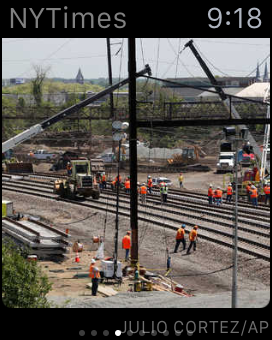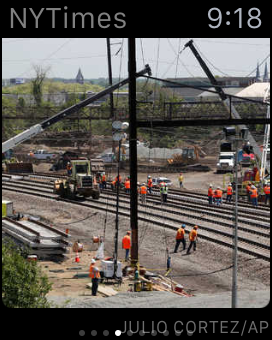 Saturday May 16 at 9:15 a.m, New York City time

Breaking
US special  forces have killed a senior ISIS leader
An Egyptian court has sentenced former president Morsi to death
Lifestyle
Evidence growing that children benefit from having mothers who work
News
An object may have struck Amstrak train before it derailed
Features
Crowds love American Pharaoh, but the horse does not like them
The US is top destination for economic fugitives from China
The Washington Post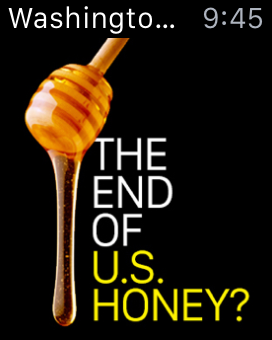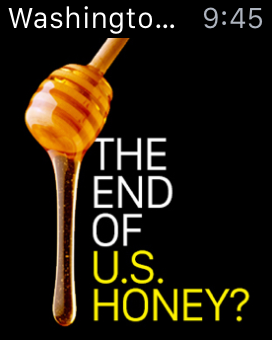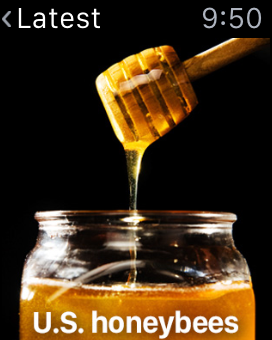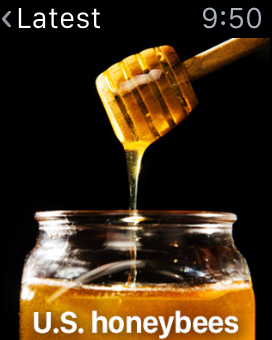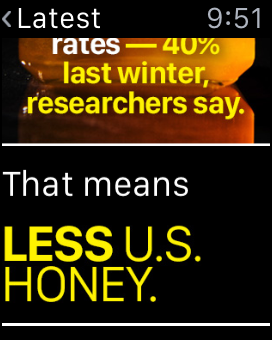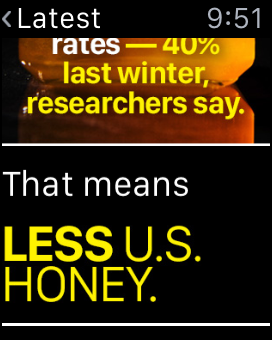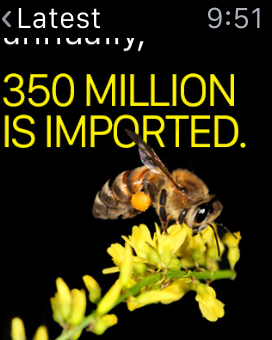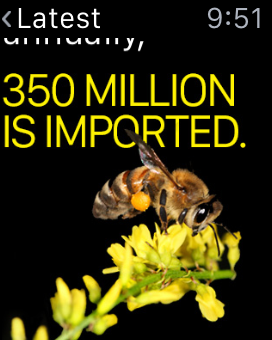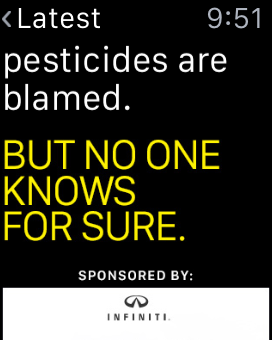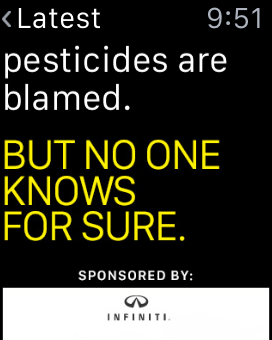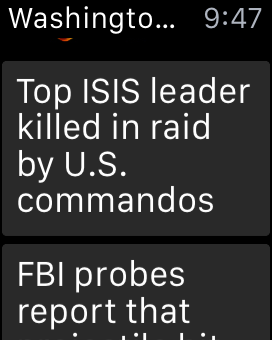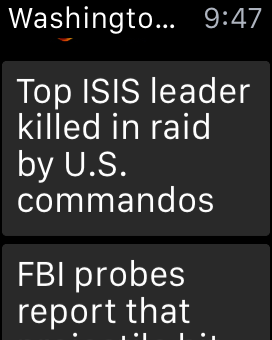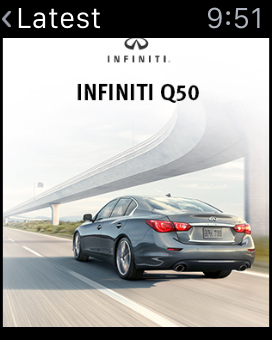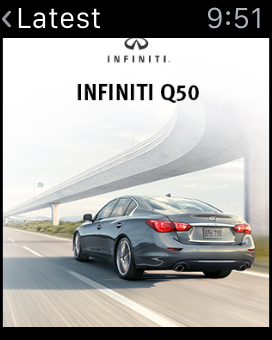 Saturday May 16 at 9:15 a.m, New York City time
Feature Story of the day:
The End of US Honey?
Breaking
Top ISIS Leader killed in raid by US Commanders
News
FBI probes report that projectile hit Amtrak train that derailed
Polluted waters could force Rio de Janeiro to move 2016 Olympic races
Boston Marathon bomber Tsarnaev sentenced to death
Ex Egymptian leader Morsi sentenced to death for conspiring in jailbreak
The Guardian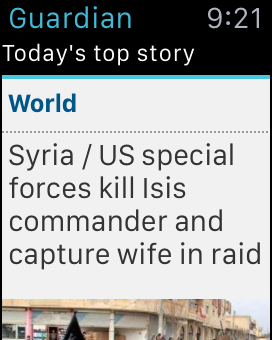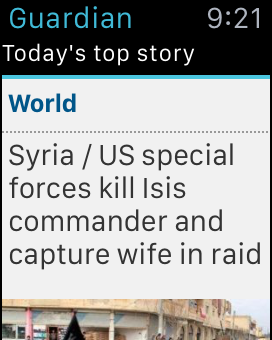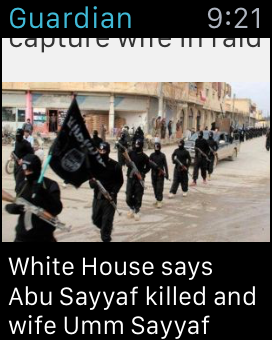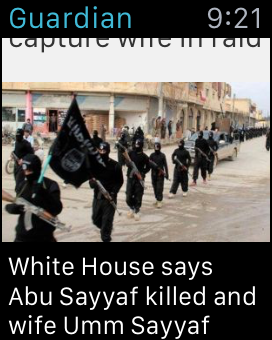 Saturday May 16 at 9:15 a.m, New York City time
Today's Top Story
Syria/US Special forces kill Isis Commander and capture wife in raid
USA Today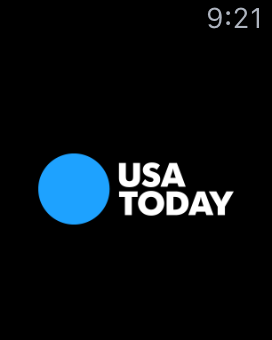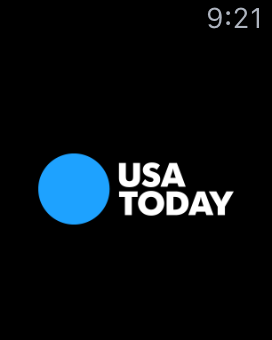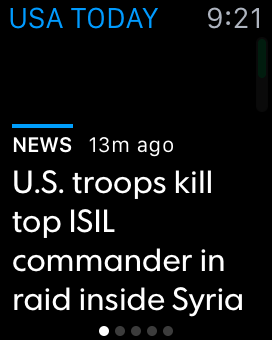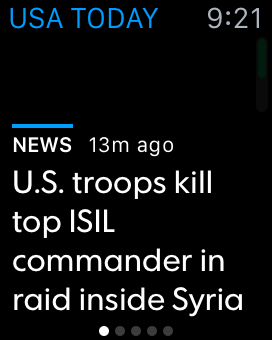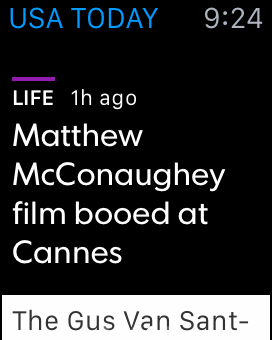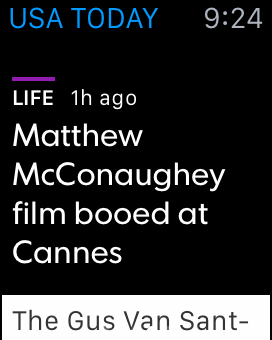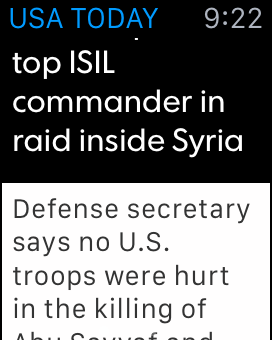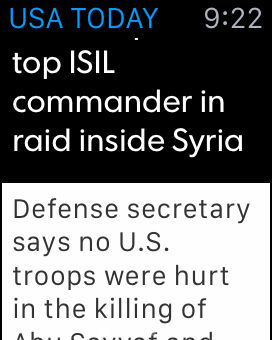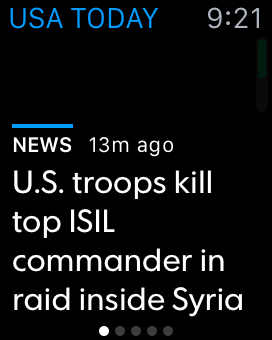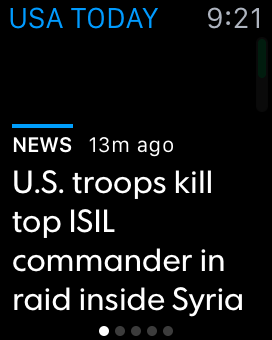 Saturday May 16 at 9:15 a.m, New York City time
Breaking
US troops kill ISIL Commander in raid inside Syria
Sports
Preakness 2015: Race Time, TV schedule
Money
Photos leak ahead of today's Chevrolet Camaro 
Show a new sharp edged sports car
Top 10 investing  mistakes to avoid
Life
Matthew McConaughey filmed booed at Cannes
The Wall Street Journal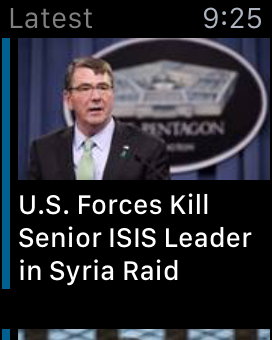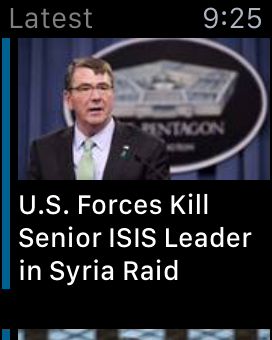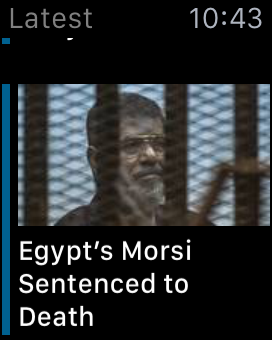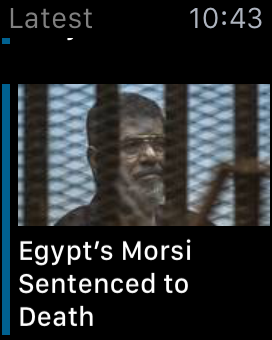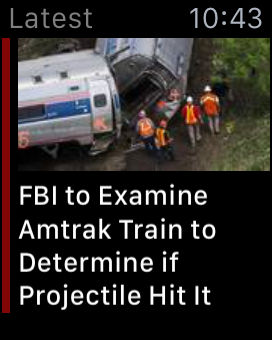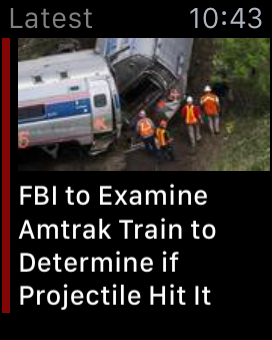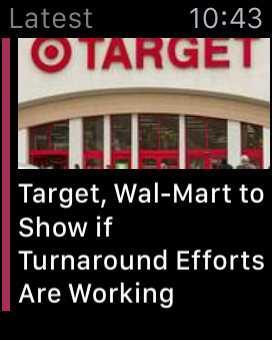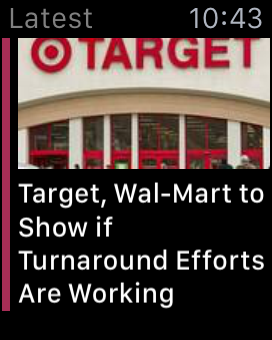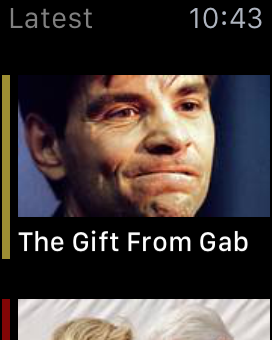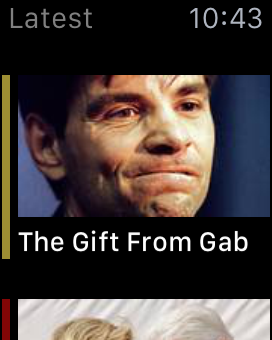 Saturday May 16 at 9:15 a.m, New York City time
Latest
US Forces kill Senior ISIS Leader in Syria Raid
Egypt's Morsi sentenced  to Death
FBI to  examine Amtrak train to determine if projectile hit it
Business
TARGET WAL MART to show if Turnaround efforts are working
Can Google outsell Amazon and Ebay?
Feature
The Gift from Gab (George Stephanopoulos)has ABC in an awkward  spot)
TheMarioBlog post # 1753
Please enable JavaScript to view the
comments powered by Disqus.
comments powered by

Disqus