Apple has got rid of its popular iPhoto and released a new photo storage app for Macs, which can automatically store full-resolution images online.
The iCloud Photo Library syncs photos across devices while managing storage. Users can opt to keep original high-res photos in the cloud with lower-res version on a Mac, PC or iOS device.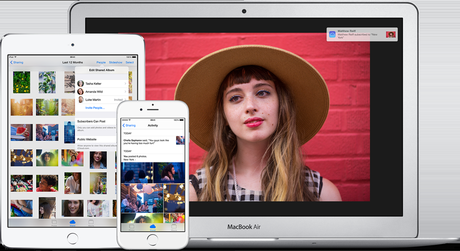 iCloud Photo Library
The new photo storage app for Mac
The new Photos app was designed not only to replace iPhoto and Aperture, but also to play better with the photos and videos people have captured on their iPhones and iPads.
That means that the editing tools are the same, and that your edits carry over no matter what device you're on, the same way Apple's handled some of its iCloud syncing in iWork office apps like Pages and Keynote. You get some new features, but lose others
But critics highlight recent online photo security breaches and say Apple's storage fees are much higher than some of its competitors. The iCloud Photo Library app responds to how much storage is left on each device.
It automatically downgrades the resolution of images held on a device as its storage space starts to run out – starting with the oldest images first – while ensuring they are still of suitable quality to be viewed full-screen.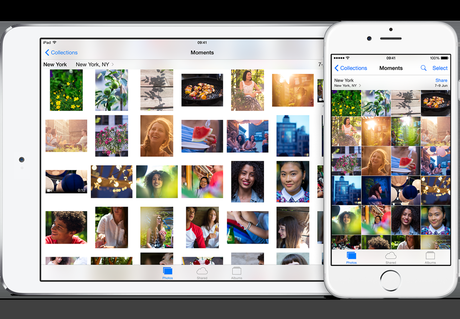 iCloud Photo Library
Say goodbye to Apple iPhoto, welcome
The arrival of Photos also signals the demise of iPhoto, which this new app replaces and modernizes. Many of its features are present in the app, but some have also been changed or are missing.
For the most part though, its additions make it a worthwhile update, including the advent of iCloud Photo Library, which syncs full-quality photos and videos between devices almost instantaneously.
This also lets people keep a copy of their photo library in the cloud, which can save serious space on people's computers. However the option also means you'll very likely need to pay to upgrade your iCloud storage plan.