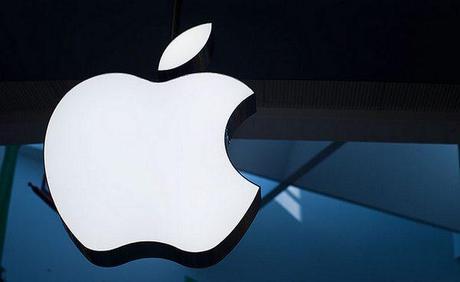 Announcing the financial results for 2013 fourth quarter, Apple reports it has made a profit of $7.5 billion off revenue of $37.5 billion. The company claims to have sold 33.8 million iPhones, 14.1 million iPads and 4.6 million Macs during the quarter, showing a 26% growth in iPhone sales.
Despite the improvement in sales, Apple's Q4 2013 stats show considerable amount of fall in profits compared to $8.2 billion the company made on $36 billion in Q4 2012.  Even though Apple seems to be happy about the results and will make enough cash in this holiday season to boost profit.
"We're pleased to report a strong finish to an amazing year with record fourth quarter revenue, including sales of almost 34 million iPhones," said Tim Cook, Apple's CEO. "We're excited to go into the holidays with our new iPhone 5c and iPhone 5s, iOS 7, the new iPad mini with Retina Display."
You may also like: Motorola's Revolutionary Project Ara Will Change the Future of Mobile Technology
Apple hopes to make revenue between $55 billion and $58 billion with gross margin between 36.5 percent and 37.5 percent in the 2014 first quarter.
[Source: Apple - Press Release / Photo:  Camillo Miller-Flickr]
(All the images, trademarks, logo's shown on this post are the property of their respective owners)
Follow @nrjperera - Roshan Jerad Perera