Apparently I am a winner!
Posted on
September 22, 2011
by
paperrunway
|

 2 Comments
While in Melbourne I received a lovely phone call from the folks at a design magazine I subscribe to saying I had won a pair of shoes in a giveaway and asking my size. I was stoked! The only thing I have won in my life was a pocket dictionary when I was 12, oh and a cake mix and tin of bean mix at Bingo with my Nan when I was teeny tiny! So as you would imagine winning a pair of $100 something shoes I was rather chuffed. So the postman arrived and left a card for me to go pick up my parcel from the post office. So off I drove the other day in anticipation of these new shoes. Got my parcel and this is what I got…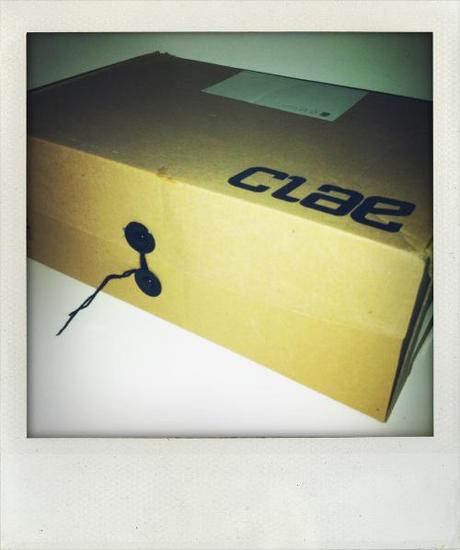 Button and string shoe box – super cool packaging!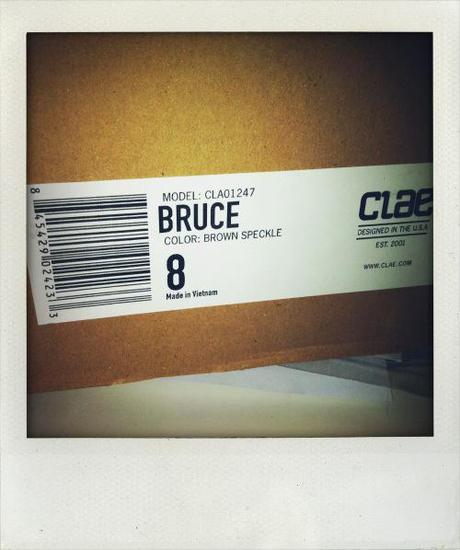 But… MEN's shoes! The brand name: CLAE
(my husband's best friends name)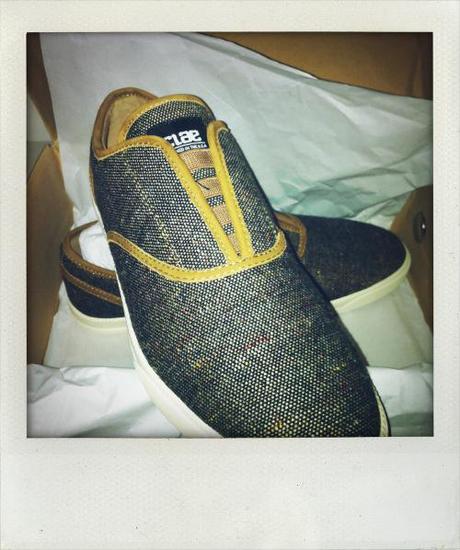 And see the style name: BRUCE (that's my husband's name)
Now I would wear these around in winter with jeans anyway except they are a bit big for me and we are on the Sunny Qld coast and about to head into Summer, not ideal.
But seriously I had to win a pair of men's shoes, named after my husband and his best friend. If that's not a sign that they aren't for me I don't know what it is. Unfortunately they are too small for the husband… I do have a brother in law that they would fit… Christmas present?!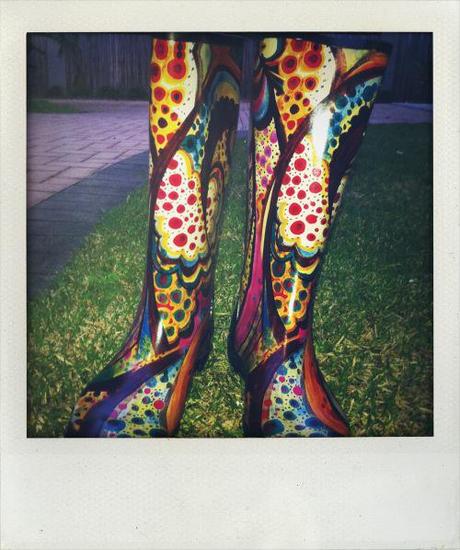 Luckily I had purchased a pair of PipDuck Wellies and have beed rocking these bad boys in the garden and also at the park with the kidlets. How cool are they!!!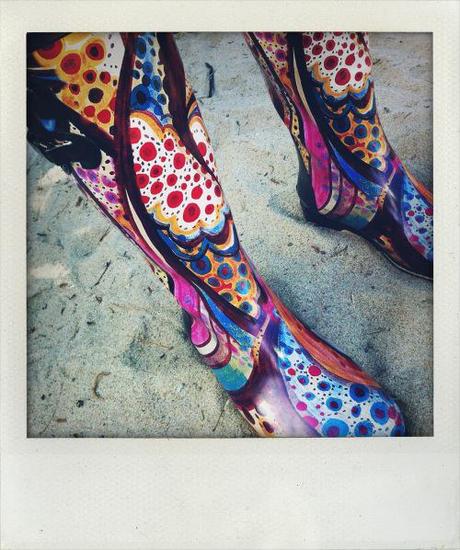 And just to make you smile, here is my first attempt of growing carrots!
Too funny!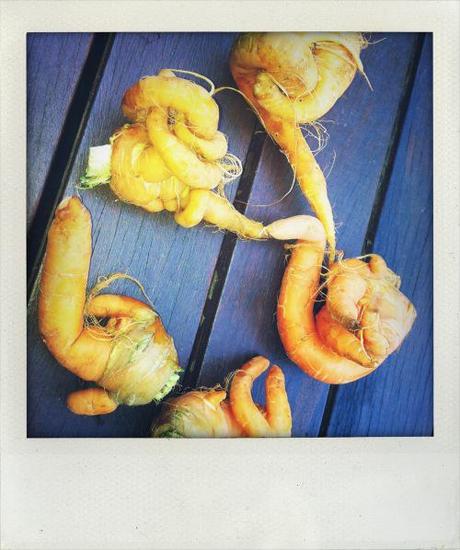 Hope you enjoyed a laugh.
Maree x