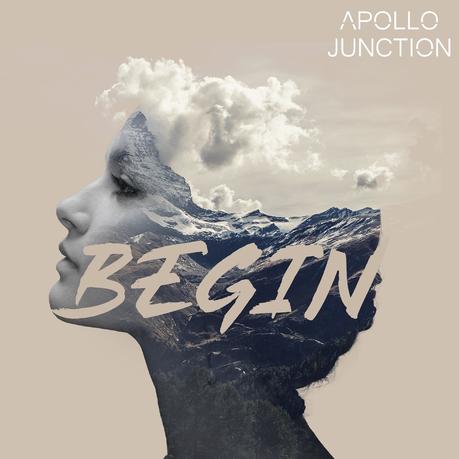 Leed's natives
Apollo Junction
a
re set to release their new single
Begin
o
n May 18th
via self release. The track is a masterful re-working of the original release of
Begin
f
ive years ago, bringing us a fuller, rounder more radio friendly single that's a guaranteed floor-filler.
The original is on their
Bandcamp
but you'll be able to hear a pre-release spin of the track on Brian's
Radio KC Indie Show
of April 1st and that is no joke I promise you.
Apollo Junction
write songs that capture the euphoria of electro-dance music mixing with strong indie guitar hooks, driving bass and passionate vocals. From New Order through U2, to The Cure, The Charlatans and Daft Punk,
Apollo Junction
u
se their influences to write insanely memorable and uplifting tunes.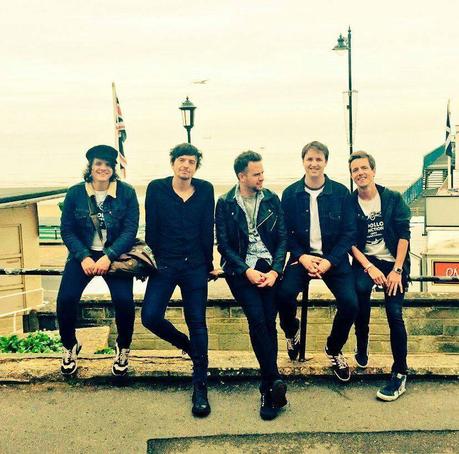 With their big-hearted indie pop electronica, they are poised to make a real impact in 2018. Having spent 2017 writing and recording a now completed debut album alongside putting DIY demos and videos out into the web, and in doing so gathered plaudits far and wide.
A recently signed publishing deal with
Wipe Out Music
(
Sleaford Mods/ Coquin Migale /Stone Foundation) has led to Apollo Junction songs featuring on MTV's U.S. hit reality show Are You The One and in the upcoming movie The Big Promise. They've also had plays on Good Morning TV, MTV and BBC Look North.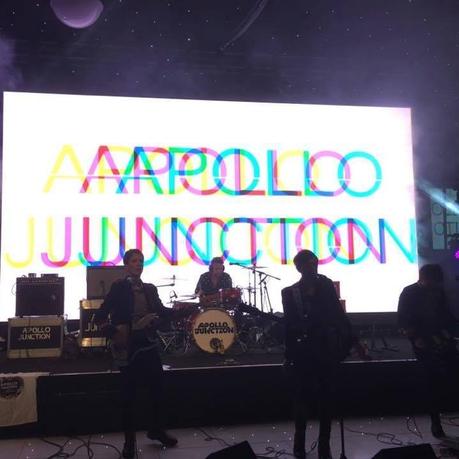 Consistent gigging by
Apollo Junction
has led to a strong live following, and the band were described as 'The best new band we have had in years!' when they played the Dublin Castle recently.
This fanbase, radio play and critical acclaim also helped them play a series of festivals including the Main Stage at Bingley Music Live, and the Hard Rock stage at the Isle of Wight Festival.
They've supported Shed Seven, Cast, James and Sex Pissed Dolls. A recent pre match show at Leeds United Elland Road ground has led to them being invited to play at the Player of The Season Awards as guests of the team.