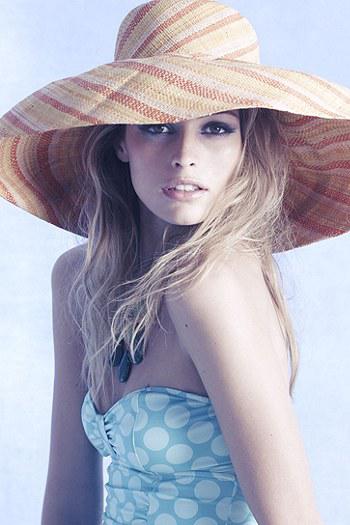 There are tons of affordable super cute items from Anthropologie's Summer 2012 Beach collection.  I am sort of surprised I found so many cute things because usually I like one or two items, but this season, I like nearly all of them!
When I was in Mexico earlier this year, I saw so many women with amazing classic beach style.  This is kind of hard to do, because everyone is basically wearing a bathing suit and sunglasses the entire time.  But from this trip, I realized that it is all about the accessories when you are on the beach.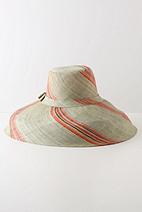 Anthropologie Beach Hat $58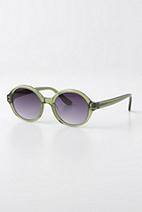 Anthropologie Ava Sunnies $38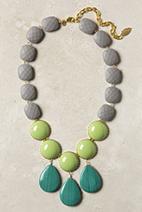 Anthropologie Sedge & Rush Necklace $58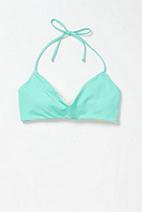 Anthropologie Redefined Halter $88
All these pieces are pretty affordable and can be worn for several seasons!  I was constantly in search of the perfect straw hat while I was on vacation, but I refused to buy one until I found the right one.  I wish there had been an Anthro on my trip!