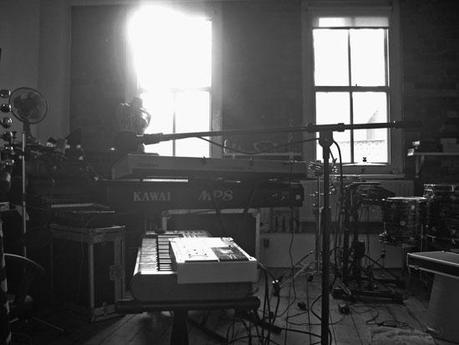 Lost Communication – Anothers Blood
Anothers Blood has shrouded themselves in a bit of mystery. Featuring Richard Frenneaux of Red Light Company on lead vocals, this London-based trio is poising themselves for greatness. The band's only released track, "Lost Communication" is a beautiful, powerful song that is layered with a delicate lushness executed with uncommon grace.
"Lost Communication", with its always always welcome Gregorian chants, feels like the perfect storm of a pop song. Anothers Blood will make the track available for free download on their website on October 1st. Until then, stream it for free and get lost in its gilded halls.