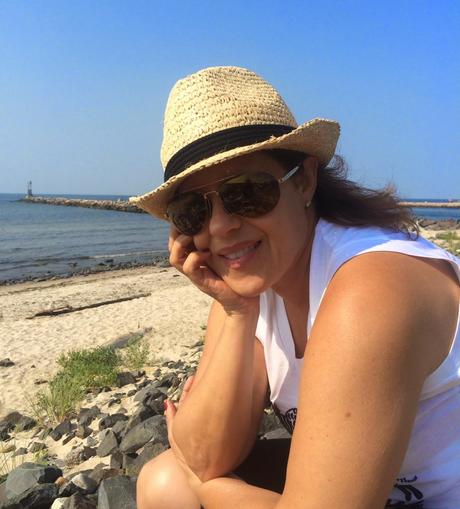 older, another year wiser.  Last week was my birthday and I did not get around to posting this. The thing about birthdays is as you get older, they seem to roll around faster and faster: not fair!  Last year I examined happiness. See that post here.  I like to take stock of where I have been and where I want to go??
I find myself starting to talk in cliches, while my sons are talking in acronyms, "YOLO MOM" and I am sounding more and more like my mother by starting many a sentence with "remember when…"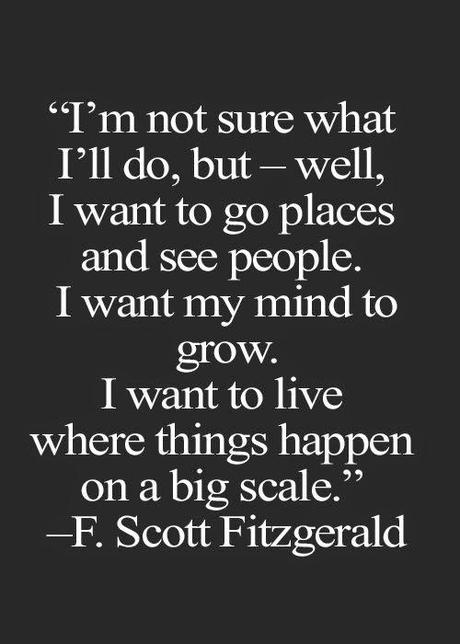 Growth, Contentment, Friendship, Happiness, Passion: All important concepts that I am still trying to master.  Generosity and Positivity are words that have really resonated with me this year.  I love that we are all works in progress.  It's never too late to try something new; let go of something that feels stale.  I have found that when one thing shifts~ like Domino's, many must shift as well. "Why Not a Big Life"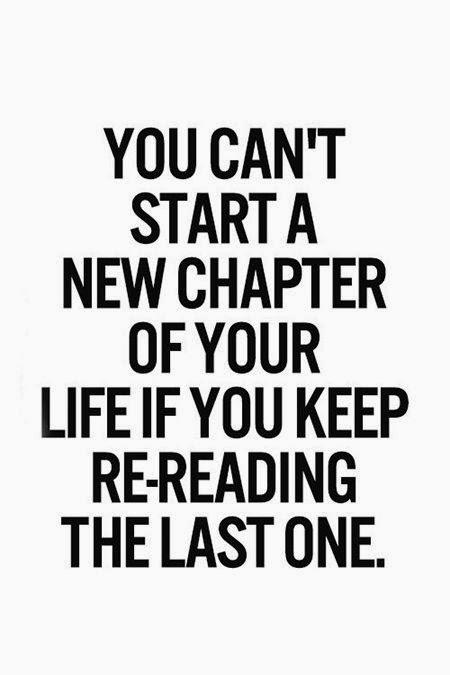 Stop getting stuck in your old stories. Reinvent, recreate, revitalize yourself and your surroundings.
I am happy to celebrate others and their accomplishments.  I wish I could say that with no expectations, but I always hope it's reciprocal, don't you?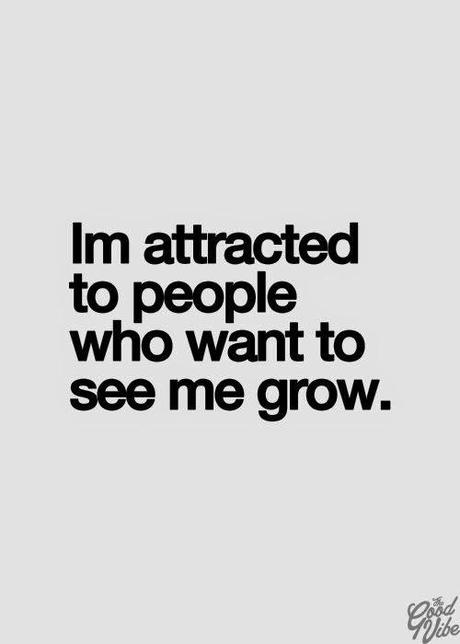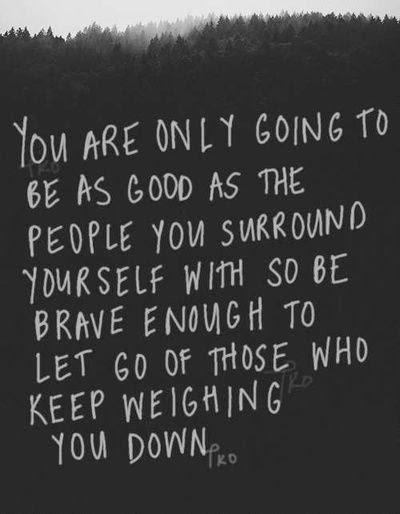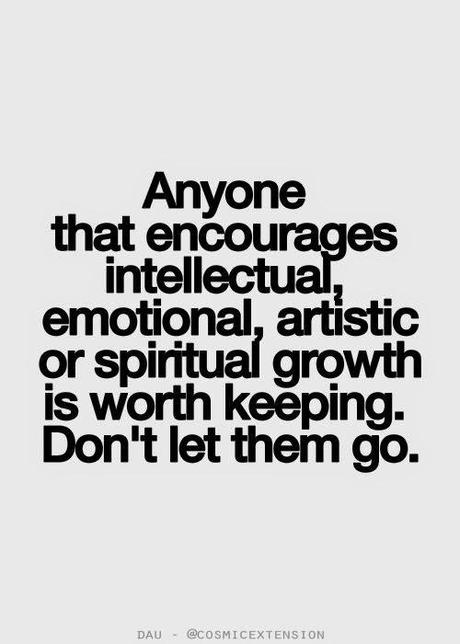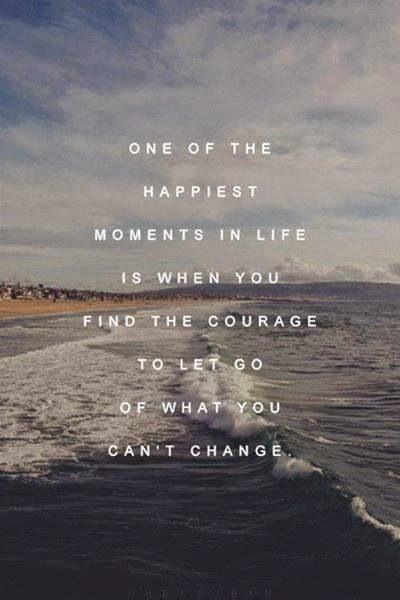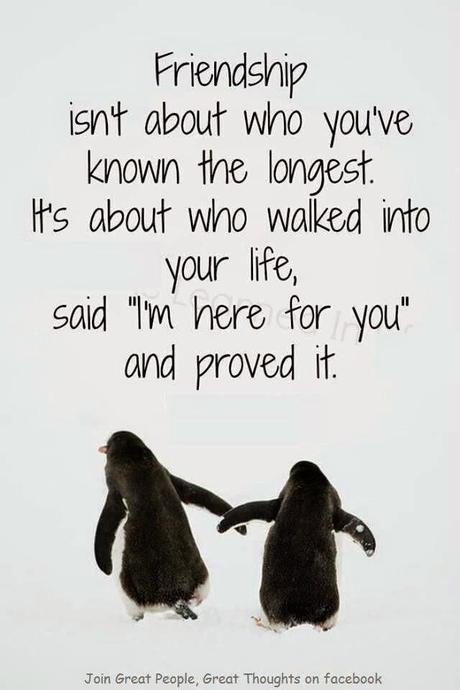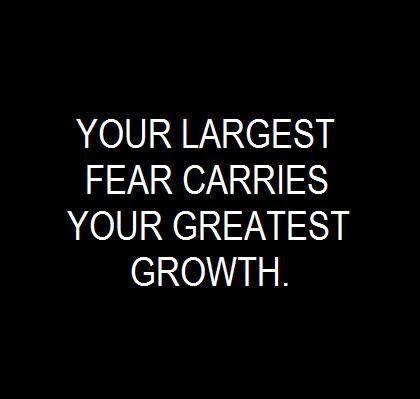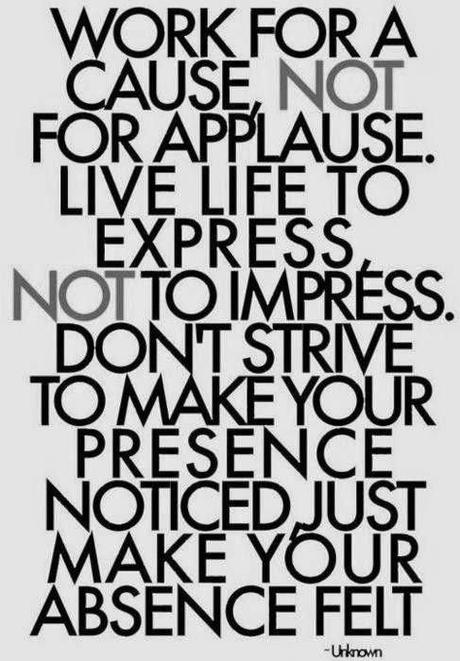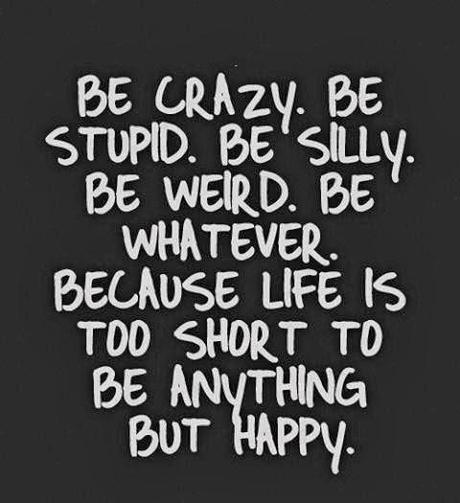 I often take the road less traveled forever wondering why ~ each opportunity holds promise, every choice prepares me for the next chapter.  We always end up where we are ment to be (or so they say). We may not understand it but at some point it will be revealed.   #DEEPTHOUGHTS
This is another great opportunity to thank you for coming along on this little journey with me <3
quotes via Pinterest