Now this I have never done before—applying make-up on someone while trying to keep my brushes and kit away from curious hands.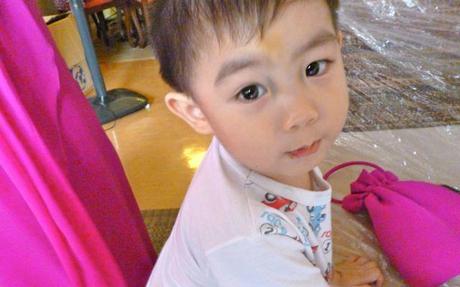 but really, how do you say no that face? I wish I had drawn that bruise myself—nope. The growler likes to test his mettle on the furniture.
Anyway, this is Alanna. One of my best friends from high school, we actually have funny make-up history together. So how amusing it was to be actually be doing her make-up. Nothing too fancy, Alanna was never one for a lot of face paint.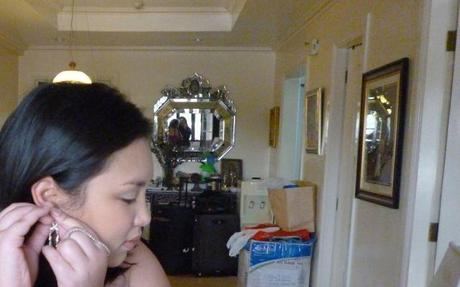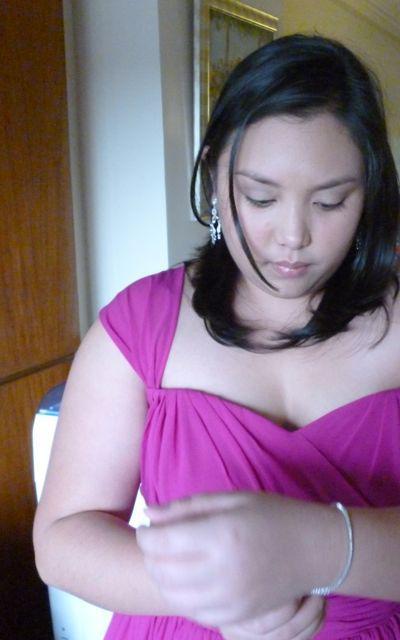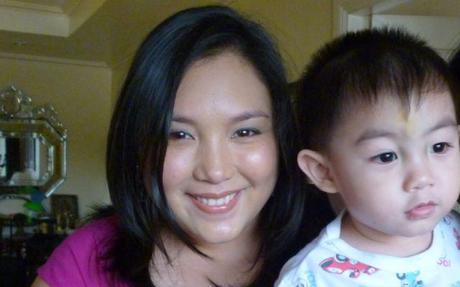 See the full gallery on Posterous
And here's one with me. Looking way too happy for my own good.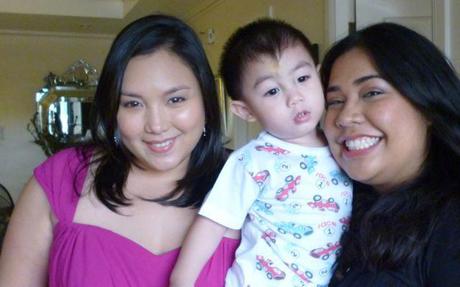 Permalink | Leave a comment  »