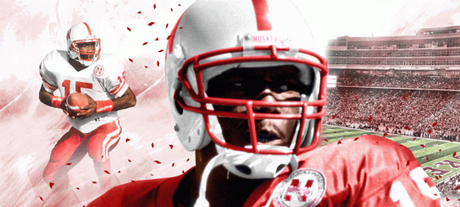 Another College Football Hall of Fame class without Tommie Frazier? You're crazy. The next thing you'll tell me is the sky is blue.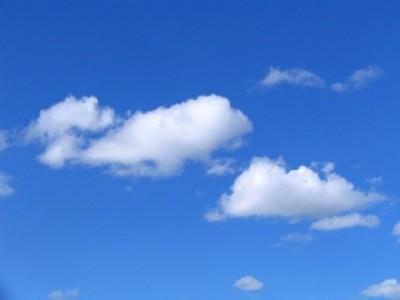 Yesterday, the National Football Foundation announced the College Football Hall of Fame's class of 2012. Among the inductees this year are the deserving (Jimmy Johnson, Jonathan Ogden, Phillip Fulmer) and the ones that raised an eyebrow (Mark Simoneau).
However, the biggest story line that comes from the announcement that Tommie Frazier of Nebraska was passed over – again. Ty Detmer, Tommy Kramer and Steve Bartkowski are members of the Hall of Fame before Touchdown Tommie.
A travesty? Absolutely. Without a doubt. However, lets realize one thing: Tommie has been getting the shaft since he wore Nebraska's colors.
A Heisman Trophy that should have been his (with all due respect to our tOSU friends), questioning his abilities before all three  national championship games he played in and now this. Frazier had his doubters and he kept making them look foolish.
However, if you want to take these voters to task, by all means, go ahead. In fact, why not take matters into your own hands? You can become one.
That's right, with just a little scratch, you can become one of the 12,000 members and counting of this group. Just pony up 99 bucks and send it off to an office in Irving, Texas.
Does Frazier's delayed entry entirely discredit the group? Of course not. However, several outlets have mentioned that Frazier was not voted in due to an alleged "rule" that the Hall cannot induct members from the same school in consecutive years.
What is the purpose of such a rule? Assuming the voters want the most deserving players available to be voted in for any class, there is none.
Tommie Frazier deserves entry into the College Football Hall of Fame before others like Danny Wuerffel, Derrick Thomas, Brian Bosworth and every other other mind-boggling brush off.
Two national championships, a 33-3 career record, three national championship game MVP awards and a 75-yard gouging of Steve Spurrier's Florida Gators deserves immortality.
Please don't forget the way this man looked down a Miami Hurricane defense featuring Warren Sapp and Ray Lewis before running over, under, around and through it in their backyard or the Colorado blindside hit following a pump and throw to Ahman Green down the sideline.
Kids today call it "swag."
During his prime, Frazier was simply the leader of a group that knew they were going lay a beating on you from one side of the field to another.
Yes, he will get in eventually. Yes, it will be awesome when he does. However, without an explanation, we're all stunned that he's not and rightfully so.
Follow Brian on Twitter: @btbowling
Official Twitter Feed: @huskerlocker
Like us on Facebook: Official Husker Locker Page
Add us on Google+: Official Husker Locker Page
email
print
Digg Digg