Nearly 9 months ago, I wrote a post about the sudden and mysterious death of Alex Okrent (pic below), a 29-year-old campaign worker at Obama's reelection campaign headquarters in downtown Chicago.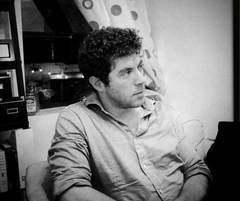 According to Lynn Sweet of the Chicago Sun-Times, July 13, 2012, Okrent was working in Obama for America's paid media department that handled advertising for the POS's re-election bid. Okrent had also been a staffer for Obama's 2008 presidential campaign and his 2004 race for an Illinois Senate seat.
On July 12, 2012, Okrent collapsed while working at the POS's Chicago campaign headquarters. Chicago paramedics were called at 10:36 a.m. to the Obama headquarters in the Prudential Building. Okrent was taken to Northwestern Memorial Hospital where he was pronounced dead.
Interestingly, the Chicago Sun-Times article is closed to comments. An Editor's Note says the following:
"Due to the tone and content of many of the comments associated with this story, commenting has been turned off. The Sun-Times encourages readers to make their voices heard, but commenting must maintain a respectful and constructive tone."
Not only can readers not add comments, we also can't read whatever comments that had been posted before the editor closed down the commenting function. See for yourself by going to the article.
I just discovered what probably prompted the Chicago Sun-Times to close the news article to comments. The following (colored purple) is from gay blogger Kevin Dujan's "Is Obama Gay?," on HillBuzz: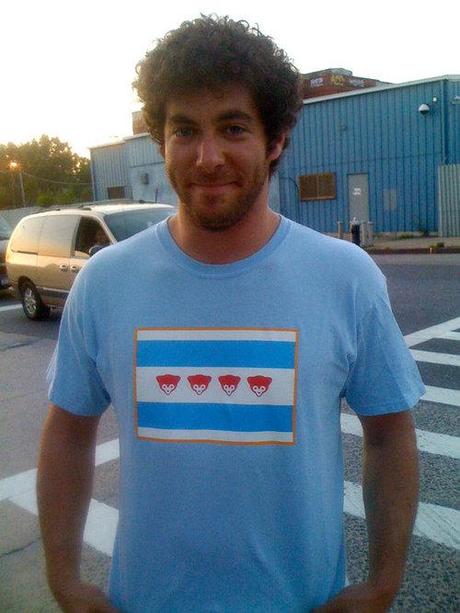 Alex Okrent
[ Alex Okrent died mysteriously in July of 2012 in the Obama Campaign Offices in Chicago's Prudential Building.  Openly gay, he'd been affiliated with Barack Obama in one way or another since Okrent was in college.  Obama kept him around, through all those years, on all those campaigns...until he suddenly turned up dead with an inconclusive autopsy.  And his death happened just before Obama was headed into a difficult re-election campaign where black support for Obama was wavering and the black community is notoriously anti-gay.  Could Alex Okrent have been eliminated because he was going to talk about a relationship with Barack Obama? There sure are a lot of gay men who turn up dead around the current President of the United States.  See also: Young, Donald ].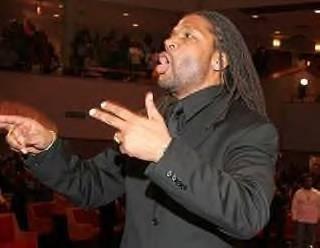 Donald Young
Donald Young was the openly-gay choir director of the church in Chicago of which Obama was a member for some 20 years — Rev. Jeremy Wright's Trinity United Church of Christ black liberation theology. Young's bullet-ridden body was found in his Chicago apartment on December 23, 2007, in what appeared to be an assassination-style slaying.
In an exclusive interview in July 2010 with The Globe, Young's elderly mother Norma Jean Young said that persons trying to protect Obama murdered her son at the height of the Democratic presidential primary to protect Obama from embarrassing revelations about his homosexual relationship with her son. Obama's homosexual relationship with Young was also confirmed by Larry Sinclair, who claims to have had two sex-cocaine trysts with the POS.

l to r: Larry Bland, unknown man, Nate Spencer
There were two other openly gay men in Wright's church: Larry Bland and Nate Spencer. In late 2007, as Obama began his ascent to be the Democratic Party's presidential nominee, in a span of 1½ months, all three young gay men "conveniently" died:
Bland was murdered execution-style on November 17, 2007;
Young was murdered execution-style on December 23, 2007;
Spencer reportedly died of septicemia, pneumonia, and HIV on December 26, 2007. (Death certificates of Bland and Young, HERE.)
To my knowledge, the murders of Bland and Young remain unsolved.
Investigative journalist Wayne Madsen claims that Rev. Wright, who was pastor of the Trinity United Church of Christ (TUCC) on Chicago's south side for 20 years, ran what was essentially a matchmaking service for gay married black professional members of the church, particularly those with children. The matchmaking club was called the "Down Low Club" or DLC.
See also:
~Eowyn