I'm always so excited each fall and spring to see the new children's books from Dawn Publications. All of their books are "creative non-fiction" books about nature. Without exception, they have beautiful illustrations, harmonious text, and plenty of extra features to entertain both children and adults. Following are Dawn Publications' new books for spring!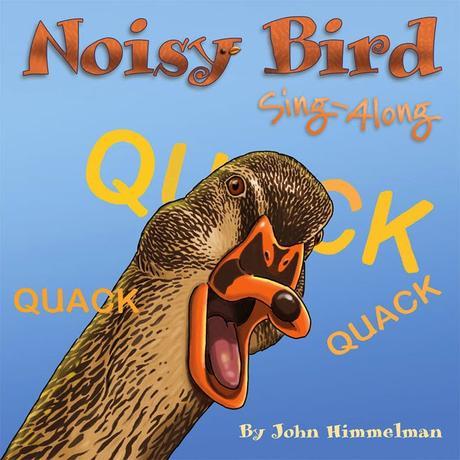 Noisy Bird Sing-AlongWritten and Illustrated by John Himmelman
About the book: Every kind of bird has its very own kind of sound! Cheerful sounds, mournful sounds, sweet sounds, weird sounds. You can tell who they are without even opening your eyes. And what fun to sing along!
My thoughts: The colorful pages are a delight, and I love that each page features not only the bird's sound, but also a fun fact about the bird. ("A whip-poor-will's wide mouth helps it gulp up insects while it's flying.") More fun facts about the birds are located at the end of the book, along with "Birdy Things to Do," such as "pishing" and "listing"! This book encourages kids to learn more about all of the birds around them.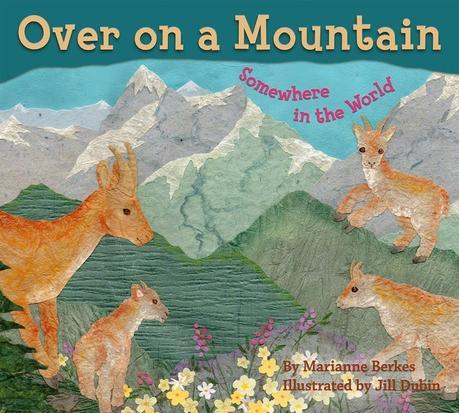 Over on a Mountain: Somewhere in the WorldBy Marianne BerkesIllustrated by Jill Dubin
About the book: Discover twenty cool animals, ten great mountain ranges, and seven continents all in one story! And do it in the age-old style of children the world over -- by clapping, counting, singing, and acting like … well, animals! What fun!
My thoughts: This is also a rhyming and counting book. Each page features a grown and a baby animal that lives in the mountains, such as a snow leopard and her cubs or an eagle and her eaglets. Simple maps show the animals' homes in the world, and there's even a hidden surprise animal on each page that kids can look for! More animal facts and learning activities are in the back, along with the words and music for the song, "Over on a Mountain." Kids will discover something new in this book every time they read it!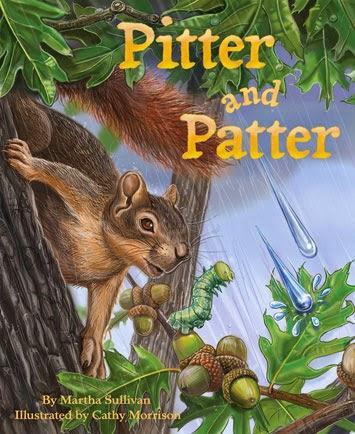 Pitter and PatterBy Martha SullivanIllustrated by Cathy Morrison
About the book: Take a ride with Pitter on a water cycle! You'll go through a watershed, down, around and up again. How about going with Patter? You'll even go underground. Oh, the places you'll go and the creatures you'll see. A water drop is a wonderfully adventurous thing to be!
My thoughts: This book features many concepts that older kids will find useful for school projects, such as information on the states of matter (solid, liquid and gas), the water cycle (evaporation, condensation, and precipitation), and activities that help them explore watersheds. Lots of animals are featured that might be new to children, such as a mink and a mole. It is the perfect combination of fun and learning!
Visit Dawn Publications at www.dawnpub.com today to see all of the wonderful children's books they publish! The end of the school year is approaching, and their books make wonderful gifts for teachers and media specialists. And don't forget to pick up copies for your own home library and all of the special kids in your life.