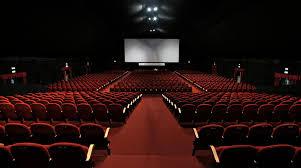 Well, my consecutive days have come to an end!
Yesterday evening (June 9, 2016), I found myself dealing with a physical ailment that, while not life threatening, was serious enough to keep me bed-ridden the entire time,  It's something I'll be dealing with over the next few days, but I should have a full recovery very soon (it must be something with birthdays.  The illness that caused the hiccup in my streak back in 2011 occurred on my birthday, and yesterday was my youngest son's birthday!).
The result of this illness is that, unfortunately, it prevented me from writing and posting a review yesterday, the first day I've missed since October 23, 2011 (a quick calculation: I made it

4 years, 7 months and 16 days,

or

1,690 days

in a row

, without missing a review).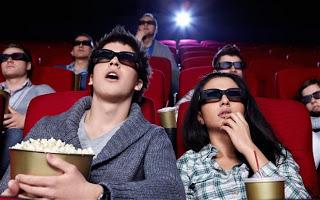 It's going to take me a few days to recover, but once I'm able to post again, I don't intend to stop until I reach the 2,500 mark.
In the meantime, I will continue to post on Twitter as I have (I have some 22,000 tweets that I've amassed over the years, so putting them together is a matter of simply "cutting and pasting", as opposed to having to type them out), though the frequency of the tweets will likely drop (no more new post every 10 minutes.  I'll try for one tweet every 15 minutes and see how that goes)
I thank all of you who have been following me over the years, and know that I have every intention of completing the challenge.
My current plan is to begin posting again by the 15th of June (this coming Wednesday)  From there, I'm hoping for no further obstacles on my march to 2,500 (I'm SO DAMN CLOSE, too!  Oh, well... I can't complain.  I had a great run).
Thanks, and you'll be hearing from me again soon!
Dave B.