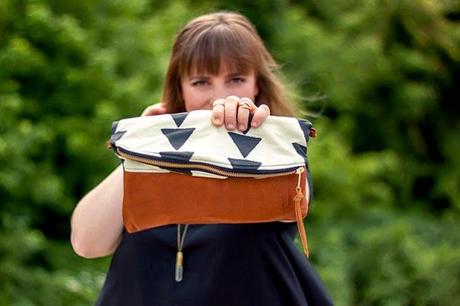 I'm really picky when it comes to bags, so when I find one I like I get excited. When I was introduced to Anne B I instantly fell in love. Quality clutches and makeup bags that are just my style, yes please! The founder of Anne B is a self-taught seamstress. I can barely sew a straight line, let alone a beautiful bag. But not only does she have an incredible line of clutches and makeup bags, she is also opening up a sewing school in Salt Lake City, Utah called Made. I'm going to let the founder tell you more about it, because she will do it much better than I could.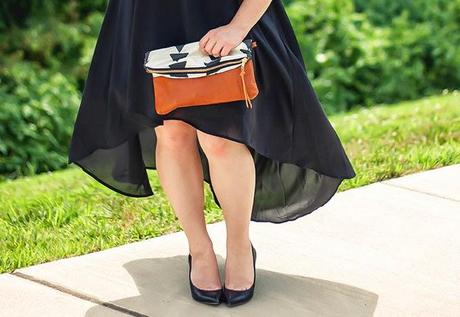 The MADE Inspiration
I was first inspired to create this school while volunteering in Uganda last summer with HELP International.
While there, I taught women and children skills like sewing, paper bead making, and marketin
g. Seeing how quickly they picked up these skills and their creativity was truly inspiring. When I got back to the States I knew I wanted to bring that same spirit of teaching, creativity, and innovation to the people around me.
Because of the inspiration she received while volunteering in Uganda, she came up with the most brilliant idea.
My Project
I believe that in our modern world, sewing has become a lost art. As a self taught seamstress, I want to help change that. That's why I'm using Indiegogo to help raise funds to start a sewing school here where I live in Salt Lake City called, called Made.  
This school will be set up like a gym—where anyone can buy a membership, take individual classes, or bring in their own projects. It doesn't matter if they have advanced sewing skills or if they've never even touched a sewing machine, anyone can come and learn stitching, mending, alterations, clothing construction, accessories, or home decor. Whatever you want to make — we'll make it happen.
Isn't that amazing?! Makes me a little sad that I no longer live in SLC, maybe I'll be back one day. But until then, if you're like me, or if you live there and just want to be involved, here's what you can do...
Pledge Rewards
To show my appreciation for the support of Made, backers will receive a bag from a special collection under my label anne b appropriately called - The MADE Collection. These cosmetic bags and folded clutches are made from 100% leather, bold kona cotton prints, bright colored lining, leather trimmed pockets, and durable brass zippers.
In staying true to the initial inspiration for this project, I have worked with local LDS and Catholic refugee services to identify skilled seamstresses who will then manufacture the bags and will be employeed through donations to this project. I will provide personal training and mentoring for the refugees to ensure quality craftsmanship.  
The remaining funds will go directly to the Made school to help pay for sewing machines, rental space, sewings tools and materials, and promoting throughout the valley.
I strongly believe that everyone has a spark of innovation and creativity in them no matter who or where they are. By supporting Made, you can help others realize their potential and maybe even help it come alive in you!
The campaign goal is $10,000 by 

July 25

. Once we hit $7,500, men's dopp kits will be available for pre-order. 
Our goal is to fulfill all orders 4-6 weeks after they're placed. If by chance there is a delay, we will keep everyone posted on the progress of their item.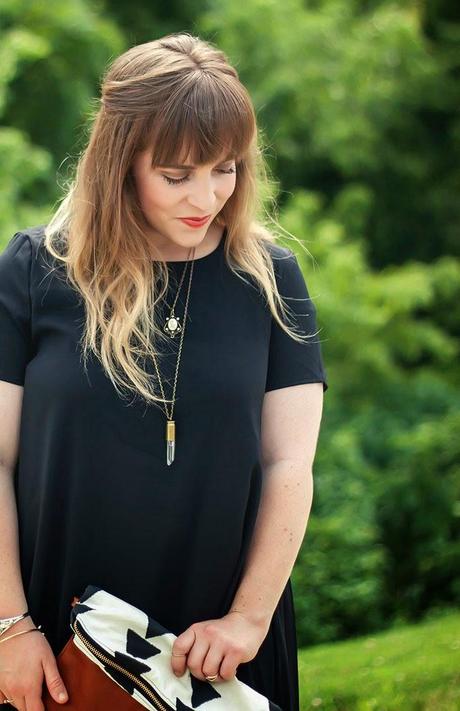 If that project sounds like something you believe in, then pledge HERE. I have only seen one other organization like the Made Project, and it was beautiful. So I am extremely excited to see it happen in my home town. 

#annebdesigns 

#annebmade 

#madecollecttion