Hey Eric & Sookie Lovers!
Anna Paquin and Ryan Kwanten were spotted on set of True Blood in Los Angeles, Wednesday (May 25).
Looks like Ryan had a few action scenes because you can see him in character as Jason Stackhouse on the ground running away from something.
Here are the images below – please click image for larger view!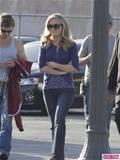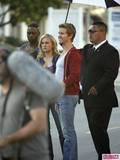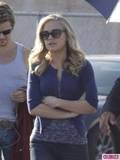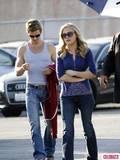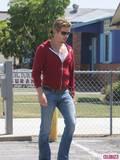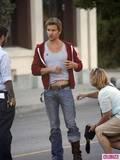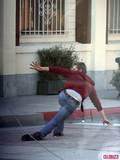 Source:
Celebuzz.com
What are Sookie and Jason up to?  Any guesses? Comment down below!
BTW – Ryan has a nice butt!