Angry Birds creator Rovio has launched Jolly Jam for mobile devices.
Available today (February 19) for iOS and Android, Jolly Jam is described as the "evolution of the much treasured match 3 genre".

The new puzzle game features "box-to-box gameplay, corner-to-corner color matching and power-up prizes".
It is said to take place in a vibrant game world made up of cute monsters, stunning explosions and lots of surprises.
Rovio's Wilhelm Taht described Jolly Jam as a "next-generation puzzle game with a truly innovative gameplay mechanic and incredibly beautiful graphics".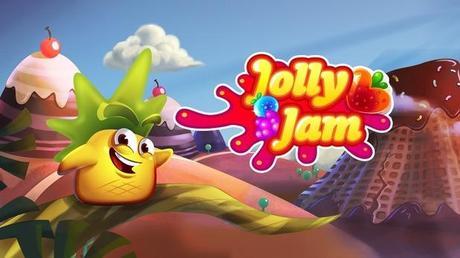 The views were echoed by the game's developer Magic Tavern, whose CEO Charlie Gu added: "Our ambition was to create a new game play mechanic that brings something new, fresh and really enjoyable to people who like pattern matching games."
Following a 52% drop in profits, Rovio Entertainment closed its Tampere studio late last year.
source