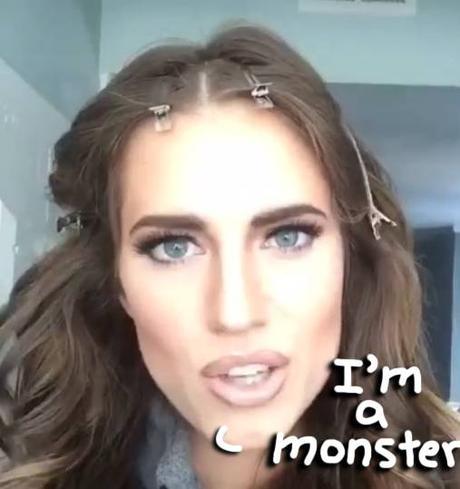 Get it,
Allison Williams
!
Thanks to her starring role in
Peter Pan
, we already knew that Allison had some incredible musical talent.But we didn't know she was good enough to rap along to the likes of
Nicki Minaj
!
That's right — The
Girls
star had some time off while on set on Wednesday morning and decided to bust out some classic Nicki to relax.
Girl can rap!Ch-ch-check out Allison Williams lip sync Nicki Minaj's
Monster
verse (below)!!!
This is what happens between shots on set. #Minajesty #Monster #SoMuchMakeupA video posted by Allison Williams (@aw) on Apr 29, 2015 at 6:39am PDT
source