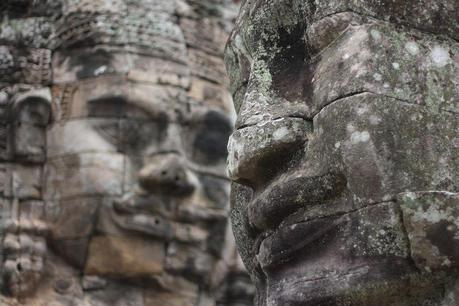 The Good:
As expected, the temples are stunning. The sheer size of the moats the surround them, the crumbling 12th century stone, the miles of bas-reliefs that snake around their exteriors, long steep climbs to epic jungle views and puzzle-piece ancient architecture all serve as constant reminders why Angkor Wat is one of the most popular tourist destinations in Southeast Asia. Comprising over 100 stone temples dotted across an exotically lush and densely forested landscape, it's a magnificent site. 
Beng Mealea, in particular, is completely otherworldly. Located 60 kilometers from the city and main temple complex, it's the most 'wild' of all the Angkor temples. Only cleared of land mines 4 years ago, restoration projects have yet to get under way meaning that tourists are able to climb and crawl through the ruins rather than be ushered around on recently constructed wooden platforms. It was the last temple we visited, and by far our favorite of the group.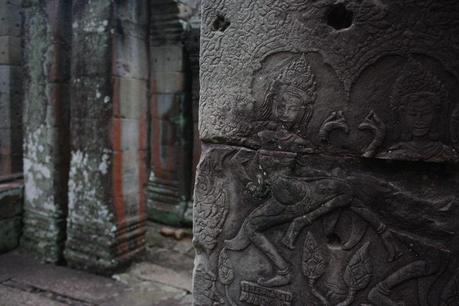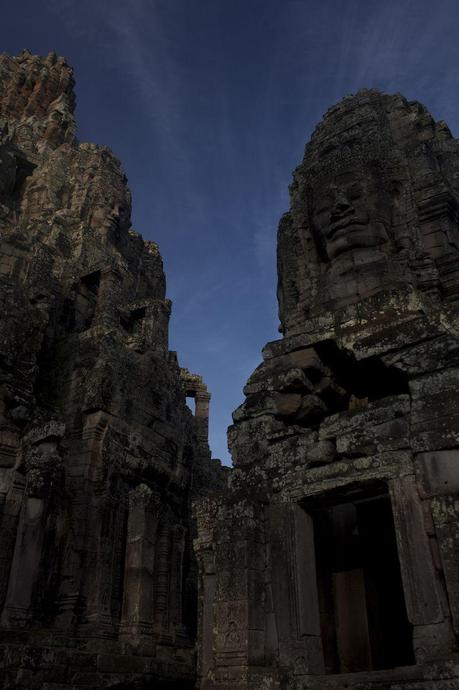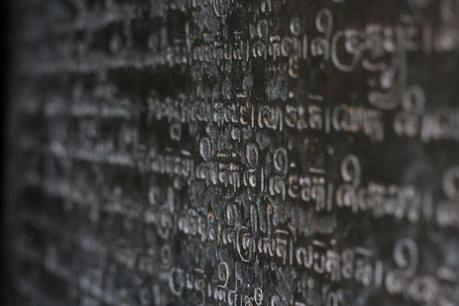 The Bad:
One word: scaffolding. It's everywhere - making photography something of a challenge, and while there's no question that preservation of the temples is incredibly important, sometimes the more 'cleaned up' areas just don't feel as special. There's something magical about Beng Mealea, the Roulos Group, and some of the other less touristed temples, which have been allowed to erode away a bit more, and it's hard not to think about how much magical Angkor must have seemed to the tourists who were lucky enough to see it in the early 90s, pre massive restoration.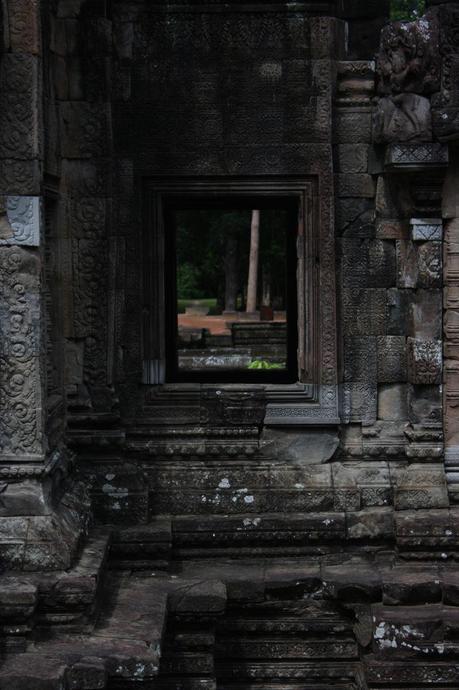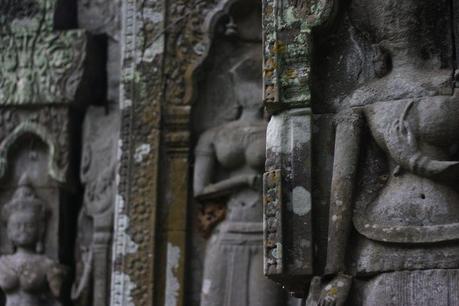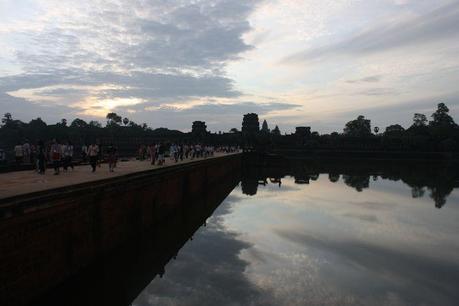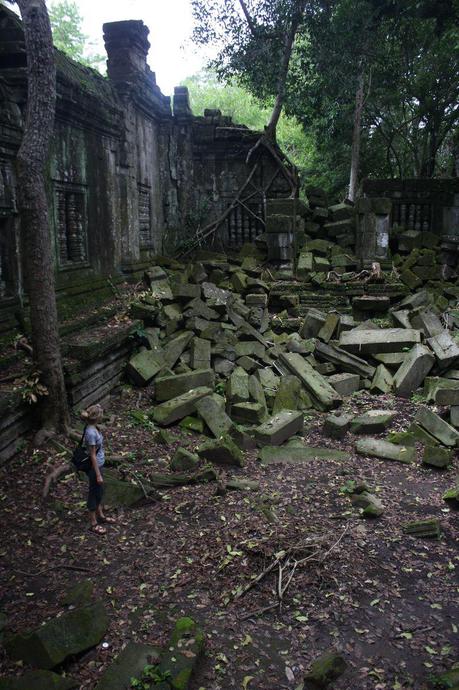 The Ugly:
People. Also everywhere. Huge groups of tourists lumbering out of noisy buses, guides on megaphones, endless hawkers, and stages constructed in front of famous views, trees and temples so that visitors can capture that perfect Facebook-ready 'Look! I'm in Cambodia!' shot made us feel a little bit like we'd arrived at some sort of Ancient Ruins Disneyland.
Angkor Wat is tourist mecca and unfortunately it's extremely challenging to find the peace that allows you to really take in and enjoy such an incredible site. Very early morning is best and early evening can also work well at some of the lesser-known spots, but even staying off the beaten path it's difficult to escape from the tour bus hordes. We had one incredibly lovely late afternoon at the Bayan and a few sunrises, but daytime hours were a bit of a mad scene. 
Ah, Bagan, I've never appreciated you so much.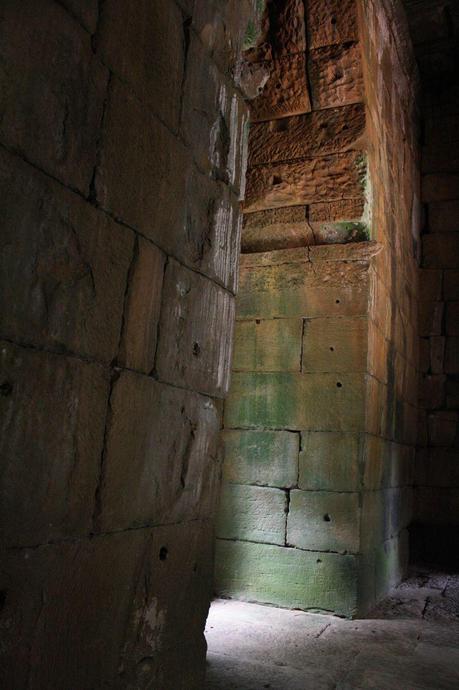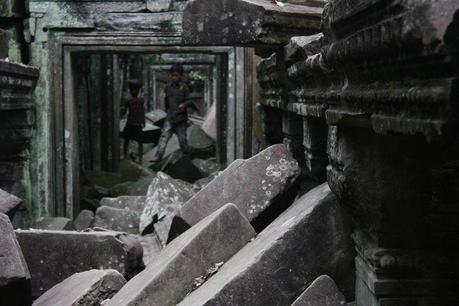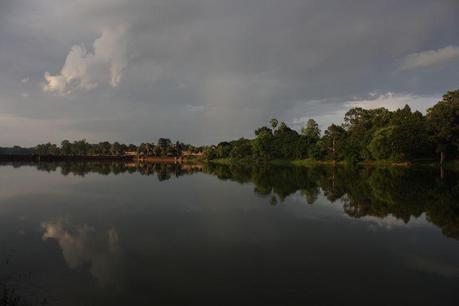 Final Thoughts
I'm glad (really glad) we came. Spending a year in Asia and not seeing Angkor Wat would seem almost sacrelige, and I really did enjoy having a full week to explore Siem Reap and take in the temples at my own pace. There were certainly some incredible moments, but overall I can't really say that Angkor Wat / Siem Reap lived up to our admittedly high expectations. It all seems rather a case of paradise found is paradise lost. 
We loved Phnom Penh. The city is such a rush of culture and energy and somewhere we could imagine settling down and staying for a while. Kep and Kampot were incomparably beautiful and it's hard to think of too many spots more mindbendingly gorgeous and peaceful than 6:15p, riverside in Kampot enjoying a cool drink and achingly pink sunset.
In comparison, Angkor Wat and Siem Reap are just a bit of a madhouse, and I'm realizing that places like this are not my travel style. Too many people, too commercialized, too in your face. 
We've absolutely adored Cambodia -- and I would highly encourage anyone who thinks of coming here to consider exploring more than just the Angkor Wat region. A huge percentage of visitors to Cambodia fly in and out of Siem Reap, spending only a couple of days speeding between the temples before jetting on to Thailand, Vietnam or their next Southeast Asia destination, and there's just so much more to this country than it's most famous landmark.