I started this blog, and blogging in general for two reasons. I like talking/writing about myself (OBVIOUSLY) and I love sharing things that I really, really love. I'm such a fan-girl. A gushing, giddy obsessive!
And few things make me happier than to see that something I shared or recommended has been just as significant to someone else as it has to me. Like part of this whole make-up artist dream which involves helping you figure out how to do your own make-up, I'd love to accompany you buy products that will work or even put together sets for you. Sharing things that work and things that I love. Nagfifeeling kasi akong Oprah's Favorite things! 
So I'm putting up an online store—Tindahan ni Ning. Only things I love, only things I want to share.
So I begin with Leyende:The Story of Skin. It's a line of Philippine handmade natural and organic skincare, hair care, bath and body products. I've actually written about them before for Female Network and have actually been using various products from the line until I see something bright and shiny. Hahaha. But I've stayed loyal to the shampoo for almost a year now because it gives me great body. And I've rediscovered their skincare and I'm hooked, using it also for all my make-up work. 
So we be open, do click through to look at the products featured and try out these lovely, lovely good things. It's still bare bones. 
But of course, I want to celebrate! So I'm giving away some of my favorite things from the line in a quick social media papremyo!
All you have to do is these two things:
1. Connect! Follow me on twitter @irrationalfits (product recos, and make-up shenanigans guaranteed!) and then tweet at me to tell me you want to join the papremyo!
-------------------------------- OR ------------------------------
 Share! Tweet about, reblog (on tumblr) or share on facebook a link to this entry, Ang Papremyo ng Tindahan ni Ning. 
Just make sure to hashtag/tag me on twitter and facebook. Just once please! No spamming, unless it's on a plate and with brown sugar.
2. Comment on this entry, and tell me anything—what you want to read more about, what make-up thing forever changed your life, ignoring sexual orientation or current partners—piolo pascual or derek ramsey?, and whatever else rocks your boat. 
The contest will begin today, 13 October 2011 and end at 11:59 Philippine time on 16 October, Sunday. I'll announce the Monday or Tuesday after (17 or 18 October). I'll take care of shipping, and sorry, I can't convert the prize to cash or sexual favor equivalent. 
Here are the prizes!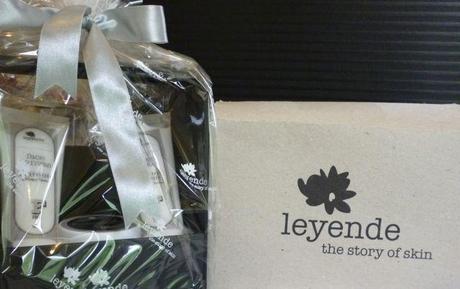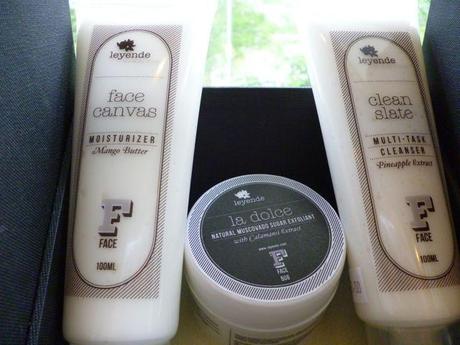 See the full gallery on Posterous
1. The Face Set, contains a full sized Face Canvas moisturizer, Clean Slate cleanser and La Dolce facial exfoliant.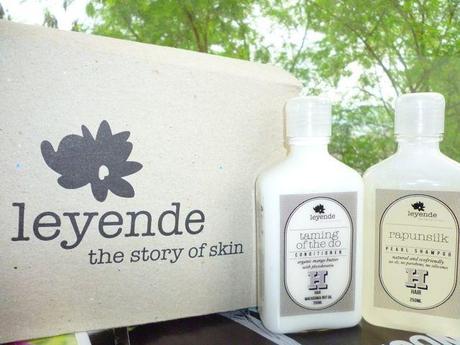 2. A Shampoo and Conditioner duo, full sizes of Rapunsilk and Taming of the Do.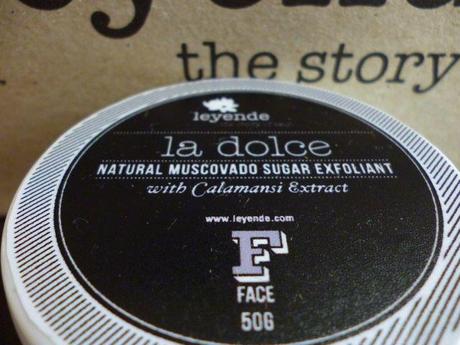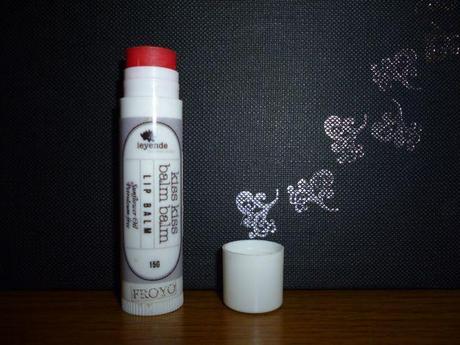 See the full gallery on Posterous
3. A pair of Sweet Things. La Dolce facial exfoliant and Kiss Kiss Balm Balm lip balm. 
Of course, you can definitely start ordering!
Permalink | Leave a comment  »