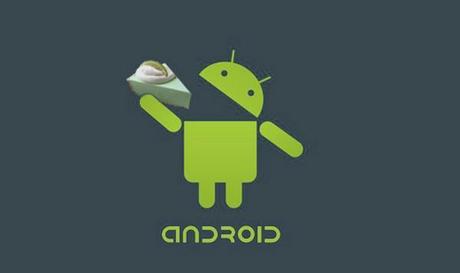 In an accidentally leaked document by Google, the next version of Android, Key Lime Pie release date has been confirmed for this Spring.
Latest information about the Key Lime Pie release was first revealed by Android Police, who was later on forced by Qualcomm to remove the post. Which, actually proves that this information was legitimate enough to make the giant tech-company go into Hulk-mode.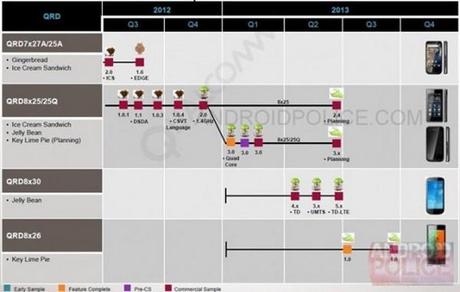 Still, these leaked documents doesn't confirm any details of the upcoming Android update. Although, as Gizmodo suggests, we can expect new Android OS to be revealed during Google I/O event in this May, possibly powering up the rumored Google-X smartphone.
[Source: Andoid Police / Via: Gizmodo ]
(All the images, trademarks, logo's shown on this post are the property of their respective owners)
Roshan Jerad Perera