The winner of my art giveaway is Kristen Alcorta of Pursuing Vintage!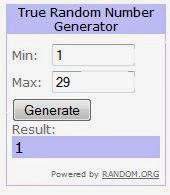 Yay, Kristen!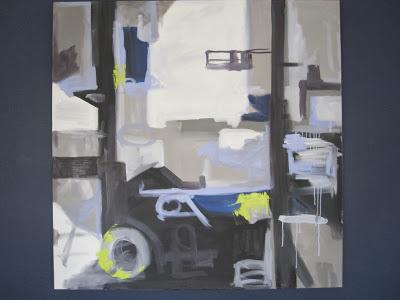 Today my son, aka Mr. Death Metal Maniac, is returning for Thanksgiving break. I am really excited. I have never been apart from him this long. He will get his first real-life look at his room that was part of the ORC link up. ALSO! I am hosting another giveaway for $100 gift certificate starting Monday. So make sure to stop by.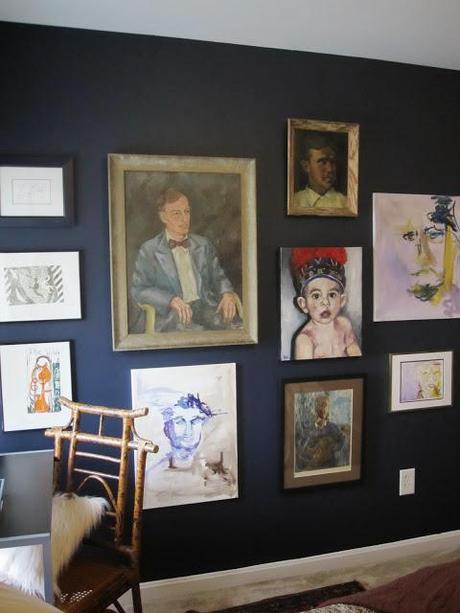 Have a fantastic weekend.