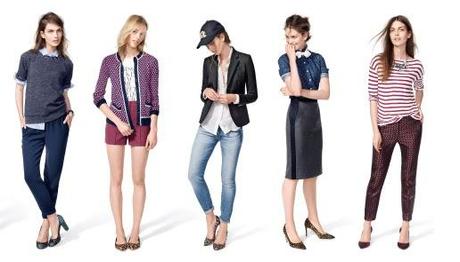 Thank you so much to everyone who took the time to enter my giveaway with J.Crew to celebrate their Style Sessions tonight at Copley! 
And the winner is... Lovely Jasmine!
Now, if I were Lovely Jasmine what would I put my $100 towards? Lately, I've had my eye on the double crepe fluted skirt in both black and ivory.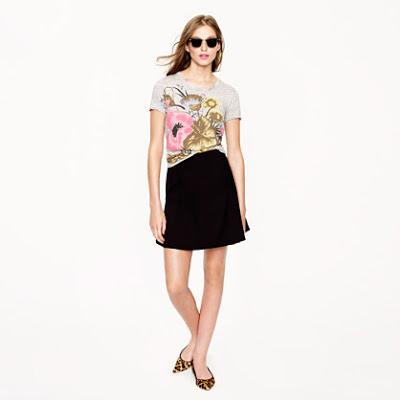 (J. Crew Fluted Double Crepe Skirt in Black)
Congratulations Jasmine!
Don't forget, if you're in Boston tonight, head over to Copley Place from 6-8 PM for Style Sessions! Bostonista readers will receive 25% off in store during the event when you mention The Bostonista at checkout!  Make sure to use #StyleSessions when you Instagram and Tweet tonight!