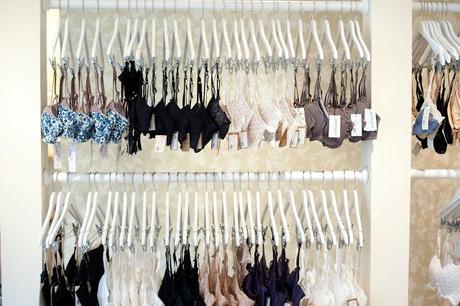 Using Random.Org's awesome widget the winner of my Hanky Panky give-a-way with Forty Winks is:
(I can barely handle the suspense!)
#4, Lauren!
I'll be in touch today with all the details, Lauren of Pretty Pieces!
I have another great Valentine's Day giveaway coming up this week so make sure to keep checking back!