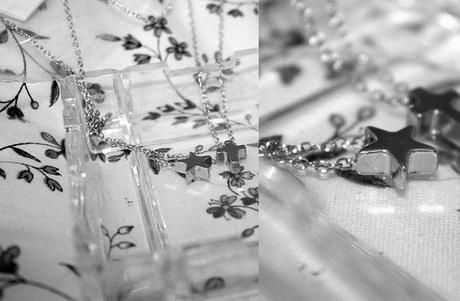 The Charming giveaway came to an end and I am proud to announce the winner…
It's the entry number 19 out of 58! So, Helena send me an e-mail to [email protected] with your address and I'll be happy to send you your prize!
Thanks everybody for entering and keep an eye on my Facebook page as there's another little surprise coming for you guys there tomorrow!
Follow me on FACEBOOK // TWITTER // BLOGLOVIN