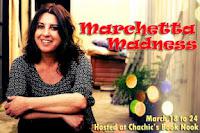 So... I know that I have gone overboard with the Melina Marchetta themed posts this week, so I'm going to be quick when talking about this last thing. 
One of the things I love the most about Melina's writing is kind of completely indirect: The fact that she introduced me to stuff being written in places other than the US.
English is my second language and I admit I learned to master it in great part because I wanted to read, and read contemporary stuff aimed toward my age group - well, the age my heart feels anyway - so I got my books of Amazon and called it good. But I didn't know a lot of authors and it took me forever to take a chance on a new author. 
Before reading Melina's books, I wasn't even aware of Australia as a source of novels. But since then I've learned that Australian authors are made of AWESOME.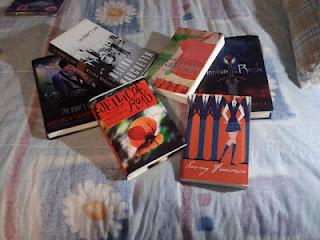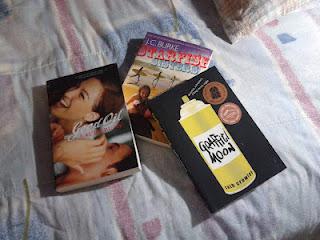 In a very indirect way, sure, and over a long time, but I got there. And I HIGHLY recommend these books. Good Oil made me ache, Starfish Sisters reminded me of the true awesome of female friendships, and Graffiti Moon has the spirit true contemporary-urban awesome sauce.
So there. 
I bid farewell to the Marchetta Madness week! 
Thanks to Chachic for putting it together and be sure to check ou the Guest Post from Melina herself, that wrapped up this event in Chachic's Book Nook!
Love,