Hot off the press!

Another book that is sure to be suppressed by Amazon.com and ignored by the so-called "mainstream" State Controlled Media.

Memory Hole
NEW! ANOTHER HIT FROM
MOON ROCK BOOKS

!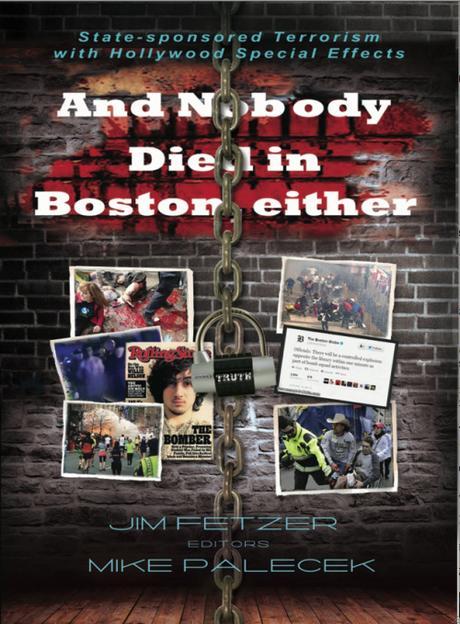 A detailed investigation of the Boston marathon bombing that reveals that it, too, was another drill with Hollywood special effects, where none of the purported victims died and the two brothers, Tamerlan and Dzhokhar Tsarnaev, were framed for a crime they did not commit. The Boston police were calling out on bullhorns, "This is a drill! This is a drill!" The Boston Globe was tweeting that a demonstration bomb would be set off for the benefit of bomb squad activities.
View original post 264 more words